SJC BLOG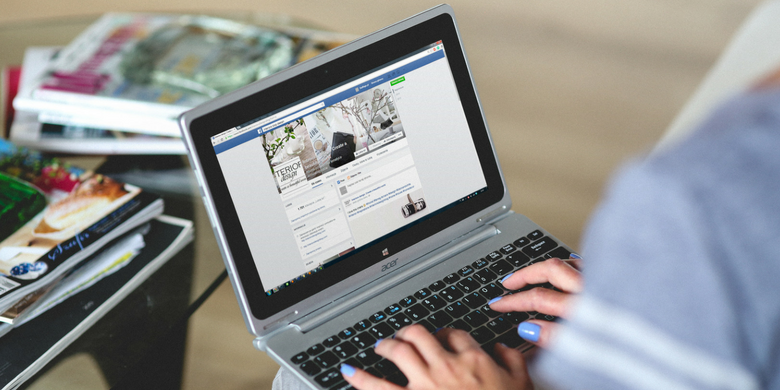 There's no question that digital marketing in Kansas City is on the rise (well of course it's on the rise everywhere). Social media, email newsletters and interactive websites are...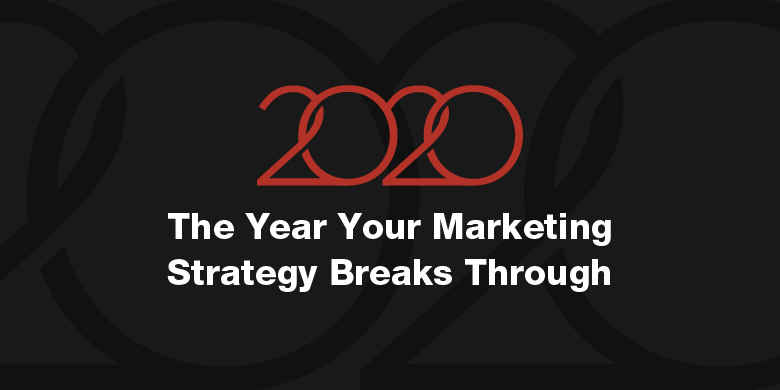 You wear the same sparkly sweater to your office holiday party, year after year. You always order the chicken fettucine alfredo at the same restaurant, because why mess with...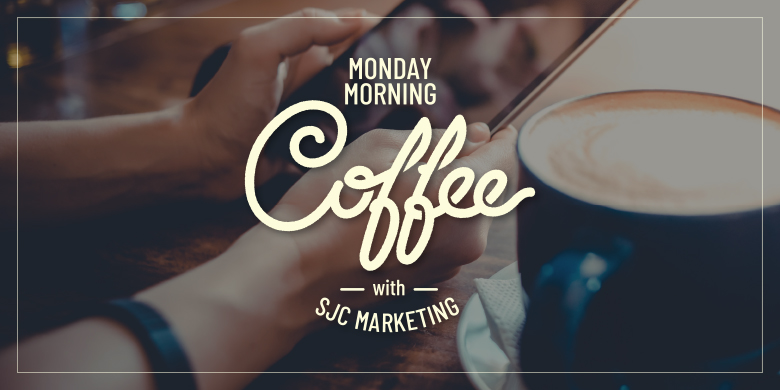 While your holiday schedule is quickly filling up, be sure you make room this weekend for a musical experience that is for every BUDDY!  Treat yourself to a performance...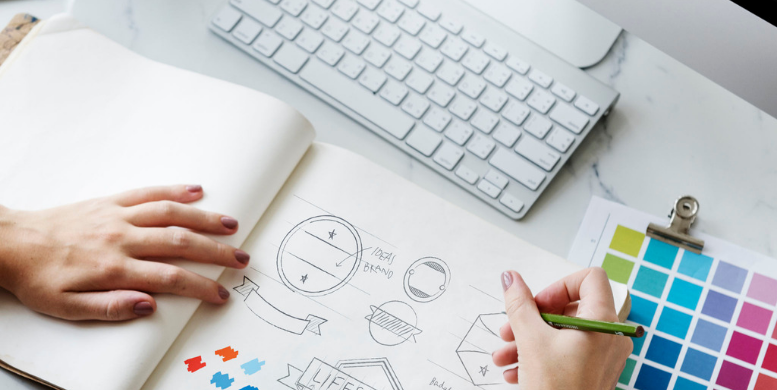 Whether you're embarking on a new business venture, or you're giving an existing company a new look, thinking about a new logo design is an exciting part of the...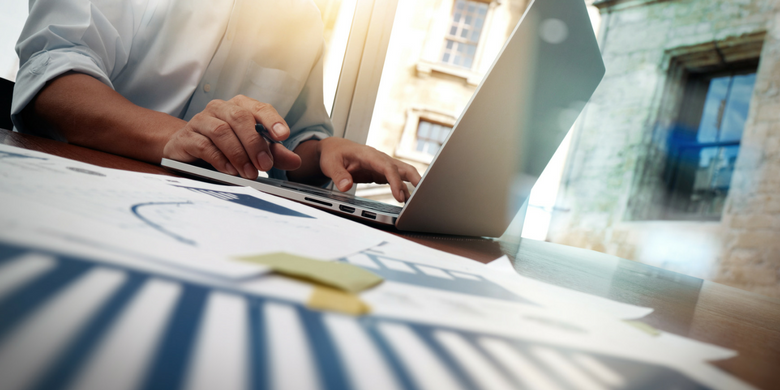 You know you need a marketing strategy, but you may not be sure which elements are really necessary and which are just prolonging the process. What's essential for an...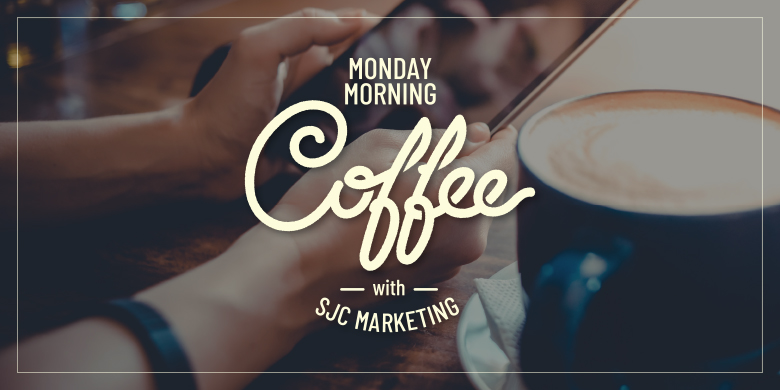 As you prepare for Thanksgiving, you've probably hit on all the obvious gratitude subjects: family, friends and hopefully good health and a few extra perks. You may have even...