SJC BLOG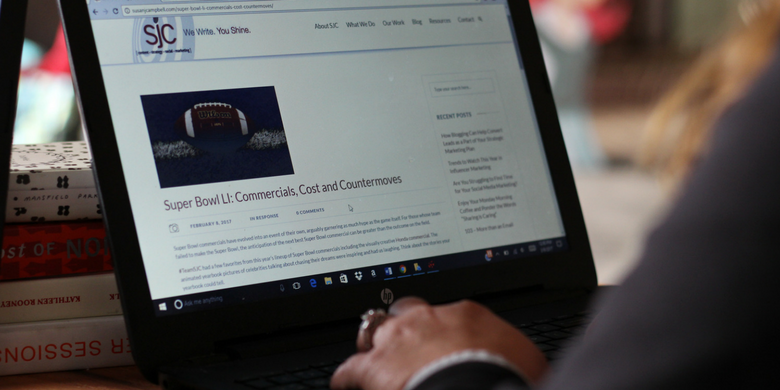 With every business expense, you're trying to estimate the associated return on investment (ROI), and some are easier to calculate than others. You know that success for your marketing...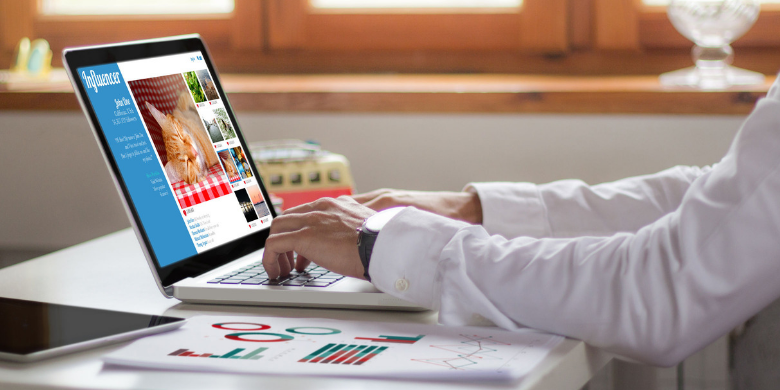 Before the last summer barbeque is enjoyed, before the back-to-school ads are done, it's already time to begin thinking about next year's content marketing. There are emerging trends that...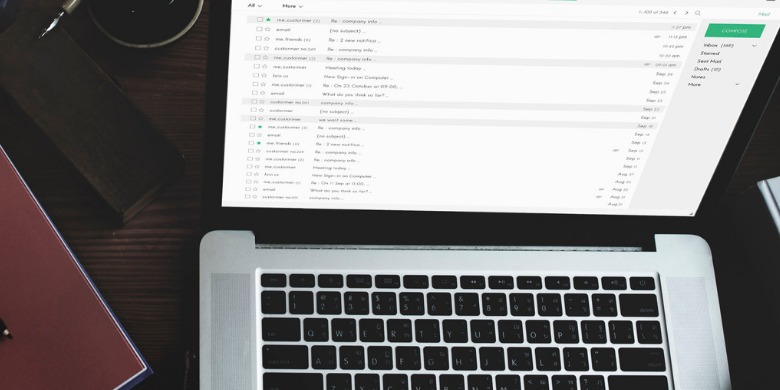 Your organization needs leads you can count on, which means the leads need to be high quality. Can content marketing help provide more qualified leads? The answer is yes....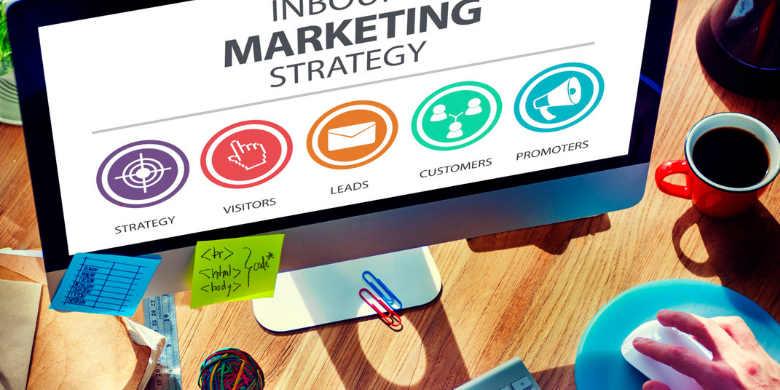 How Content Marketing Can Play a Vital Role in Your Lead Generation With every successful campaign, content marketing proves its value in generating sales leads and boosting profit margins....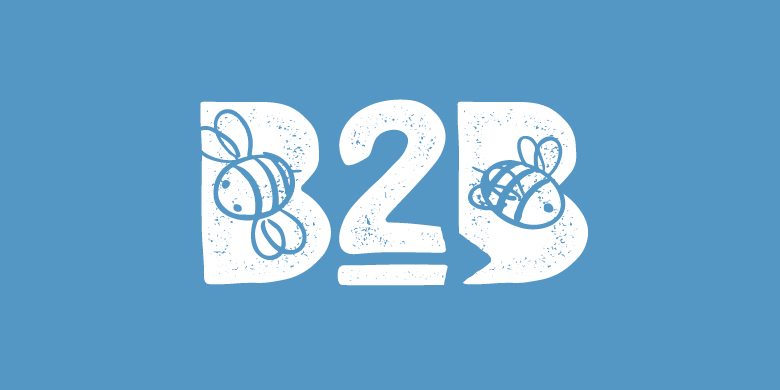 Your content marketing strategy for a business-to-business (B2B) company will look quite a bit different than a business-to-customer (B2C) marketing plan. From the tone of your content to your...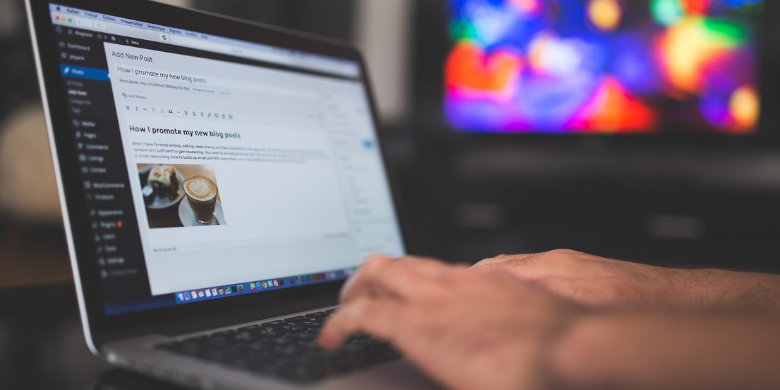 It's All About Knowing Your Audience As technology speeds into the future, you may wonder if you've just watched it whiz past you. You ask yourself if you're keeping...