SJC BLOG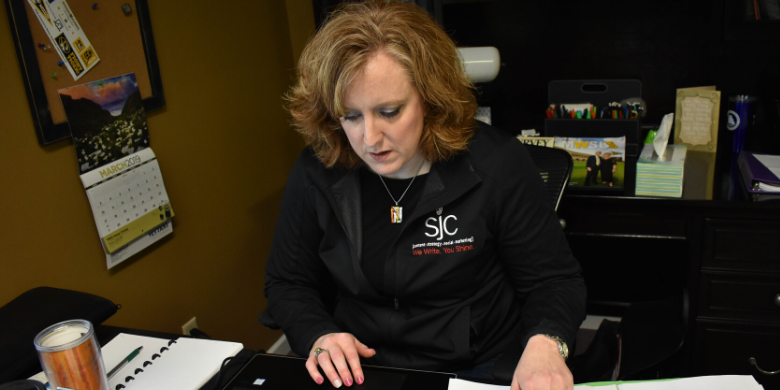 It's an unusual, unprecedented situation. None of us were prepared to create a plan so that our businesses could weather a situation like this. But the tools available through...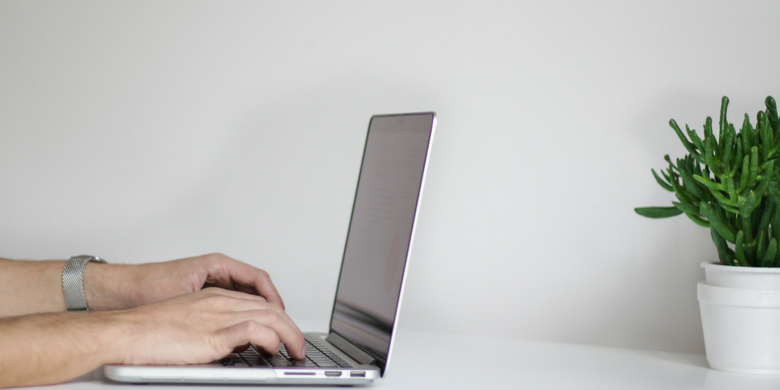 Your company executives may be telling you to push product through your marketing efforts, but the most effective approach to content marketing is not talking about your product or...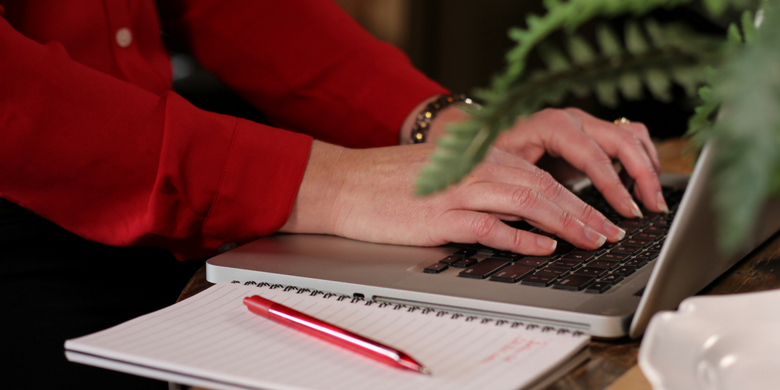 Interested to see how your B2B content marketing efforts compare to other companies? The Content Marketing Institute's 2020 B2B Benchmarks, Budgets and Trends report sponsored by Sitecore offers insights...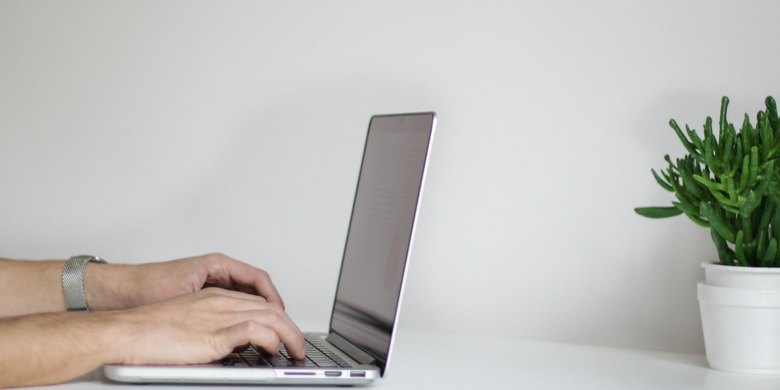 Come on, be honest. When is the last time you reviewed your content marketing strategy? If you already have a content marketing strategy, you're probably operating on auto pilot,...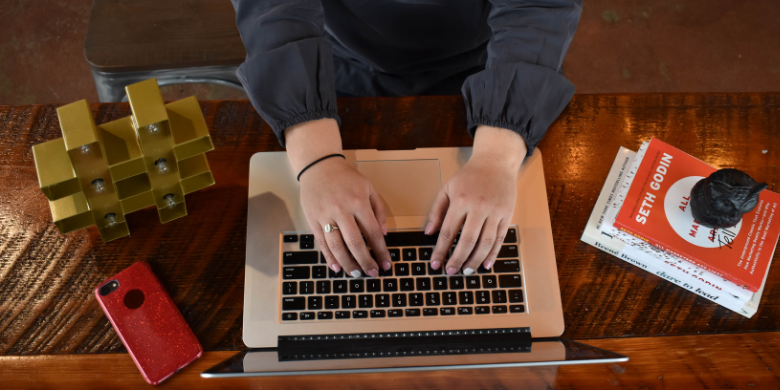 You're cultivating a vibrant social media presence. You've got a healthy following on your email newsletter, and you've been pleased with the number of shares your blog is getting....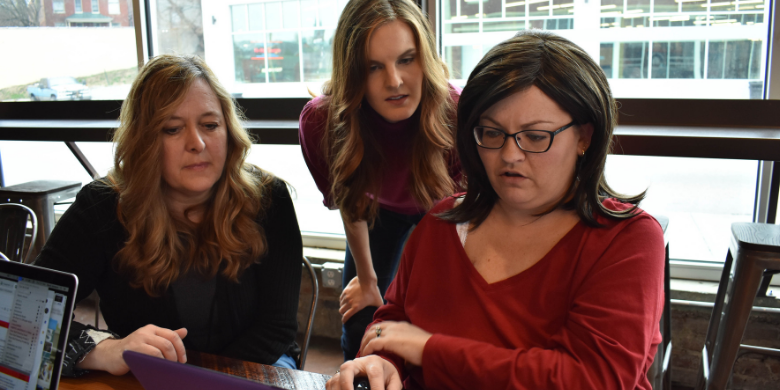 You're posting on your blog regularly. You repurpose your best material into infographics and videos. You even make it your personal mission to prioritize SEO principles for your content...