SJC BLOG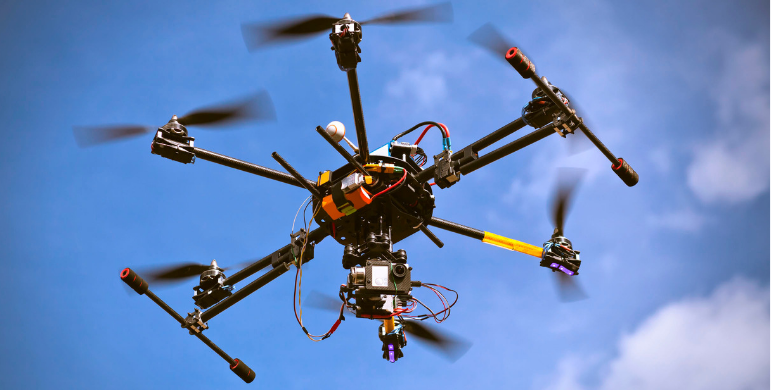 It's no secret that home sales are heavily dependent on high-quality visual marketing. Buyers are looking extensively online, using images, maps and descriptions to weed out properties that don't...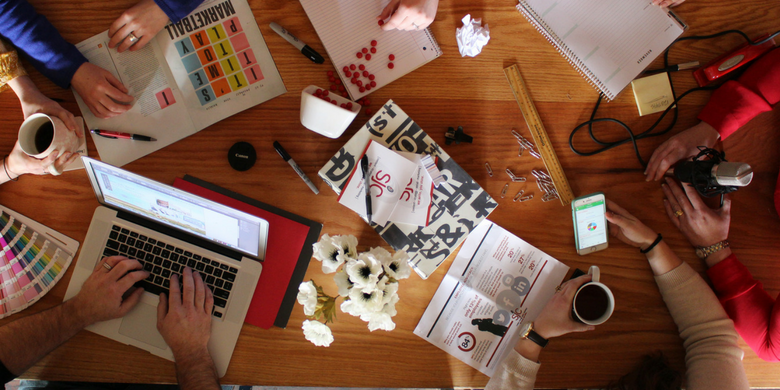 Maybe you've been thinking about a company rebrand. You're tired of your logo, your recent acquisition has changed the core focus of your business or you've noticed that your...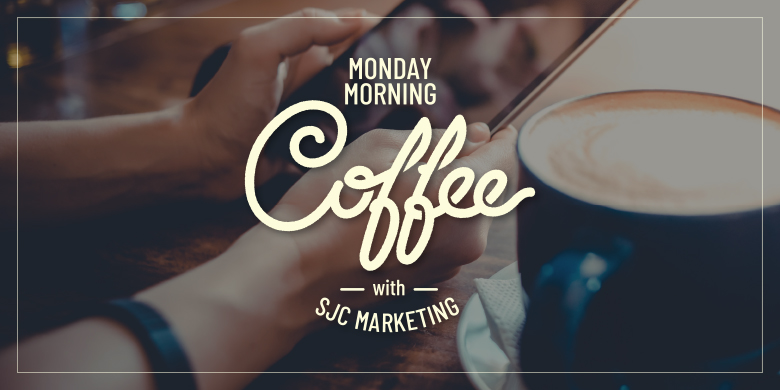 Where would coffee be without your favorite mug? It's one with the perfect sarcastic message, or the mug that fits in your hand just so. It's one that's cracked...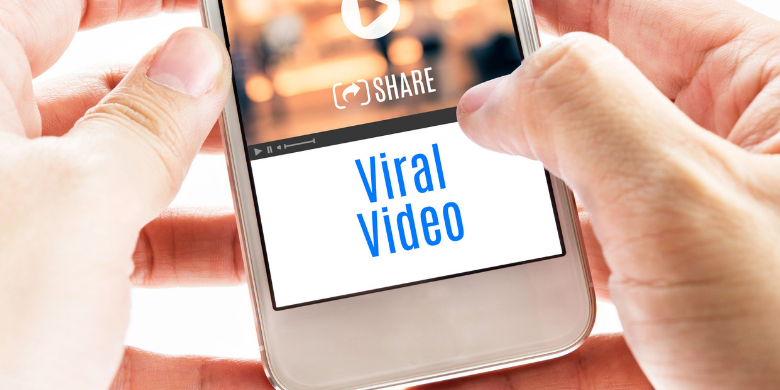 If you haven't jumped in on the video trend on your social platforms, the time is now because this is one trend that is only growing as a key...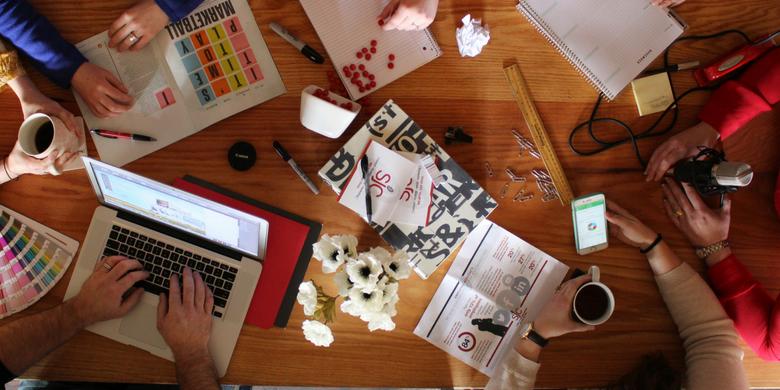 GIFs sum up your feelings in a three-second clip. They help you say, "Happy Birthday," or "This is crazy," in one convenient click. You and your siblings have entire...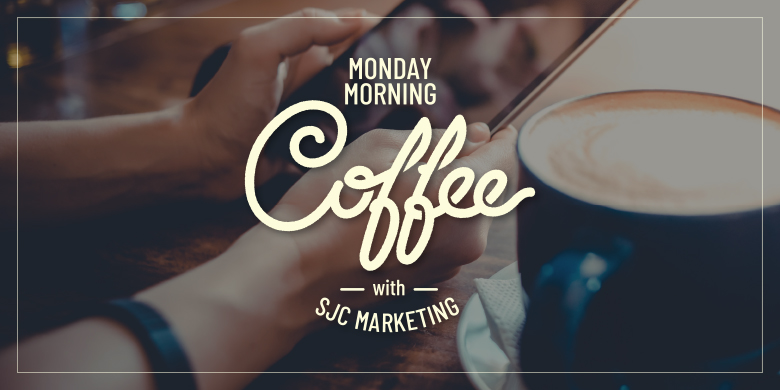 February 2, 2020. A day that Kansas City Chiefs fans will remember for a lifetime. Now that some time has passed since they took home the Super Bowl title,...