SJC BLOG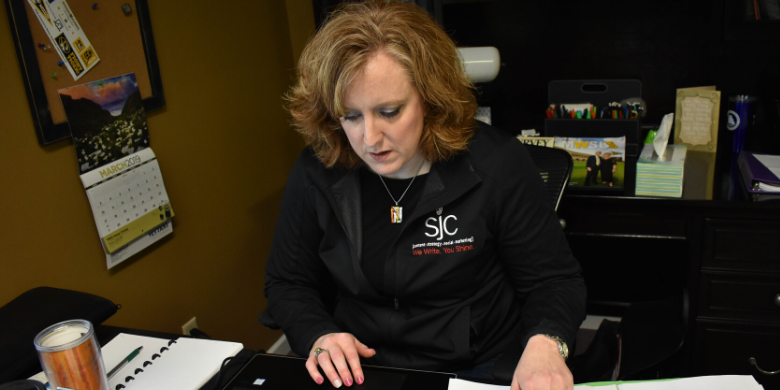 A marketing strategy written 10 years ago would probably give you a bit of a laugh if you read it today. Launched before social media was fully embraced as...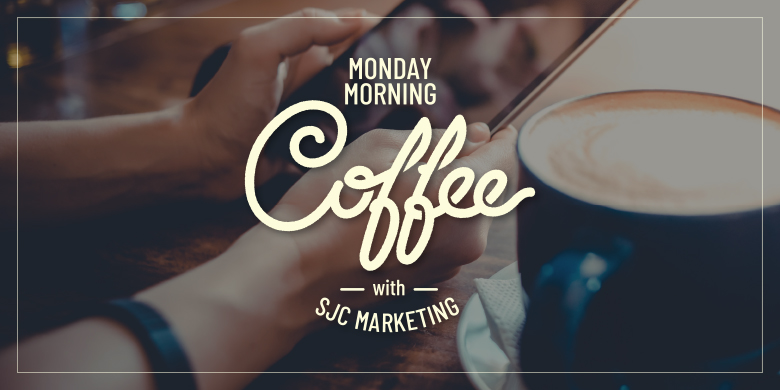 When your Girl Scouts troop wants a uniform look, but without the uniform; when your daughter wants a memorable birthday party with nine of her closest friends; when you...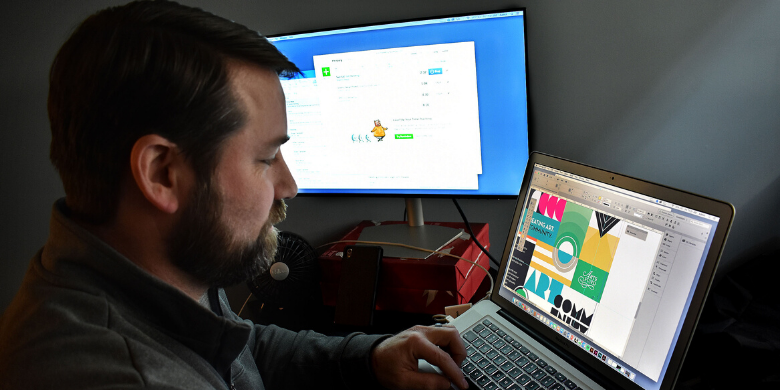 You know a guy. He's somehow related to a business partner, and you've heard he builds websites on the side. You've noticed that your business partner's site looks pretty...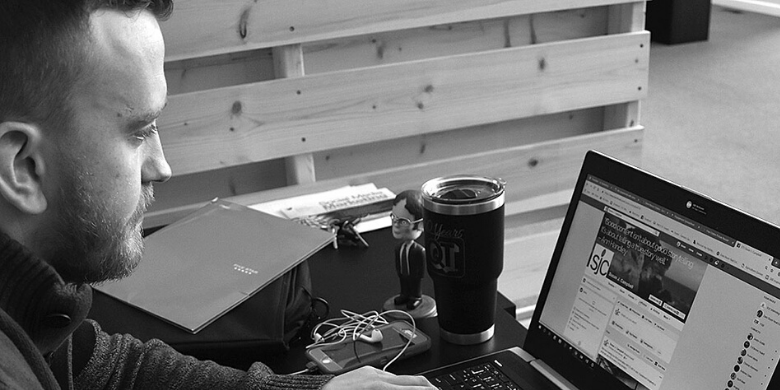 You're sitting down to play a game of Battleship with your precocious nine-year-old niece. You know it's going to be brutal on her if you win (and besides, your...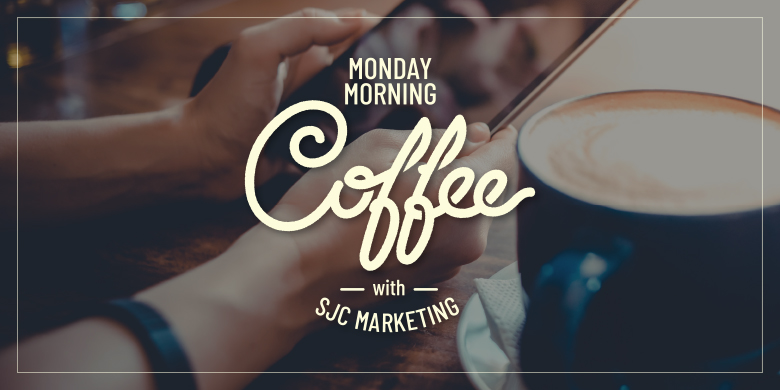 Since the inception of SJC Marketing in 2005, strategy has been the cornerstone of our values. We firmly believe that deploying a strategy and measuring results is the key...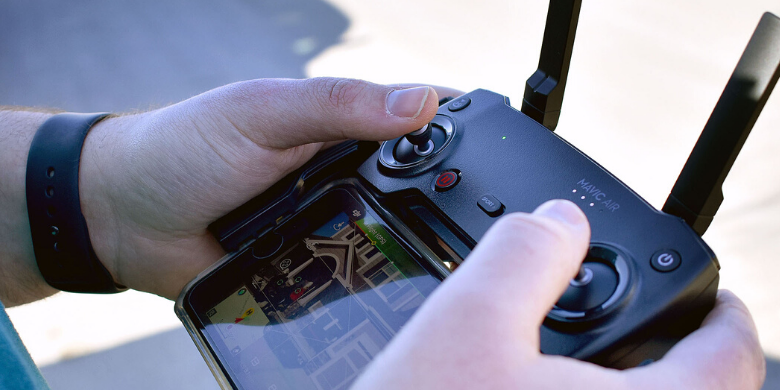 It's a great time to be a realtor. Interest rates remain low, and while the summer rush has passed, homes are still selling for good prices. As in any...