SJC BLOG
Customer reviews can make a big impact on your Instagram marketing strategy. After all, research from BrightLocal shows that 91% of consumers read customer reviews as a part of...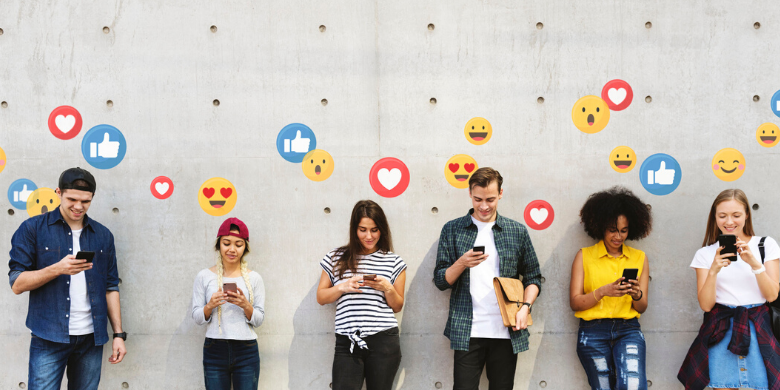 You love a good text peppered with emojis, and there are certain ones that you almost can't communicate without (eye-rolling emoji, anyone?). If your social media marketing could use...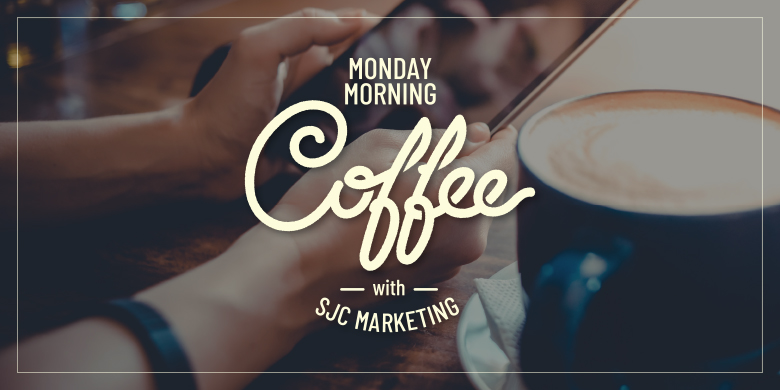 You know the old saying, "You don't know what you've got 'till it's gone"? That is how many members of Team SJC feel right now about a world without...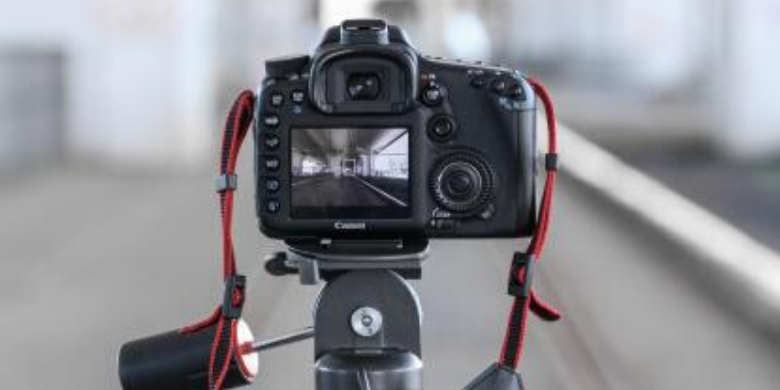 Few will argue with the power of video in B2B marketing today. That doesn't mean creating captivating video is easy – it takes skill and focus on specific key...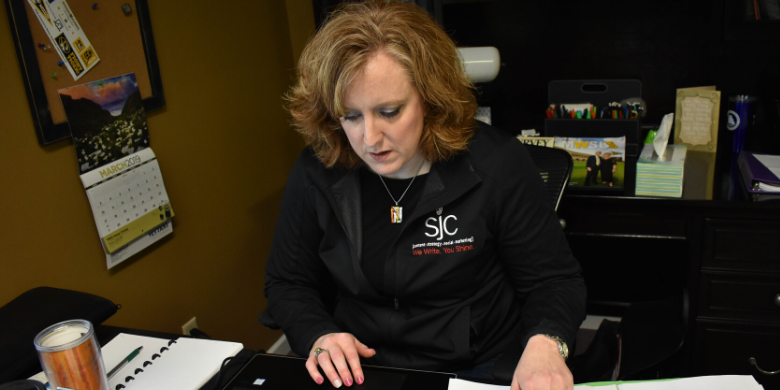 It's an unusual, unprecedented situation. None of us were prepared to create a plan so that our businesses could weather a situation like this. But the tools available through...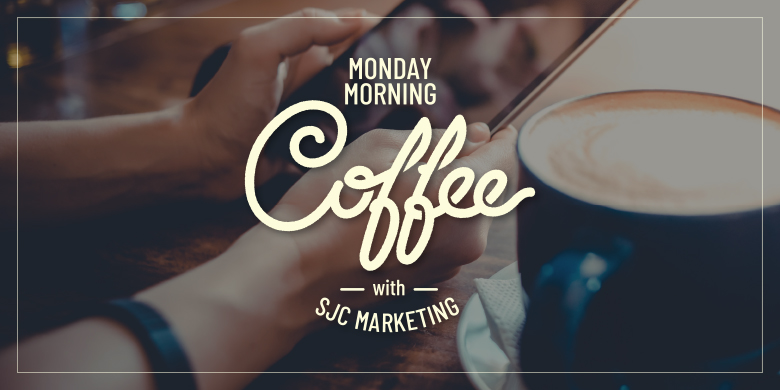 As community gatherings have been postponed, sporting events have been canceled and vacations have been put on hold during this unprecedented time; people are finding themselves lacking entertainment while...