SJC BLOG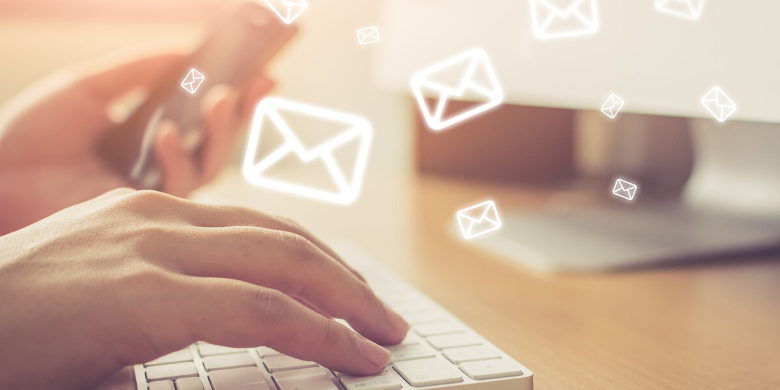 Remember 40 years ago when email was just becoming a thing? Maybe you can recall sending your first attachment, or when people were obsessed with email chain letters. The...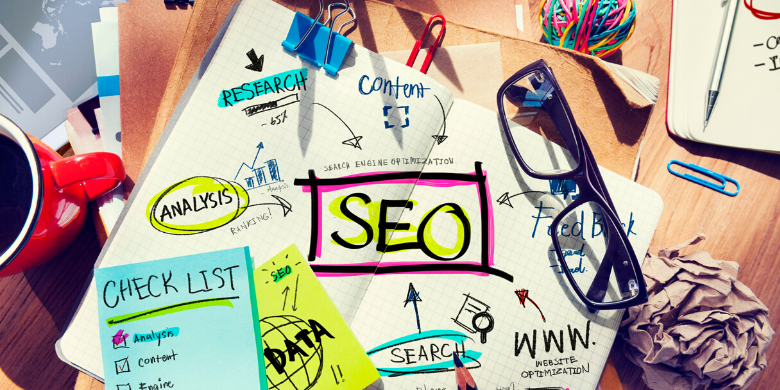 Most companies are pursuing search engine optimization (SEO) at some level, and budgets for content marketing are increasing, but the smartest companies integrate SEO and content marketing as a...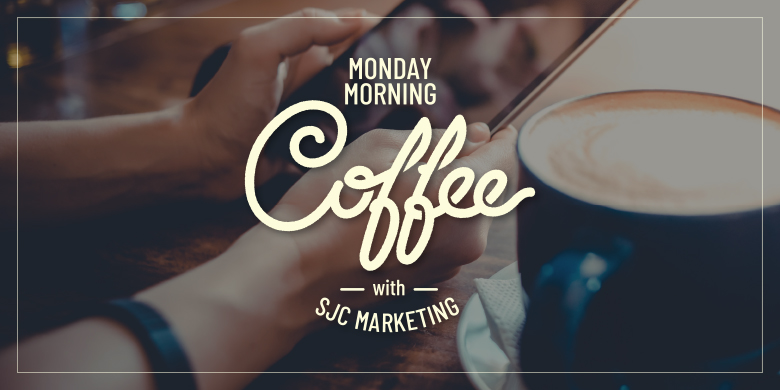 Love is … definitely a good book on a winter's evening. This week's Monday Morning Coffee could give you some inspiration toward how you'll curl up when Monday comes...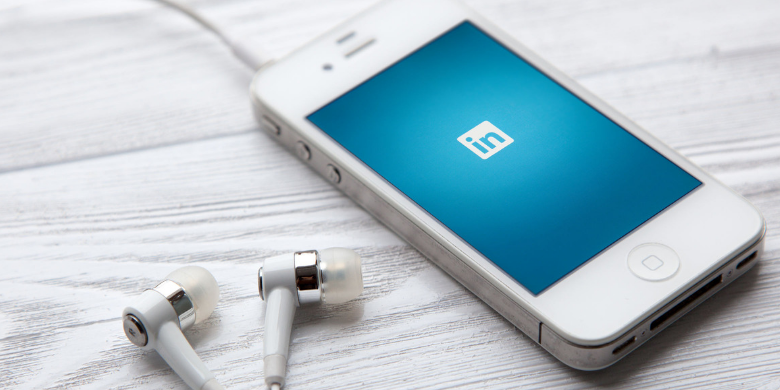 More than any other platform, LinkedIn for businesses is the ideal setting for sharing your expertise in your industry. But while people are primarily there for professional reasons, that...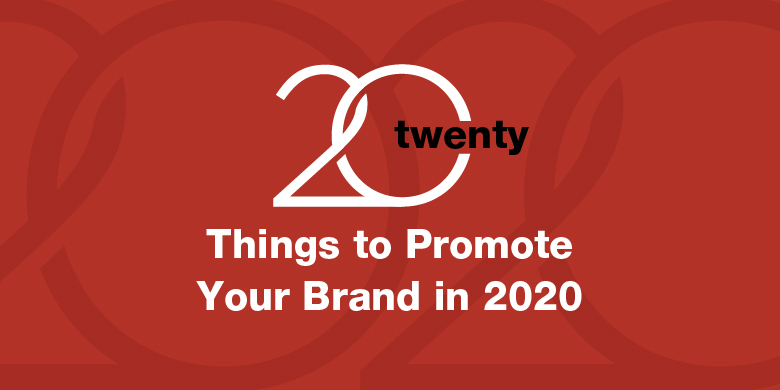 2020 is a perfect time to … what else? Make lists of 20s, of course. Twenty new restaurants to try. Twenty books to read. Or, for the really ambitious:...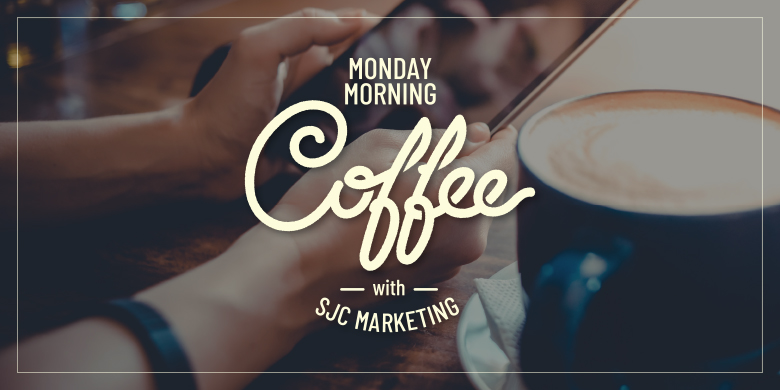 Date night, birthday celebration, or maybe you just don't feel like cooking. People go out to eat for many different reasons. Now there's a new reason to go out...