SJC BLOG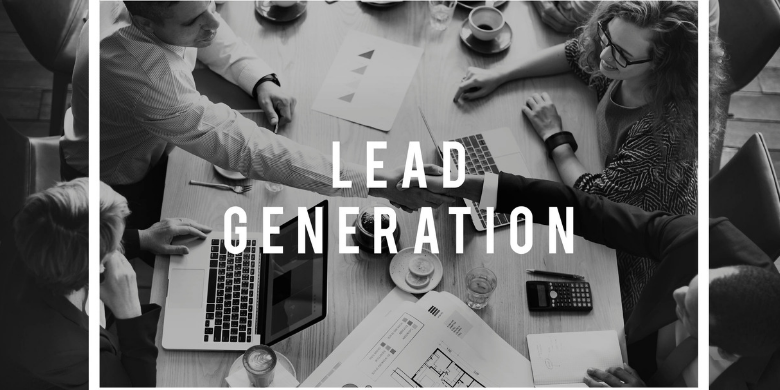 Lead generation is one of the greatest challenges businesses face. Turning quality leads into loyal, long-time clients is the goal in many marketing campaigns, and by taking a fresh...
Content marketing is about adding value to your customers and prospective customers, but you need a strategy beyond simply churning out information to your audience. While they might be...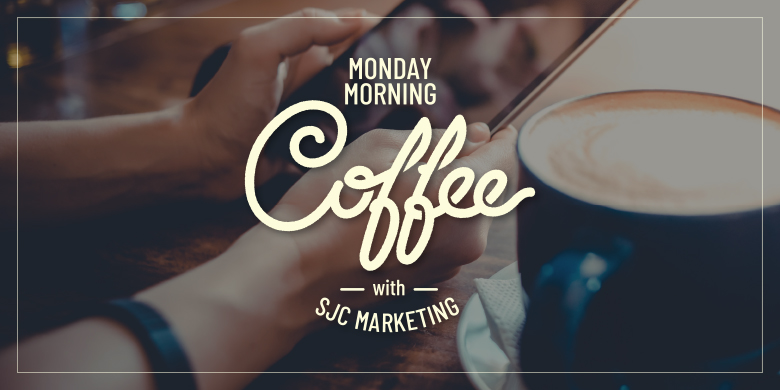 You don't have to wear a flannel shirt or have a beard like a lumberjack to perfect your axe throwing skills. But if you want to try your hand...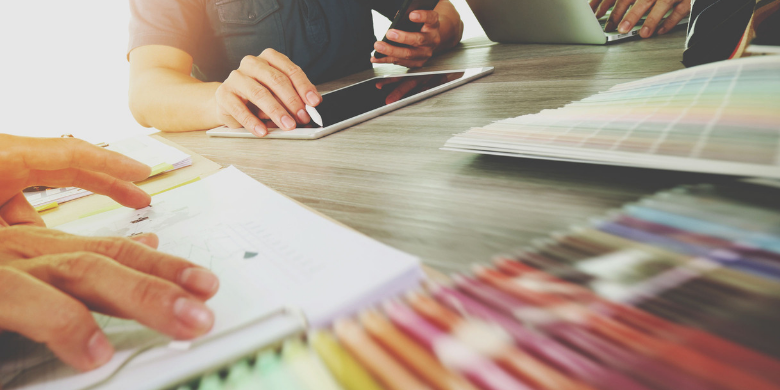 You've decided to invest some of your marketing funds in paid social media advertising. How can you be sure that your ads will deliver a positive return on investment...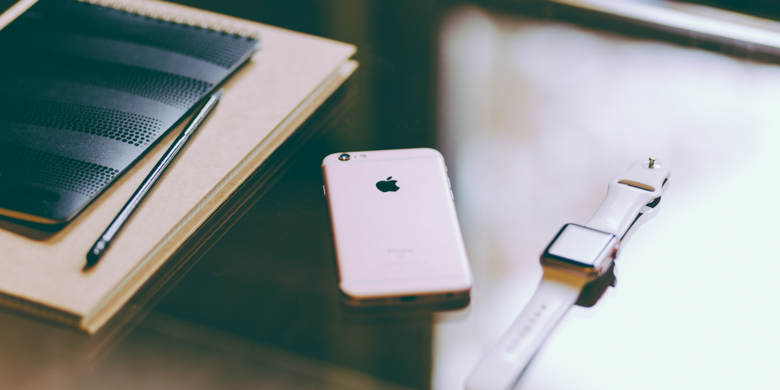 It's hard to imagine your company rolling out a new logo without consulting with the C-suite. You'd never move forward with a completely new web design without getting buy-in...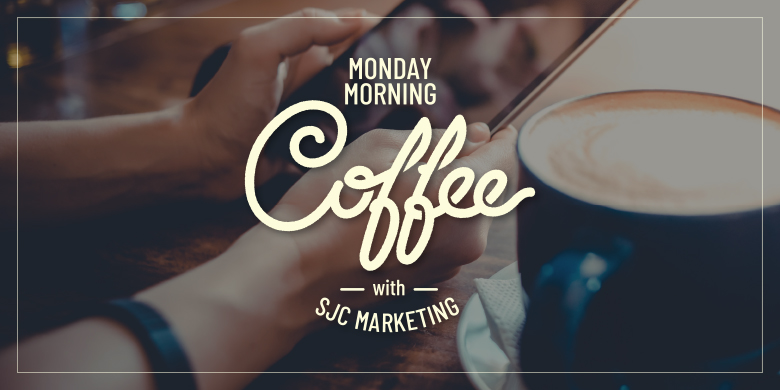 Ah, don't you just love wedding season? You dust off your best duds, dig into your closet to find your one formal clutch purse and try to figure out...