SJC BLOG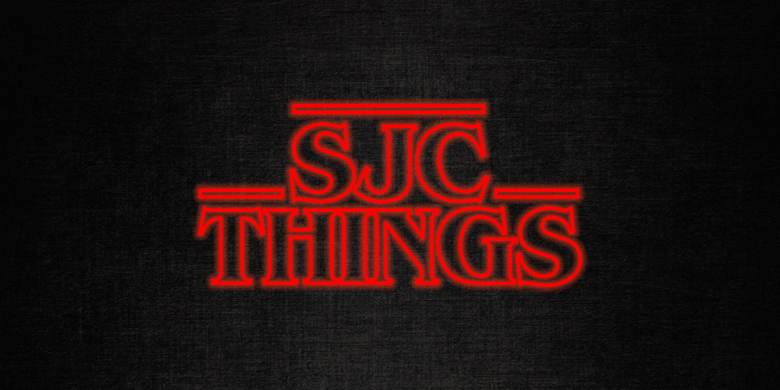 If you've been glued to Stranger Things, it may be for reasons other than just a compelling, creepy story. You can't stop wondering how anyone could make Winona Ryder...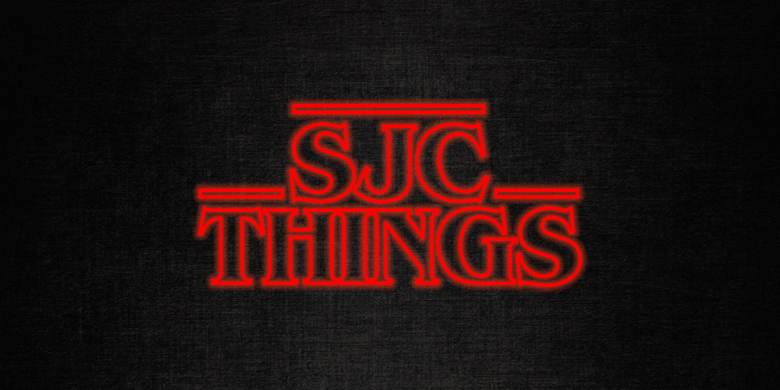 Picture the SJC Marketing logo in classic Stephen King-style font. Give all the marketing specialists big hair and surround them with wood-paneled walls. Place a marketing strategy in front...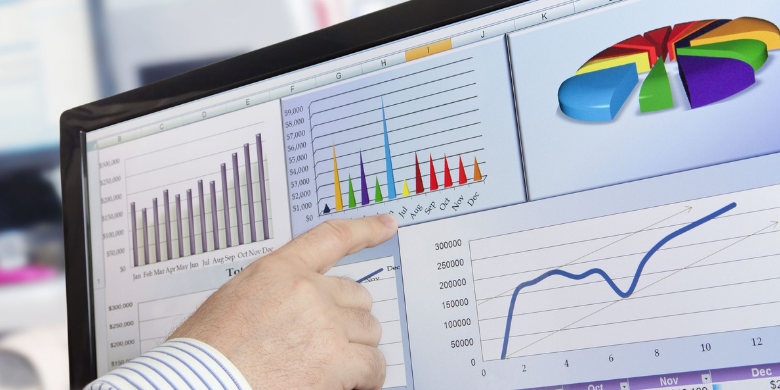 B2B buyers operate in a different mindset when it comes to purchasing. They take a logical approach and rarely, if ever, make a buy on a whim. However, just...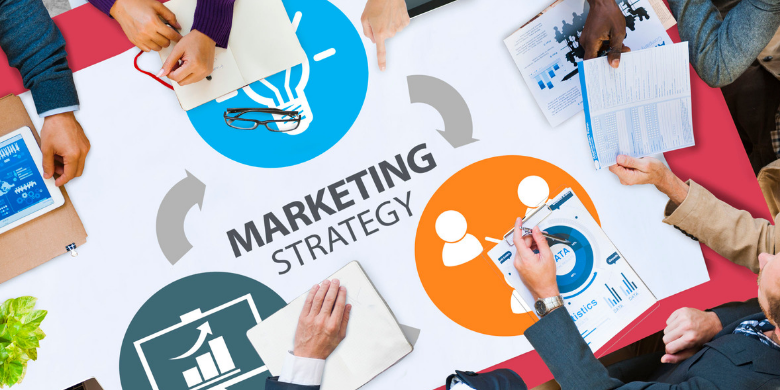 You've got a beautiful website that showcases your brand in your color scheme, offers a nice product description for each item in your inventory and includes a great library...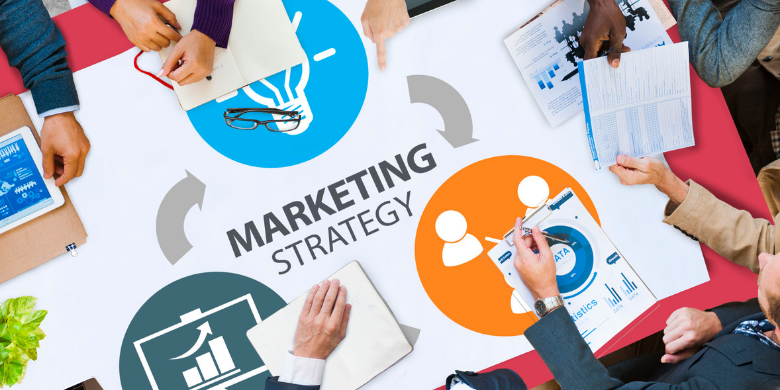 Almost 80% of smartphone users have made an online purchase from their phone. During the holidays when gift buying is at its peak, nearly 40% of all eCommerce purchases...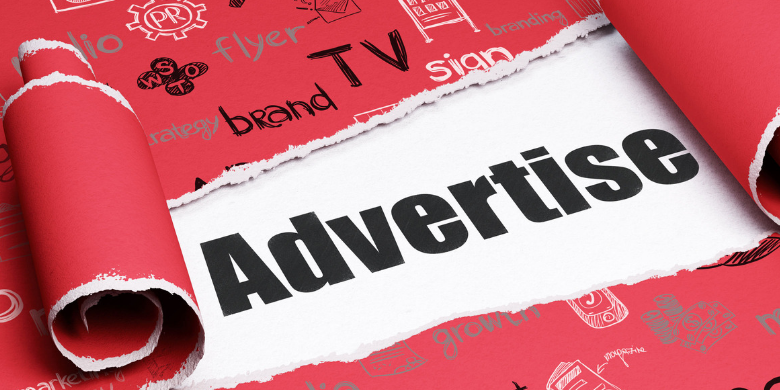 Reaching Your Target Market Like Coke and Nike Are you willing to pull a crazy stunt to launch an effective marketing campaign, like maybe sending your product up into...