SJC BLOG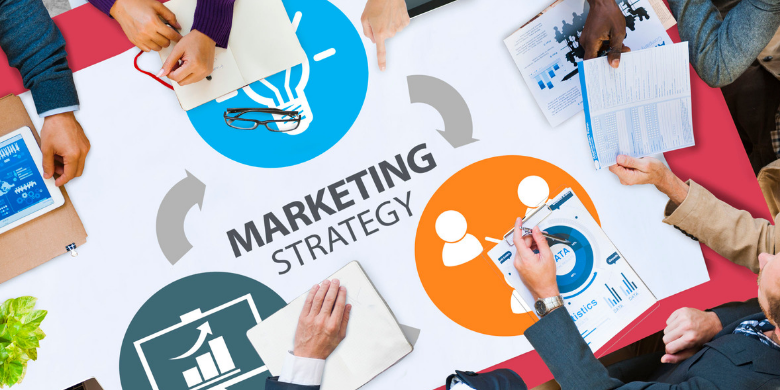 You've got a beautiful website that showcases your brand in your color scheme, offers a nice product description for each item in your inventory and includes a great library...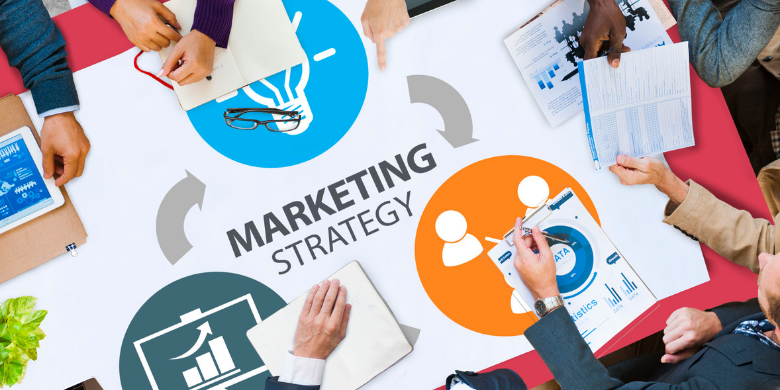 Almost 80% of smartphone users have made an online purchase from their phone. During the holidays when gift buying is at its peak, nearly 40% of all eCommerce purchases...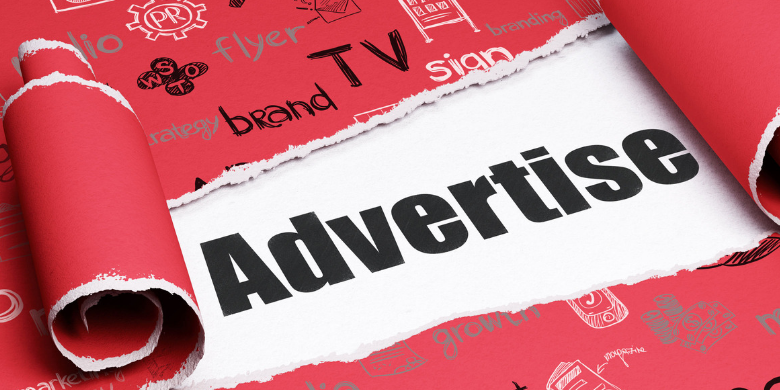 Reaching Your Target Market Like Coke and Nike Are you willing to pull a crazy stunt to launch an effective marketing campaign, like maybe sending your product up into...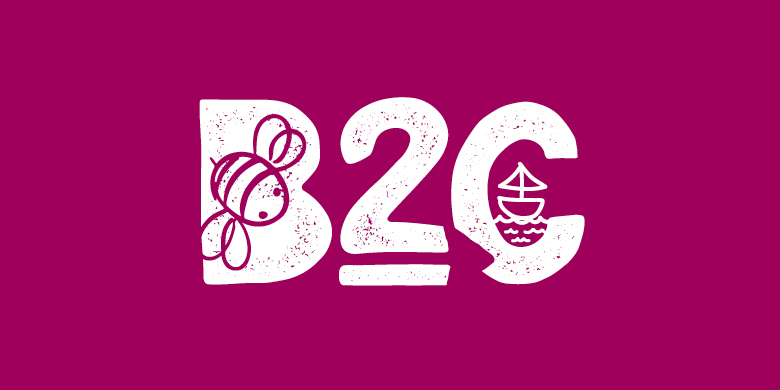 You're surrounded with business-to-consumer (B2C) marketing, with brands all around you fighting for your attention on social media, as you browse websites and even as product placements in your...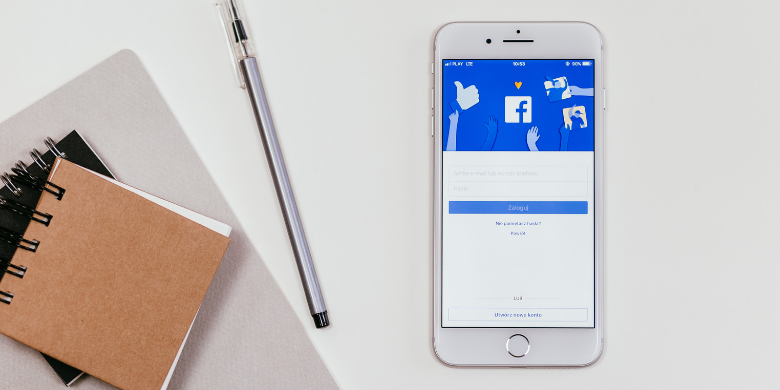 Key Pieces for Your Social Media Strategy The way we approach B2B marketing utilizing social media channels continues to evolve. But regardless of the rapid social media changes that...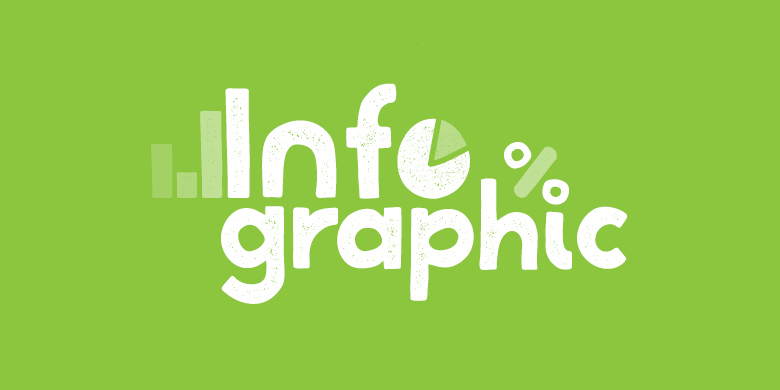 An infographic is a great way to showcase your expertise in an attractive way. It's easily consumed by your readers, and with its combination of graphics and text, it...