SJC BLOG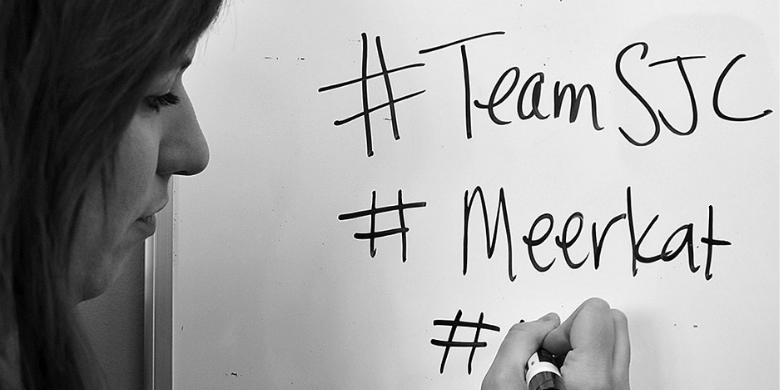 In Richard Dawkins' 1976 book, The Selfish Gene, he coined a term for how cultural information spreads – "meme." And while memes today have taken on a new form,...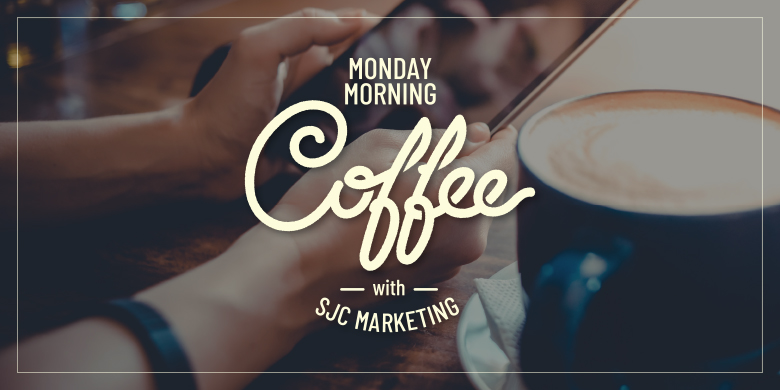 Are you one of those people that freezes up when people give you a compliment? Maybe you find it necessary to share how little you paid for the skirt...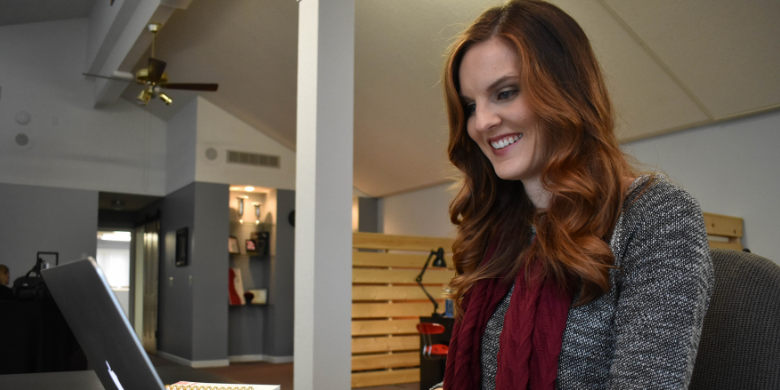 Of all the metrics you pour over, social media engagement has to rank among the top in terms of importance, because engagement leads to sales. If you have your...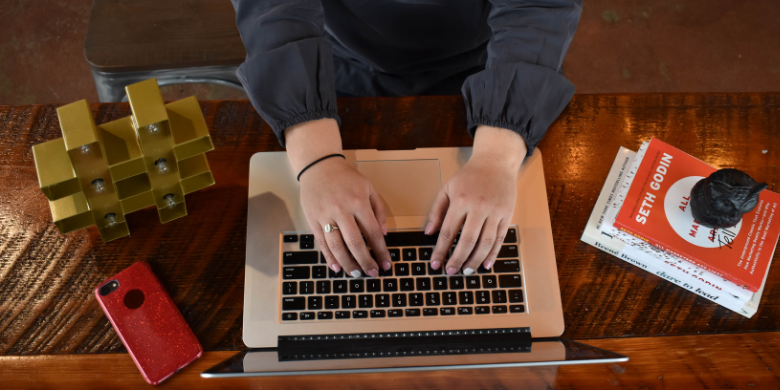 You're cultivating a vibrant social media presence. You've got a healthy following on your email newsletter, and you've been pleased with the number of shares your blog is getting....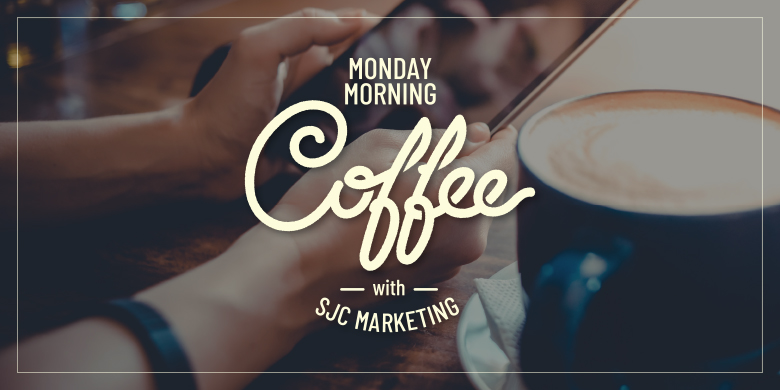 The weather is getting cooler, the leaves are starting to turn colors and the South Side Fall Festival is coming soon. These are all signs of the seasons changing....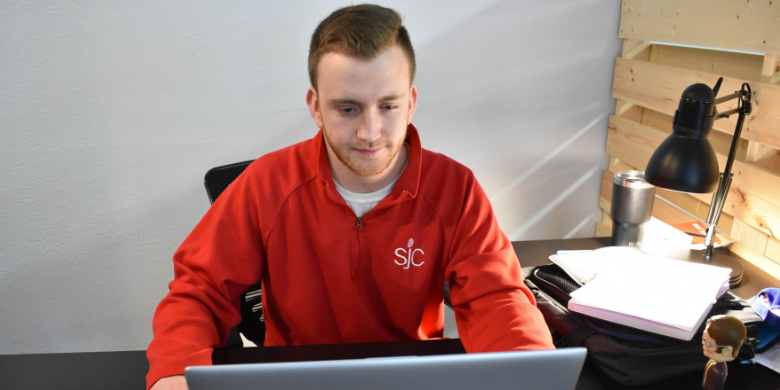 More than 600 million professionals have a LinkedIn profile and a large percentage of them use the platform to make business decisions. You can use LinkedIn marketing strategies to...