SJC BLOG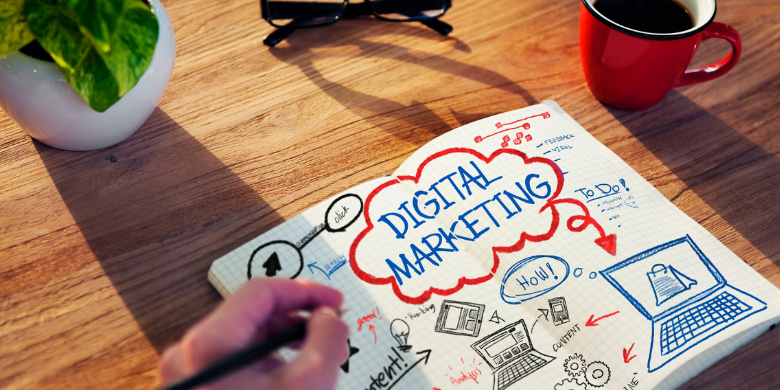 It's easy to get caught up in the social media marketing world and forget what it's really all about. A recent survey by Sprout Social shows that many of...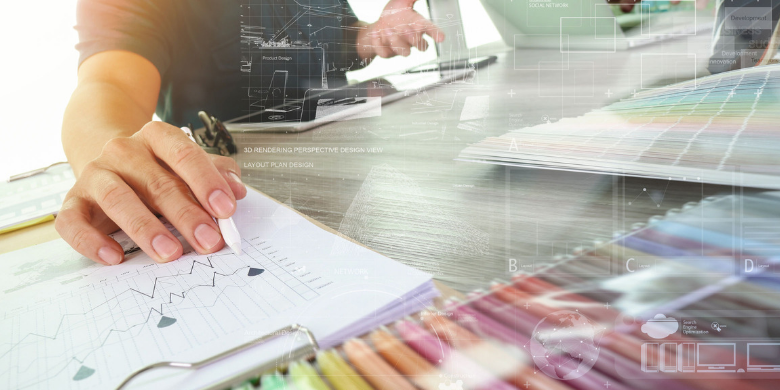 Your brand design is more than your logo or your name; it's the total package that includes your color palette, personality and overall feel to your brand. It's what...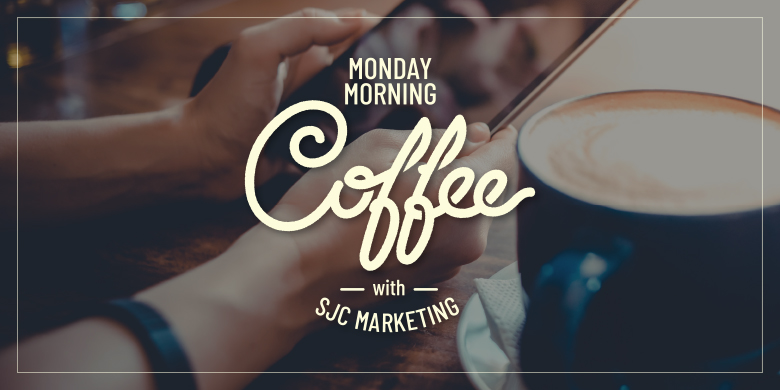 "All people regardless of ability have the right to a good life." It's a simple, but powerful statement, and it serves as part of the mission statement of Johnson...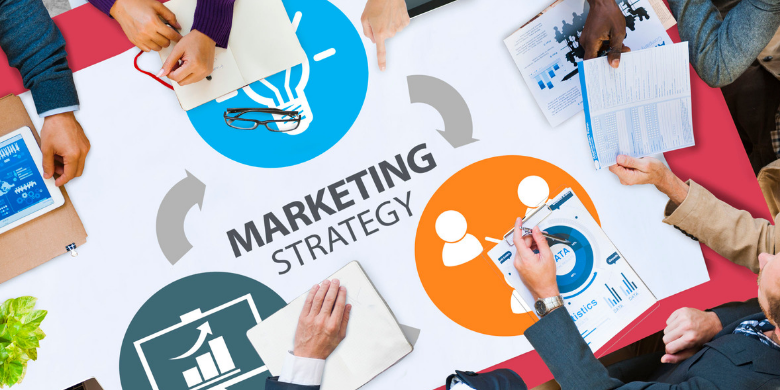 You've got a beautiful website that showcases your brand in your color scheme, offers a nice product description for each item in your inventory and includes a great library...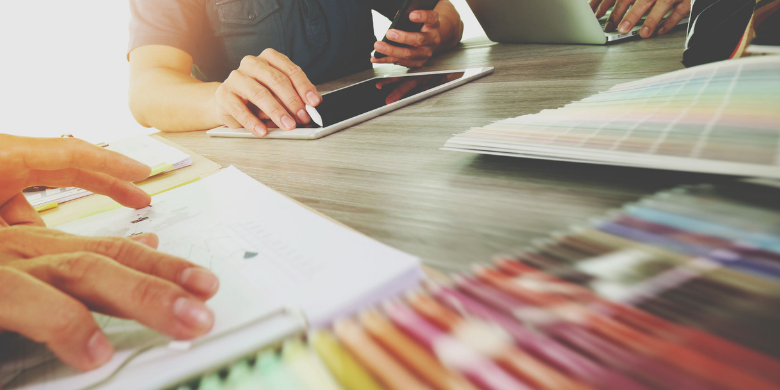 The quality of your landing page says a lot about how much engagement you're going to get from consumers. The goal for your landing page will focus on visitors...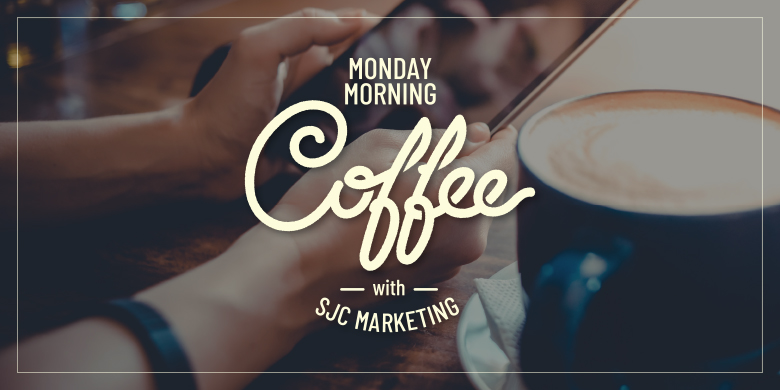 You know it when you've found it. It's dark roast, just how you like it. It's exactly the right amount of cream. It's the notes of caramel hinting around...