SJC BLOG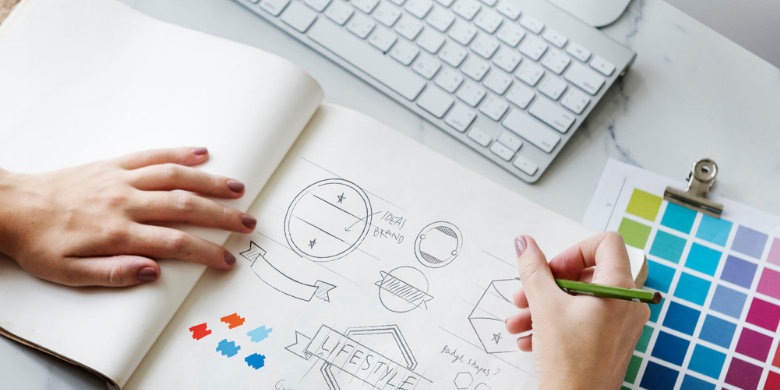 Is your color scheme lacking pizzazz, your fonts looking tired and your animation falling short? It's time to update your graphic design to stand out, and there are a...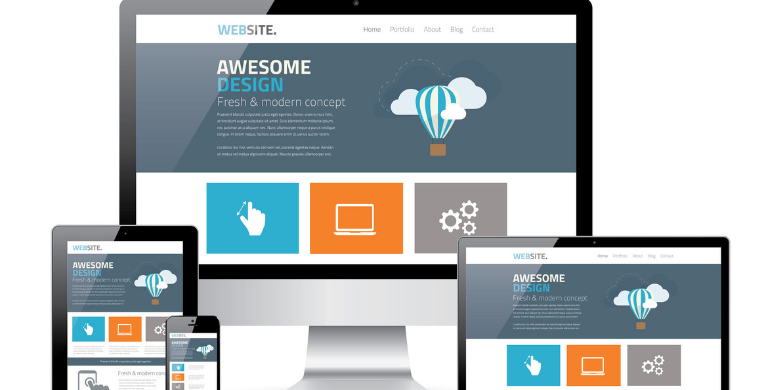 The new year is on the horizon (okay, it's breathing down the collar of your shirt), and it's a good time to be reviewing your marketing strategy and implementing...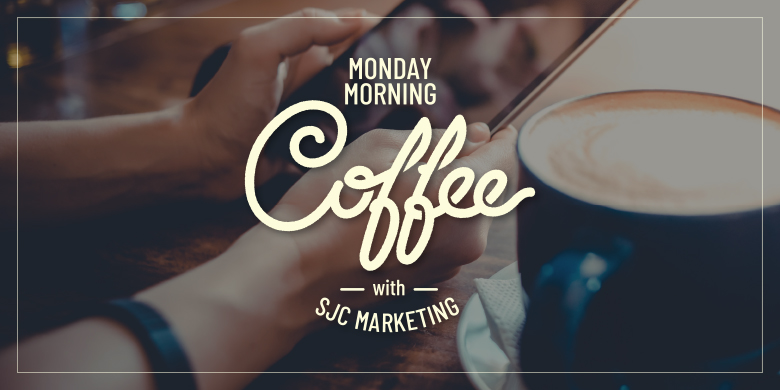 Aluminum Christmas trees. Polaroid photos. Homemade ornaments. Old-school cookie cutters. Classic holiday hits. Throwback and retro styles are back with a flair across movies, fashion and food; and as...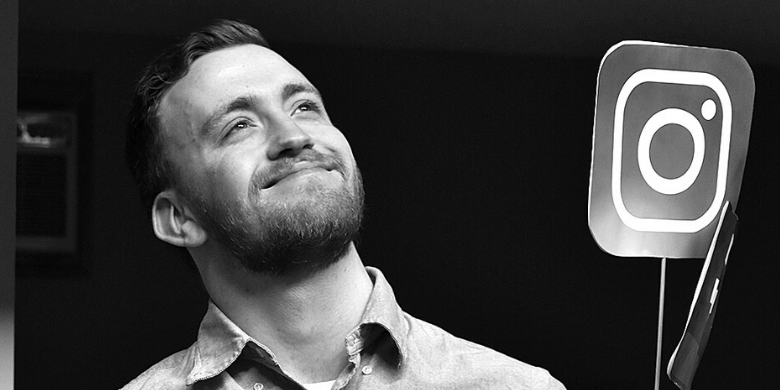 Instagram Stories are great for brands who live in the visual. The photographers, the fashion designers and the tourism industry. It's the perfect tool for B2C marketing, where consumers...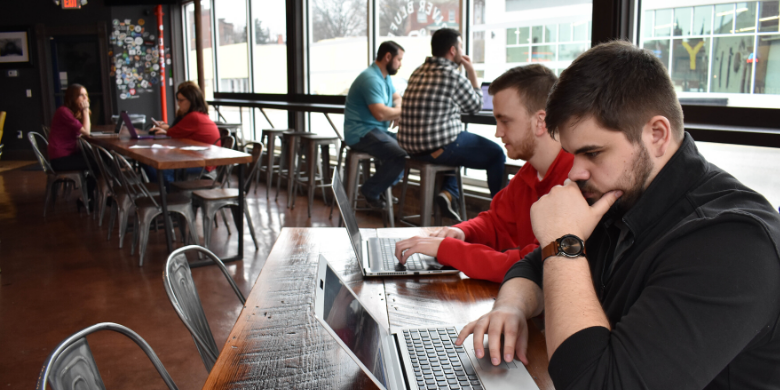 You've heard that you need a marketing strategy, but you aren't sure where to start. You might wonder how you'll even know if it's successful. If you see business...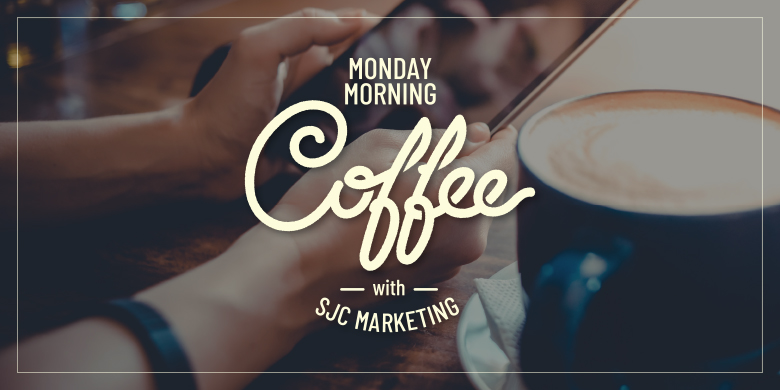 If you want to get your child guitar lessons for Christmas, if your daughter needs to rent a flute for her band class or if you need a bottle...