SJC BLOG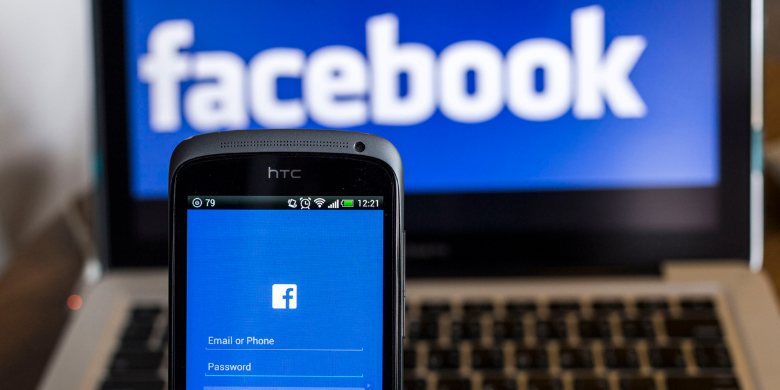 Using Social Media to Improve Brand Engagement Facebook Live has proven to be a great way to improve brand engagement. The numbers don't lie — 2.27 billion is the...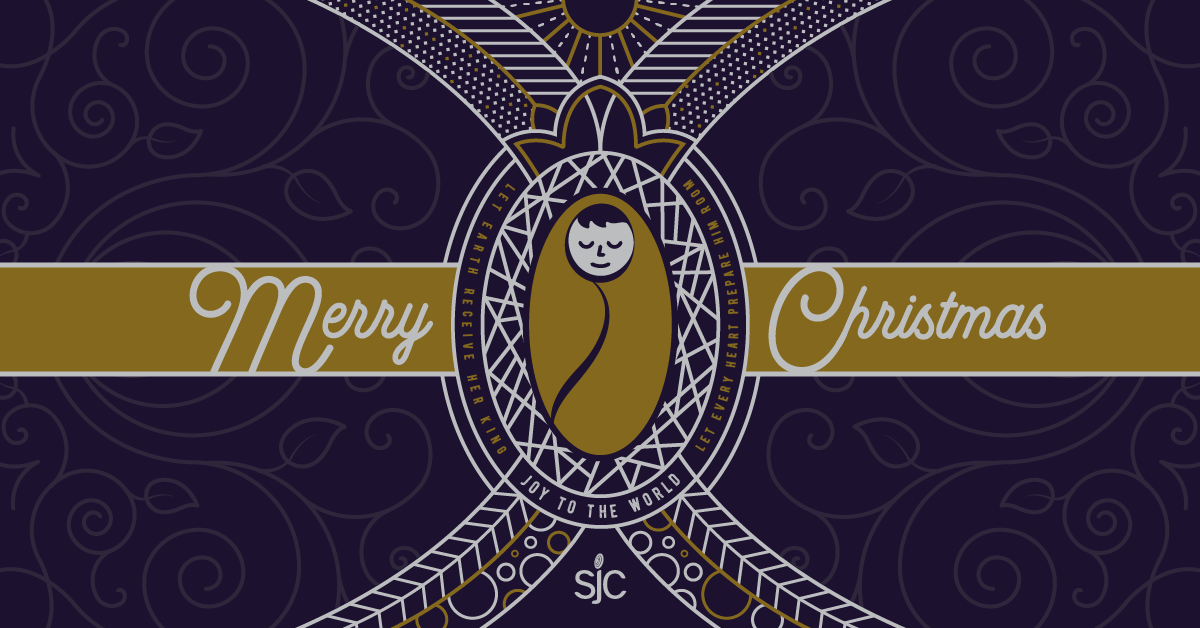 Merry Christmas from our team at SJC Marketing!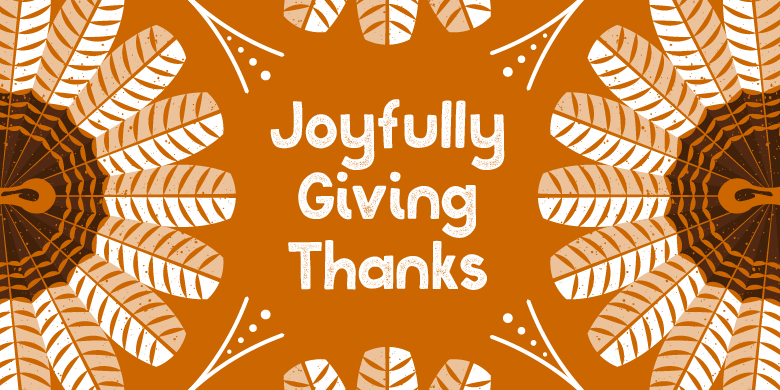 Happy Thanksgiving from our team at SJC Marketing.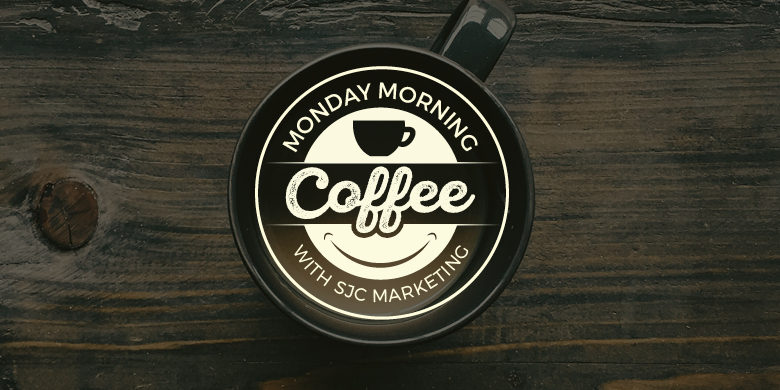 Do you have a serial complainer who takes to Facebook every time they interact with your company? You may suspect that this is a customer who's actively looking for...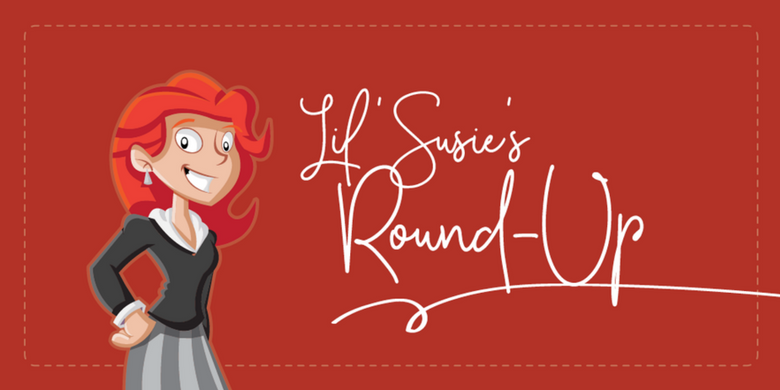 New trends appear frequently in the marketing world. Whether these are fads that will quickly fade, or ones that are here to stay, it is important to pay attention...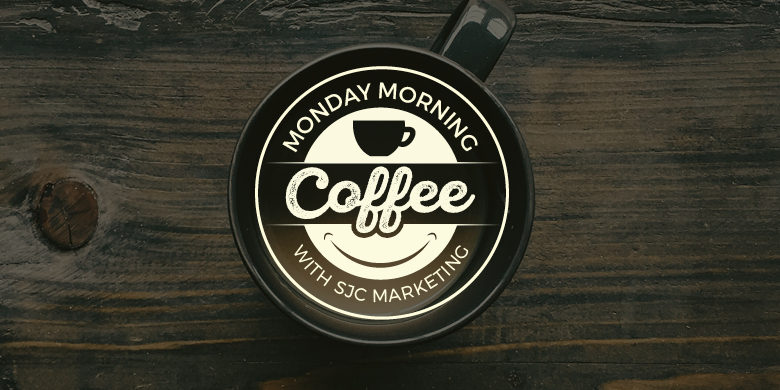 Team SJC continues to grow at a fast-pace, and one of our more recent additions is Cami Pendleton (soon to be Cami Pitts!). Cami graduated Summa Cum Laude from...