SJC BLOG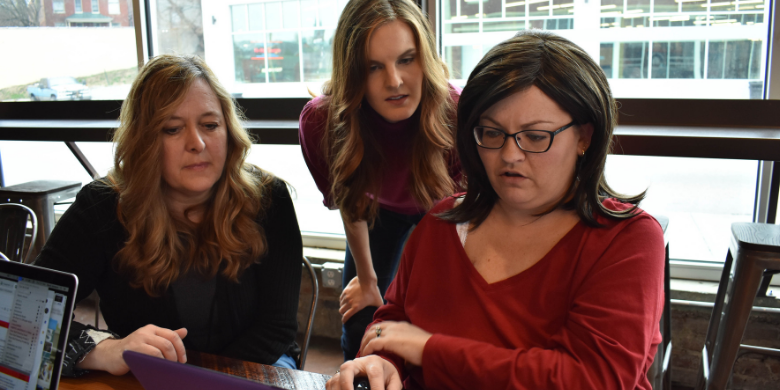 You're posting on your blog regularly. You repurpose your best material into infographics and videos. You even make it your personal mission to prioritize SEO principles for your content...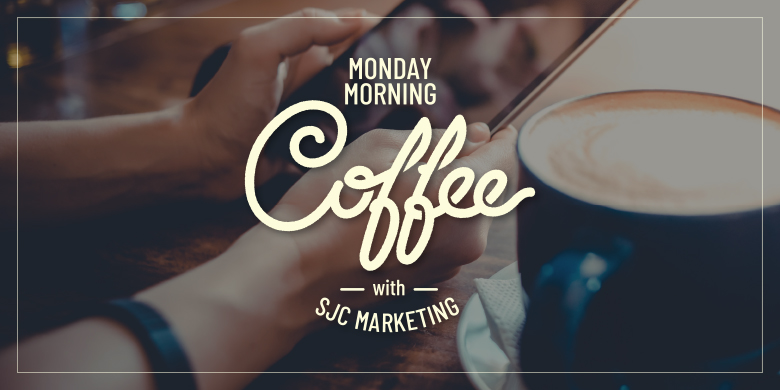 You know about the St. Louis Cardinals. You've probably heard that St. Louisans slice their bagels like bread (doesn't really happen). Maybe what you associate with St. Louis is...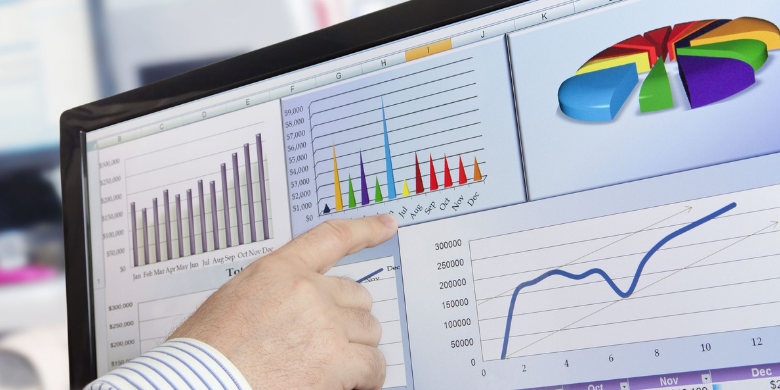 B2B buyers operate in a different mindset when it comes to purchasing. They take a logical approach and rarely, if ever, make a buy on a whim. However, just...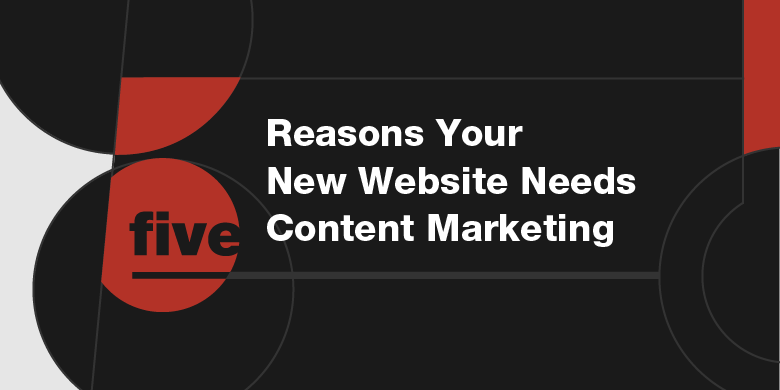 You've recently completed the redesign of your website. Featuring beautiful graphics and a look that is instantly recognizable as your own, the website is perfectly positioned to tell your...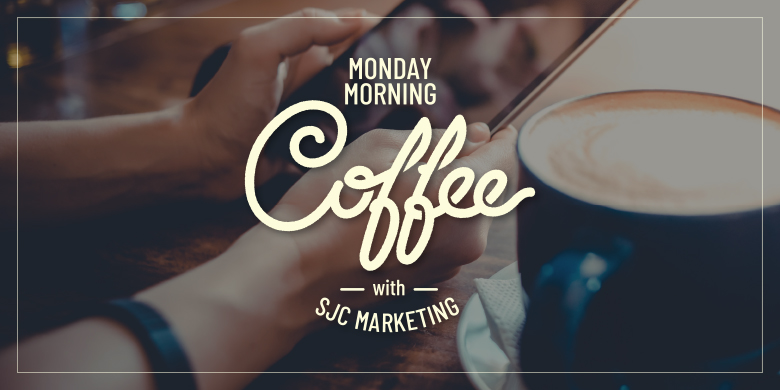 You've got an amazing logo design that captures your brand message and you're sure it looks great in every size imaginable. The next step is putting it out there...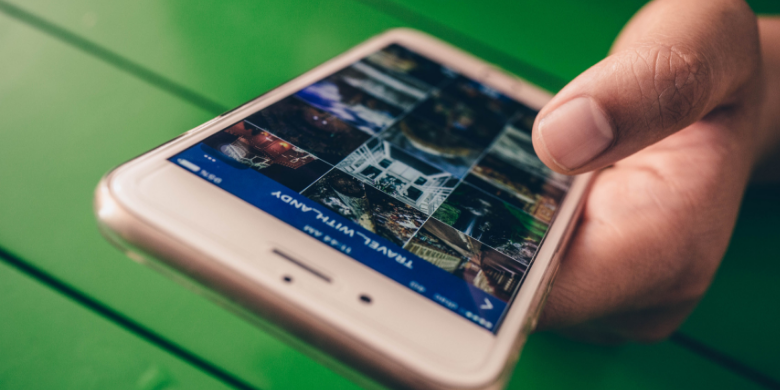 If you've ever used pay-per-click (PPC) advertising, you know it is a form of marketing where you pay a fee any time a user clicks on your ad. It...