SJC BLOG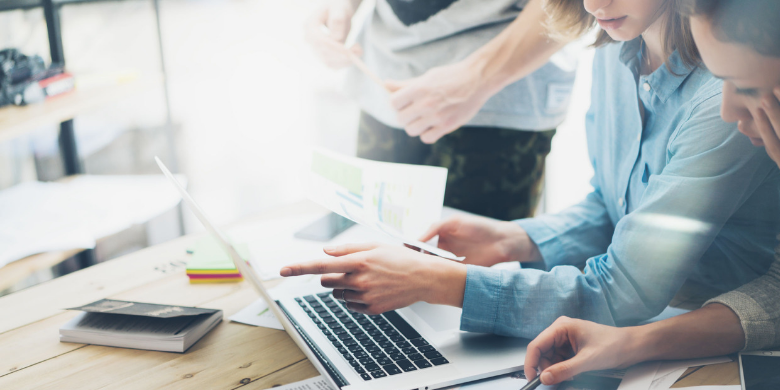 You're the star of your social media world: you're aware of what your audience cares about and you managed to get on the front end of the last few...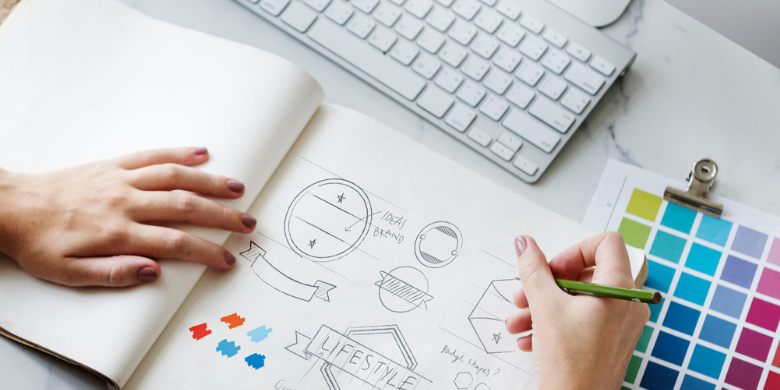 Do you hear a faint fizzing sound when you see the Coca-Cola logo? Perhaps you crave coffee when you see the Starbucks mermaid. Maybe you get an urge to...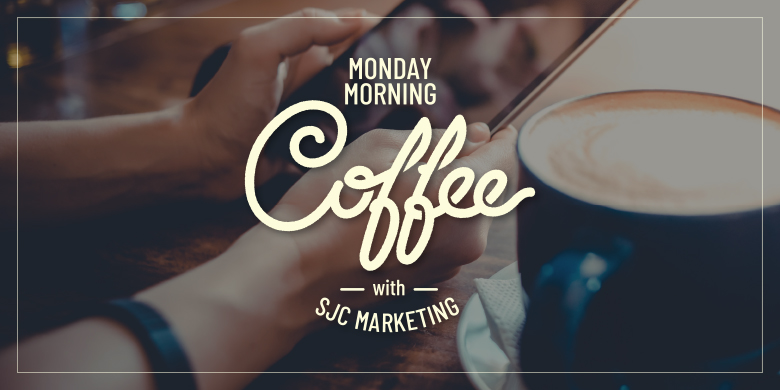 Something about the "first Friday" or "third Thursday" of the month can stir up some big-time interest. Centering events around these specific days of the month is a great...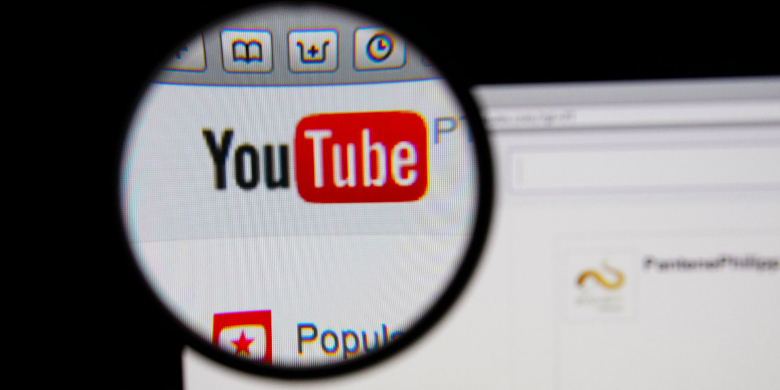 You know that video is outpacing other types of content consumption, and you've been putting a lot of time into creating visual marketing content. Wait, you haven't started with...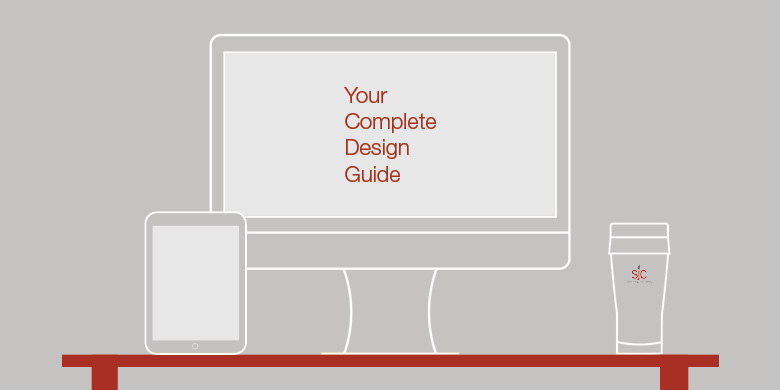 You could talk about your brand, telling consumers about your values, your voice and even describe your color scheme (it's cucumber salad green, not iced cucumber green). You might...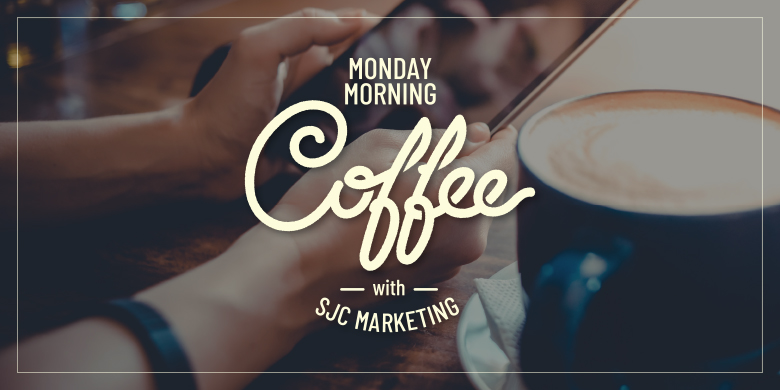 You know it's 4th of July in the Midwest when neighborhood front doors display patriotic wreaths and sidewalks are dotted with shiny pinwheels. There's the distant pop of firecrackers...