SJC BLOG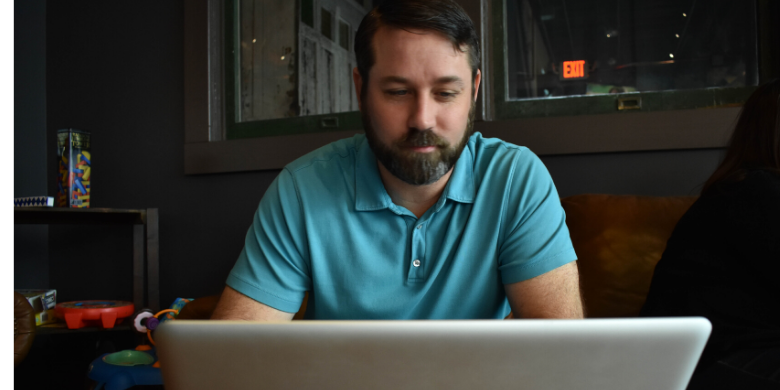 Custom web design: out of the question, right? Your small business could never afford that, and for what you need to do, a website template will serve your needs....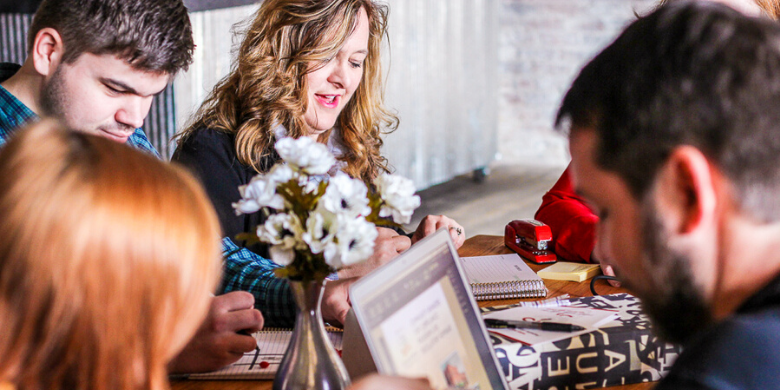 Your marketing team probably isn't hanging around the water cooler much these days, nor are they exchanging YouTube videos in the breakroom. For savvy marketers, that last quarter of...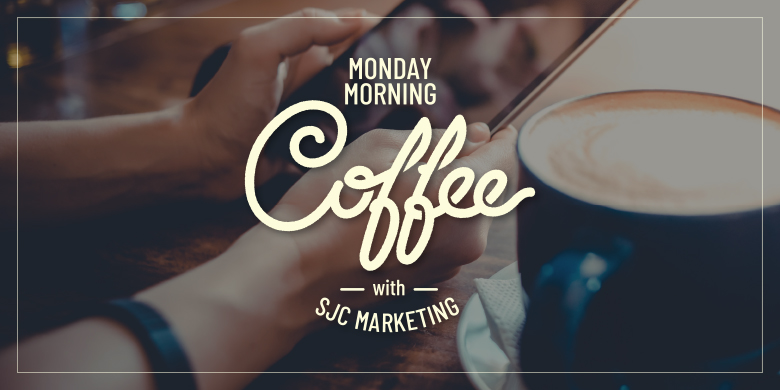 St. Joseph, Missouri, in its early days, was a bustling outpost selling goods to travelers as they headed west. At one point, the city was the leading wholesale center...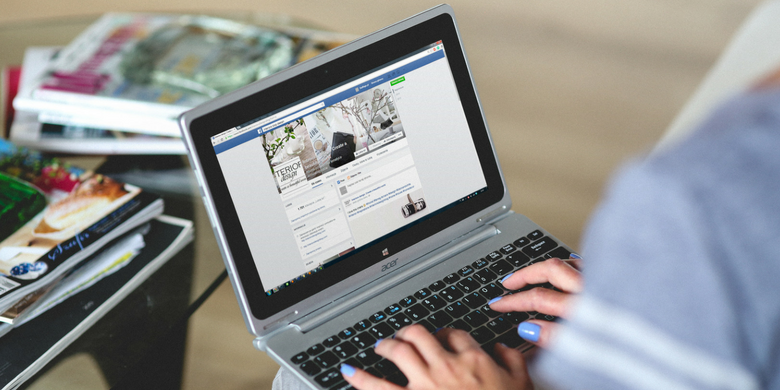 There's no question that digital marketing in Kansas City is on the rise (well of course it's on the rise everywhere). Social media, email newsletters and interactive websites are...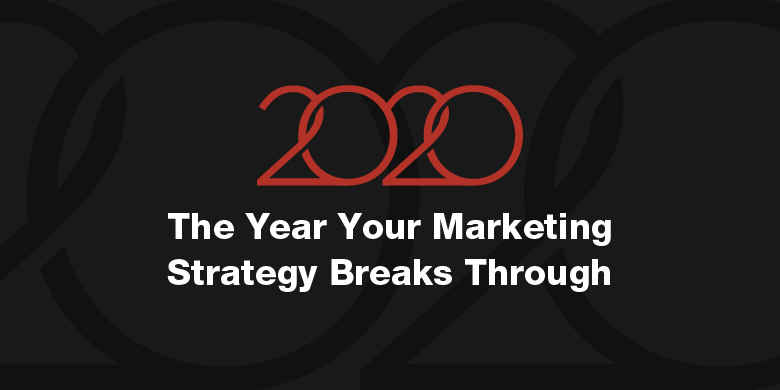 You wear the same sparkly sweater to your office holiday party, year after year. You always order the chicken fettucine alfredo at the same restaurant, because why mess with...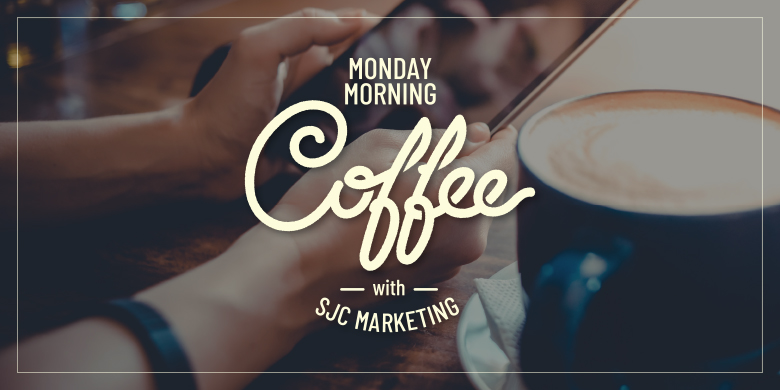 While your holiday schedule is quickly filling up, be sure you make room this weekend for a musical experience that is for every BUDDY!  Treat yourself to a performance...