SJC BLOG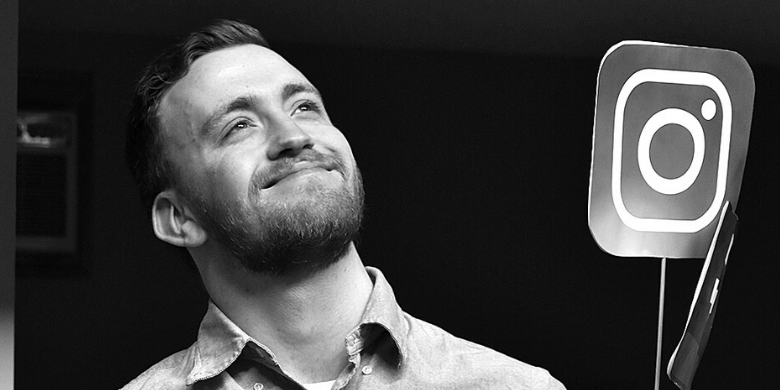 Instagram Stories are great for brands who live in the visual. The photographers, the fashion designers and the tourism industry. It's the perfect tool for B2C marketing, where consumers...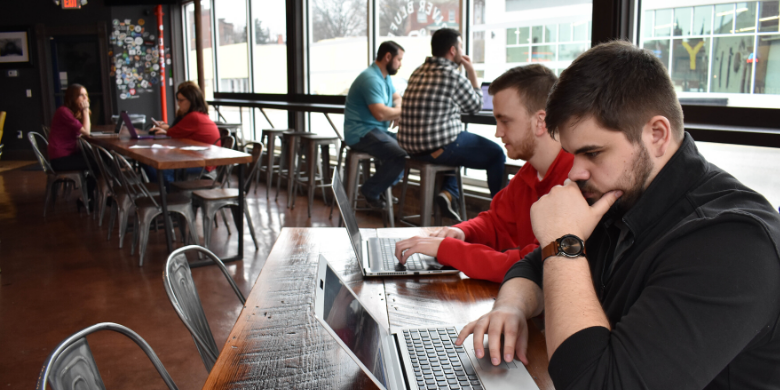 You've heard that you need a marketing strategy, but you aren't sure where to start. You might wonder how you'll even know if it's successful. If you see business...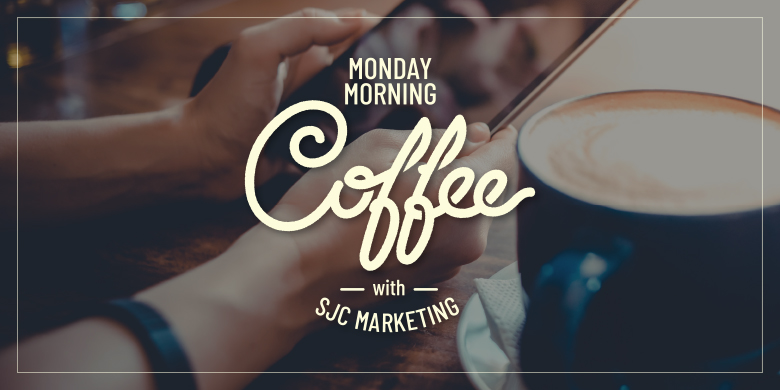 If you want to get your child guitar lessons for Christmas, if your daughter needs to rent a flute for her band class or if you need a bottle...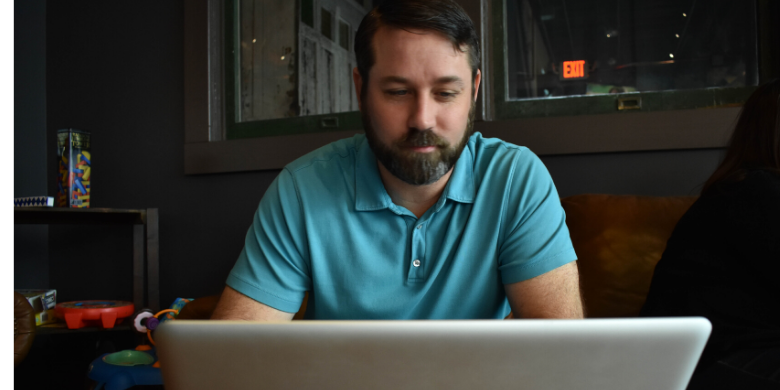 Custom web design: out of the question, right? Your small business could never afford that, and for what you need to do, a website template will serve your needs....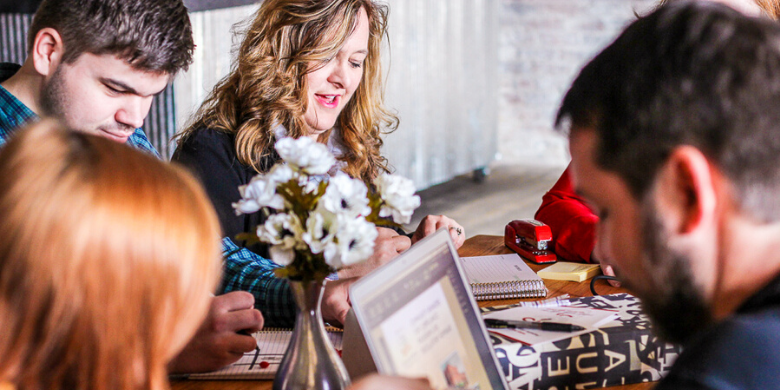 Your marketing team probably isn't hanging around the water cooler much these days, nor are they exchanging YouTube videos in the breakroom. For savvy marketers, that last quarter of...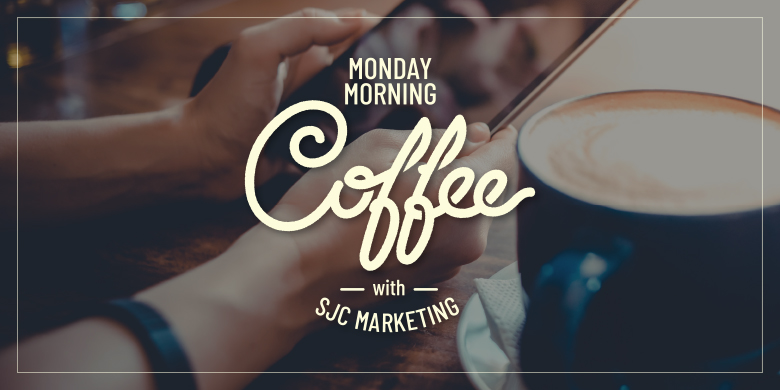 St. Joseph, Missouri, in its early days, was a bustling outpost selling goods to travelers as they headed west. At one point, the city was the leading wholesale center...