SJC BLOG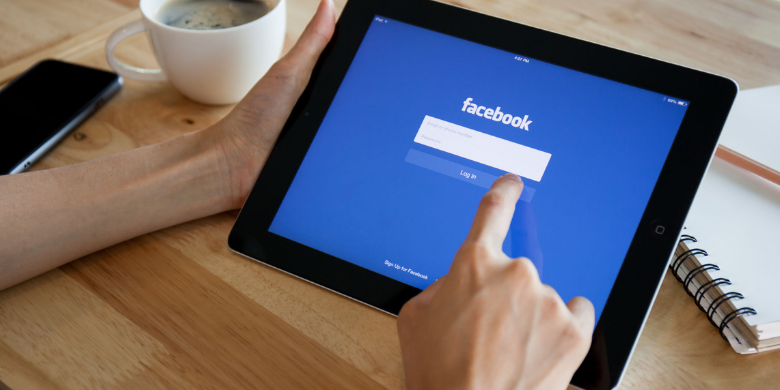 Knowing exactly who you should target in an ad campaign is vital to getting a good return on your investment. The same is true of Facebook ads. You can...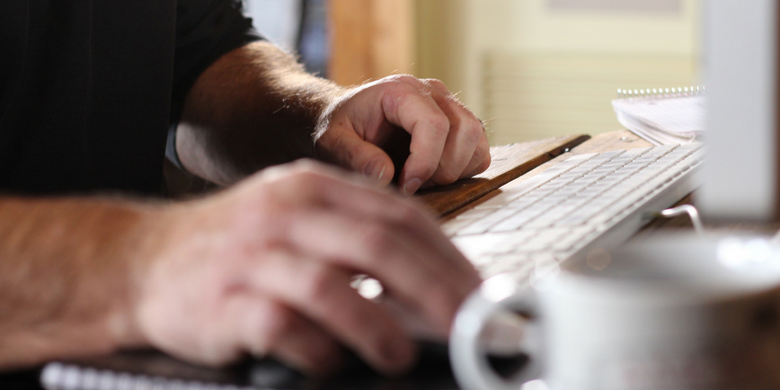 The value of a well-designed website can't be understated. Given the amount of time consumers put into doing their research about services and products online, your website has to...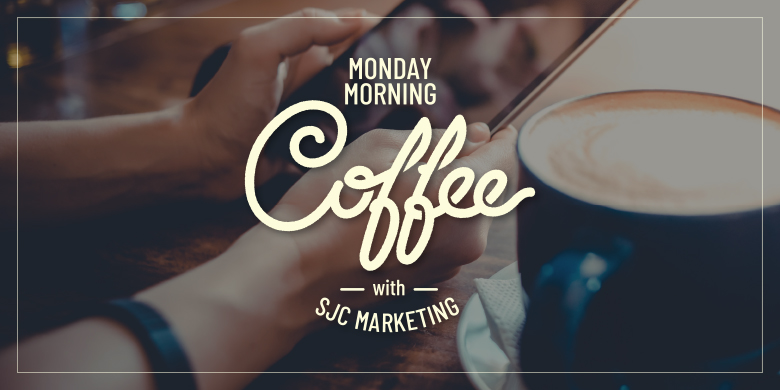 If Salesforce is a word that scares you, but you know you need to utilize it for your nonprofit's customer relationship management purposes, Value Stream Consulting may be the...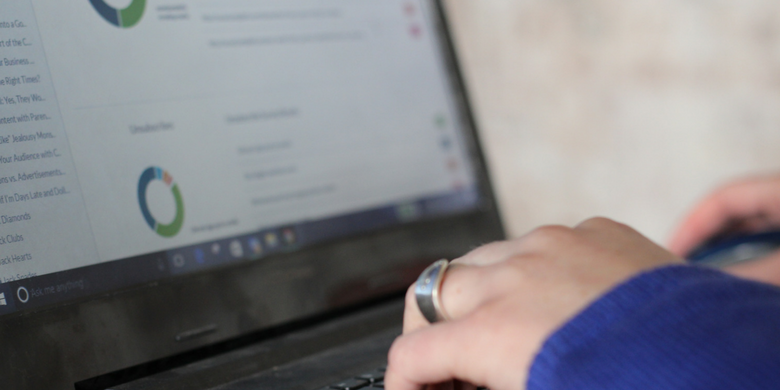 Using email marketing as a way to connect with your target audience is an effective strategy, with a return on investment of 28.5% compared to only 7% for direct...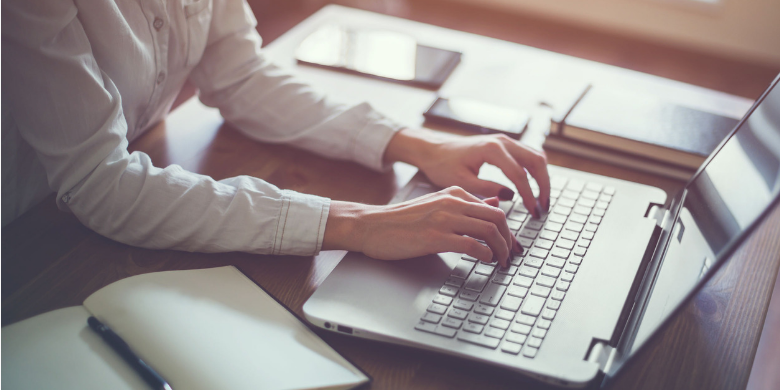 Your blog is an important resource for your target audience to solve problems and challenges, get up-to-date on the latest industry issues and get questions answered. It's a great...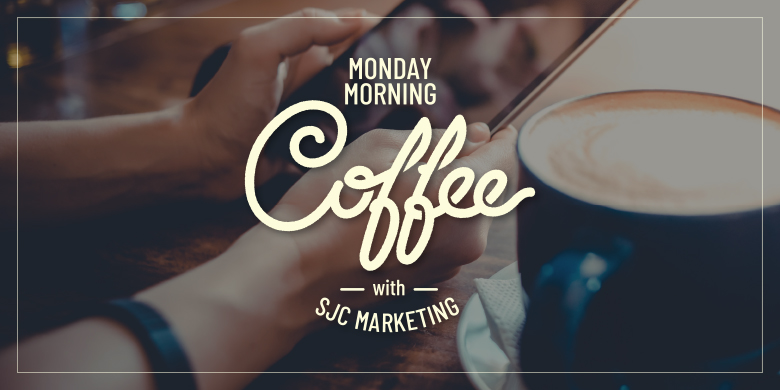 We all know that one person that's hard to buy for. You feel like you can never find the right gift for them. If you are searching for something...