SJC BLOG
You're investing in video, and it's been years since you stopped counting likes. You have a killer SEO strategy that's integrated across all of your content, and your voice...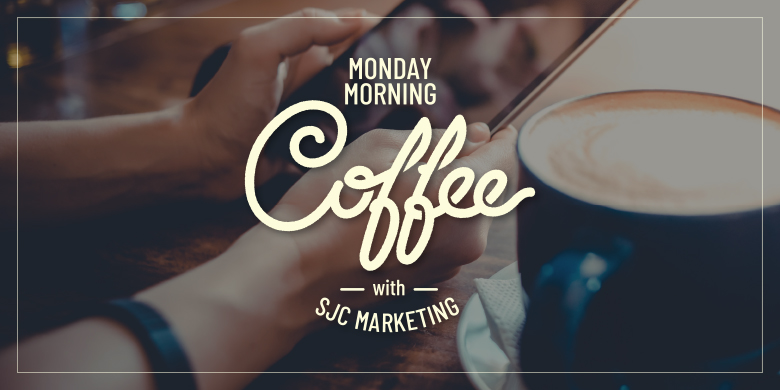 After countless years of your canine friends begging for human treats, the tables have been turned. Visit any of the 12 Treats Unleashed locations and you may be asking...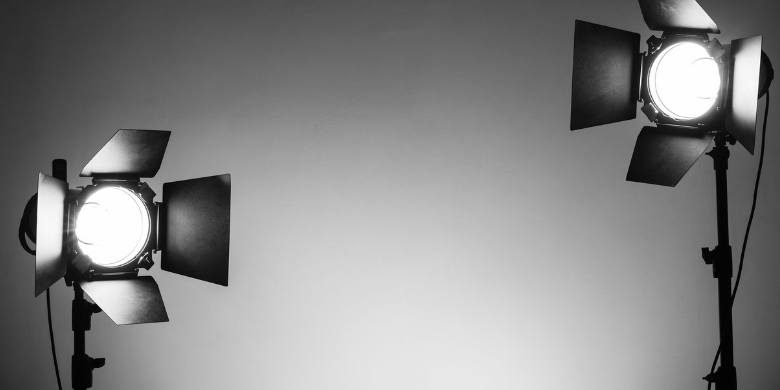 Consumers are visually driven. For example, it's been proven over and over in how they react to visuals in social media posts – they're far more likely to like...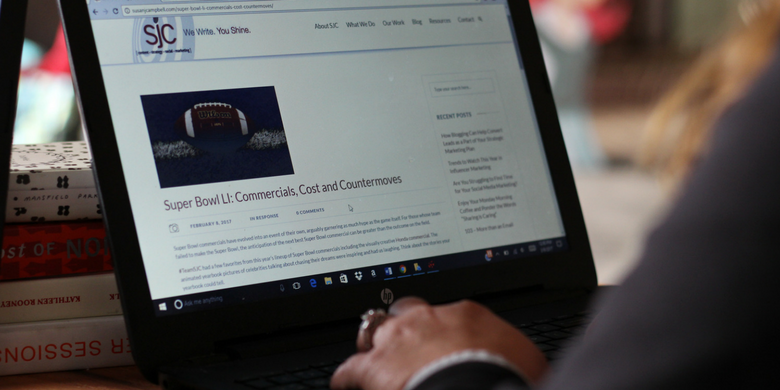 With every business expense, you're trying to estimate the associated return on investment (ROI), and some are easier to calculate than others. You know that success for your marketing...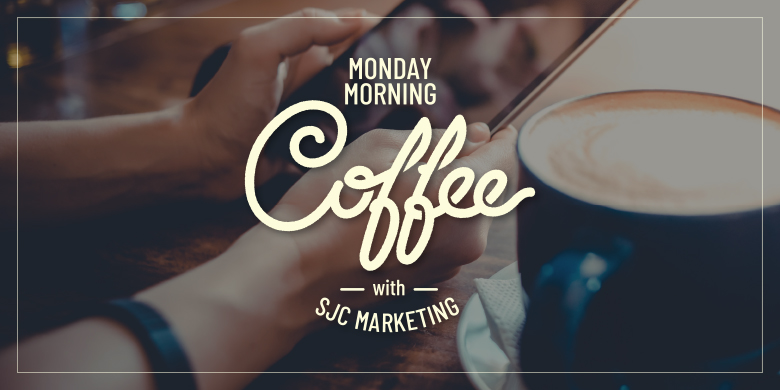 On Saturday, August 24, hundreds of people in the St. Joseph, Mo., community will take a seat – in the name of helping children move forward from homelessness, unsafe...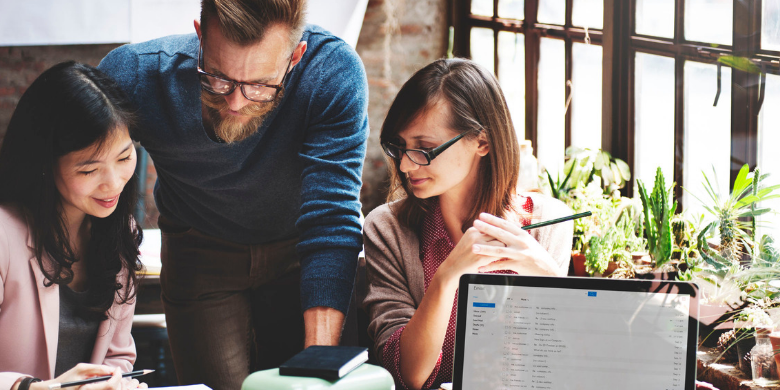 You know the difference between the marketers that stuff your inbox with emails just to send emails and those that provide value in their email communications. Constructing an email...