SJC BLOG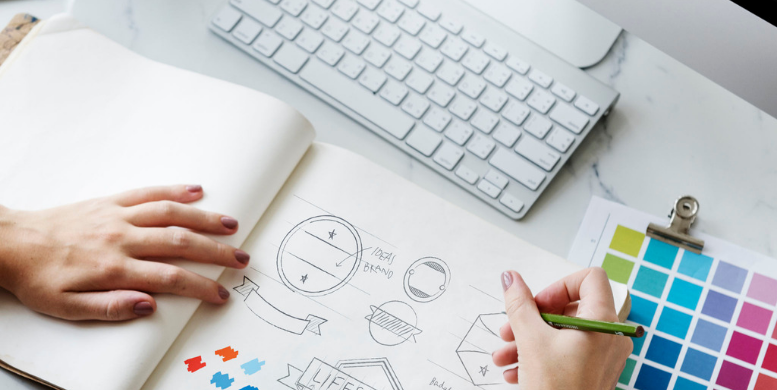 Whether you're embarking on a new business venture, or you're giving an existing company a new look, thinking about a new logo design is an exciting part of the...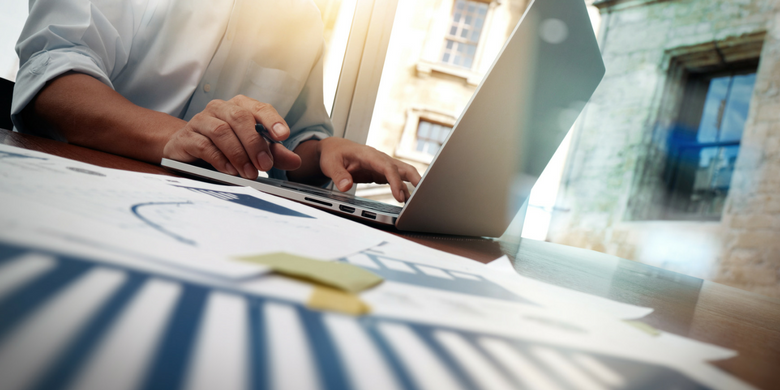 You know you need a marketing strategy, but you may not be sure which elements are really necessary and which are just prolonging the process. What's essential for an...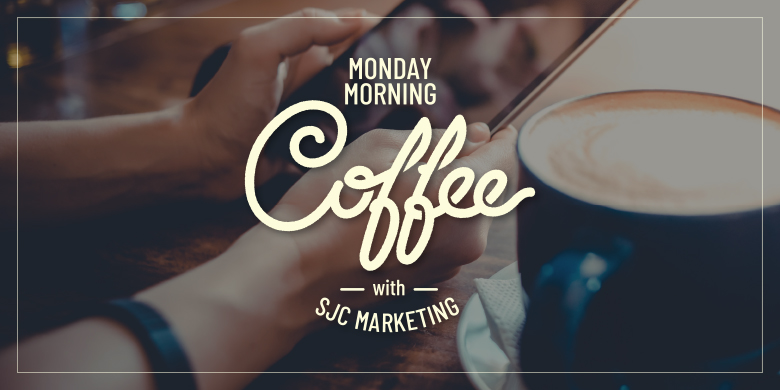 As you prepare for Thanksgiving, you've probably hit on all the obvious gratitude subjects: family, friends and hopefully good health and a few extra perks. You may have even...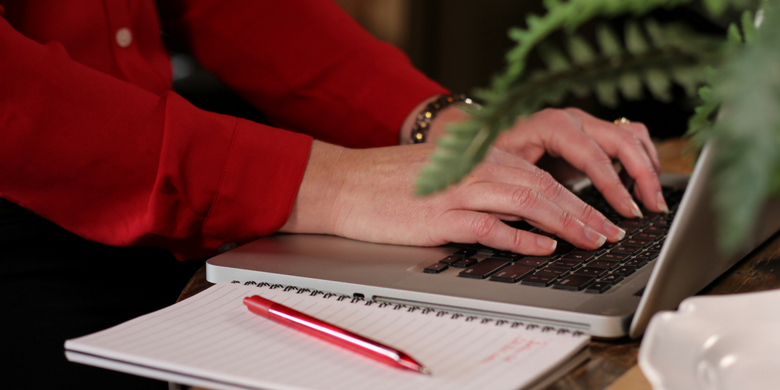 Interested to see how your B2B content marketing efforts compare to other companies? The Content Marketing Institute's 2020 B2B Benchmarks, Budgets and Trends report sponsored by Sitecore offers insights...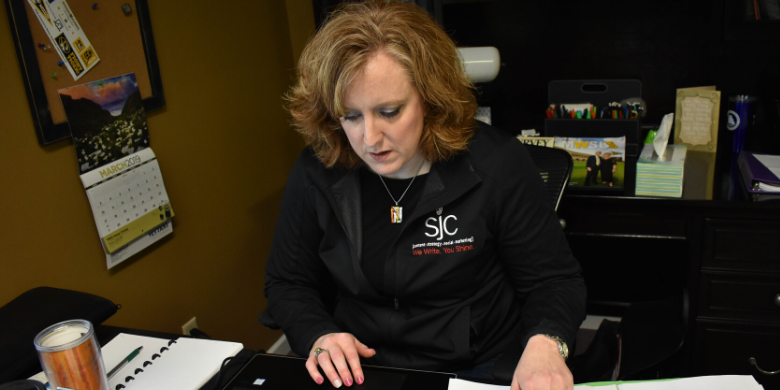 A marketing strategy written 10 years ago would probably give you a bit of a laugh if you read it today. Launched before social media was fully embraced as...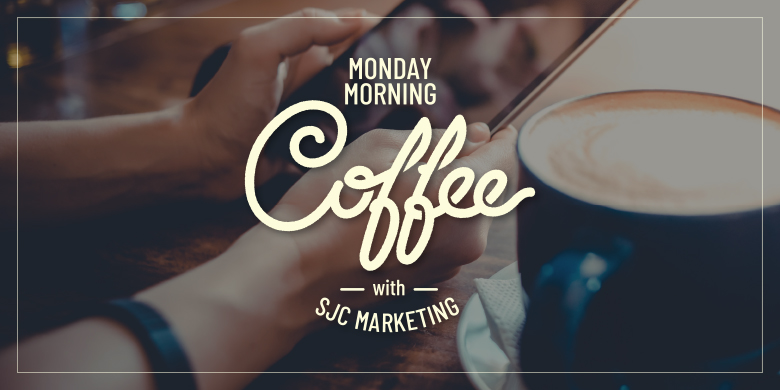 When your Girl Scouts troop wants a uniform look, but without the uniform; when your daughter wants a memorable birthday party with nine of her closest friends; when you...