SJC BLOG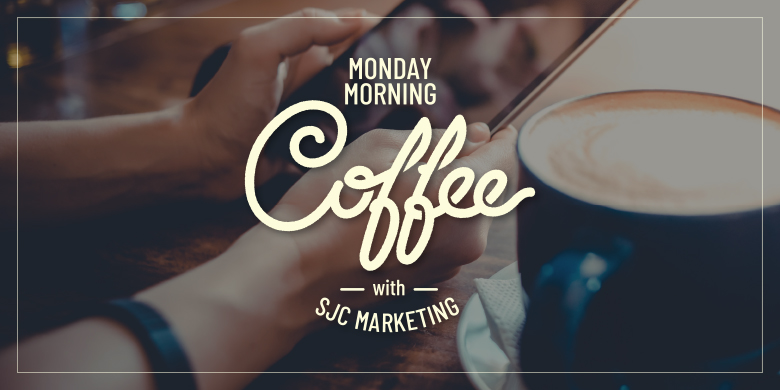 Are you one of those people that freezes up when people give you a compliment? Maybe you find it necessary to share how little you paid for the skirt...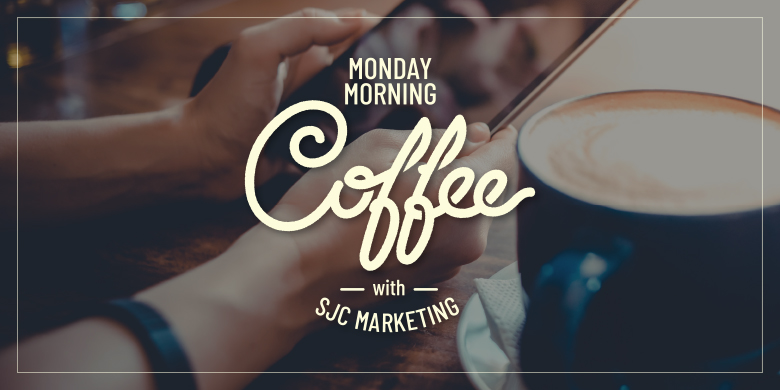 The weather is getting cooler, the leaves are starting to turn colors and the South Side Fall Festival is coming soon. These are all signs of the seasons changing....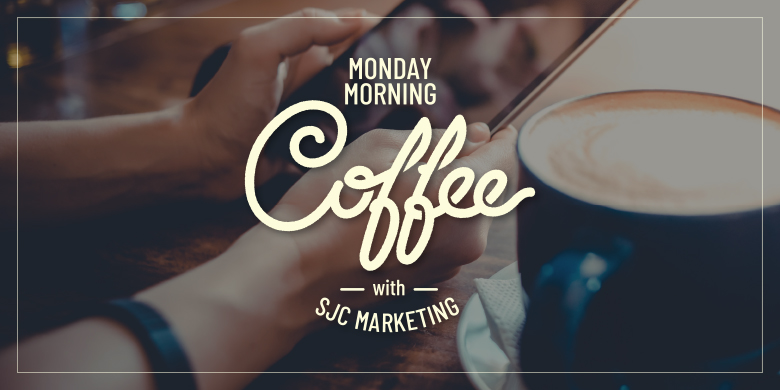 You know about the St. Louis Cardinals. You've probably heard that St. Louisans slice their bagels like bread (doesn't really happen). Maybe what you associate with St. Louis is...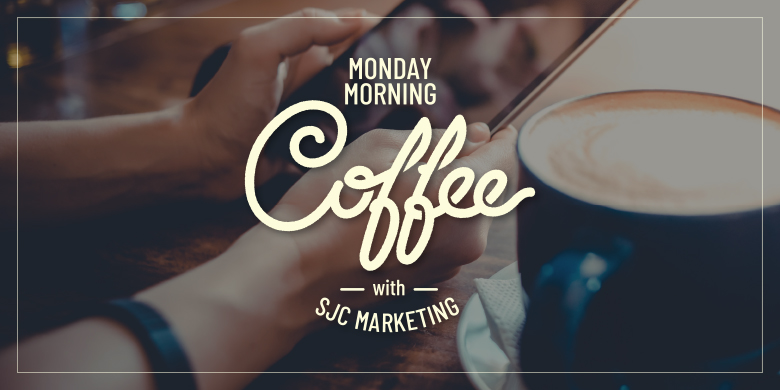 You've got an amazing logo design that captures your brand message and you're sure it looks great in every size imaginable. The next step is putting it out there...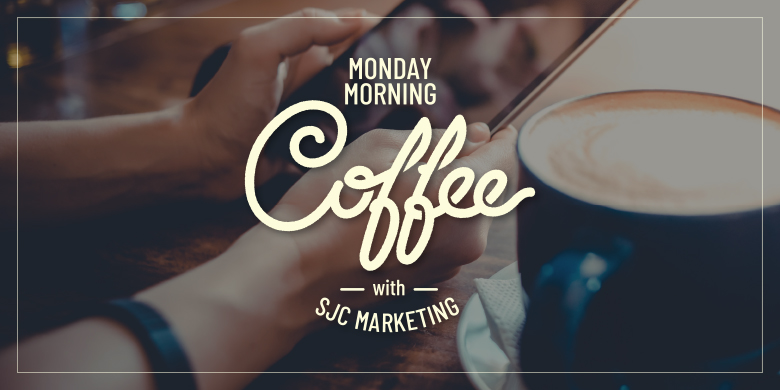 After countless years of your canine friends begging for human treats, the tables have been turned. Visit any of the 12 Treats Unleashed locations and you may be asking...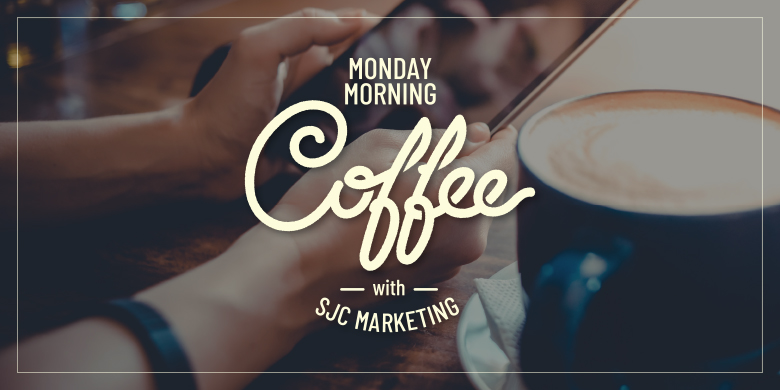 On Saturday, August 24, hundreds of people in the St. Joseph, Mo., community will take a seat – in the name of helping children move forward from homelessness, unsafe...