Baseball has long been talked about as America's favorite pastime and most youngsters have played the game at some point in their childhood. Some of those aspire to play beyond recreational leagues. Getting better at their craft takes a commitment to hard work and sometimes special coaching.
That's where Marek Baseball Academy comes in. St. Joseph native, Truman Marek, started the academy in 2020 after playing professional baseball and coaching at other facilities. The academy's philosophy is to expand the foundation of each player. The staff evaluates players on an individual basis, adjusting to their unique needs.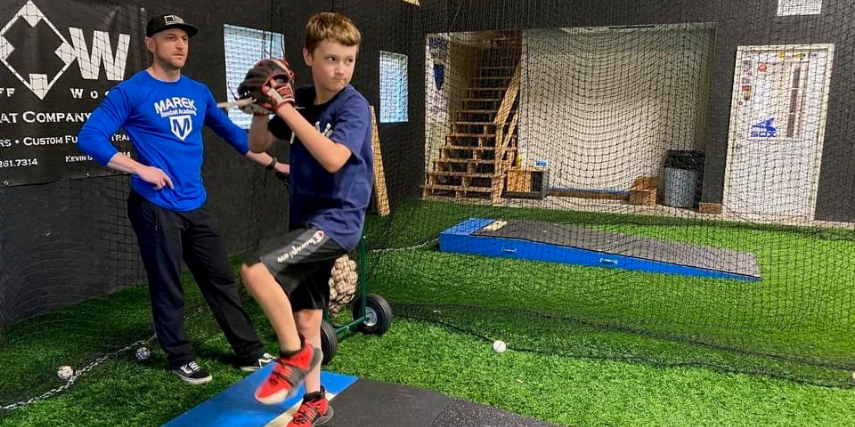 "I can't recommend Truman Marek enough! He worked with my son for 6 years and did an outstanding job. He built his swing from scratch and the improvements were amazing. His passion for the game and the young people he works with is very evident," says one Facebook review.
The south side business has been growing so fast that they have purchased their third location, which is larger than previous buildings and they have expanded to include multiple instructors on staff. This allows them to specialize their instruction for hitting, pitching, catching, and fielding. It's not all about baseball instruction as it includes coaching for softball players as well.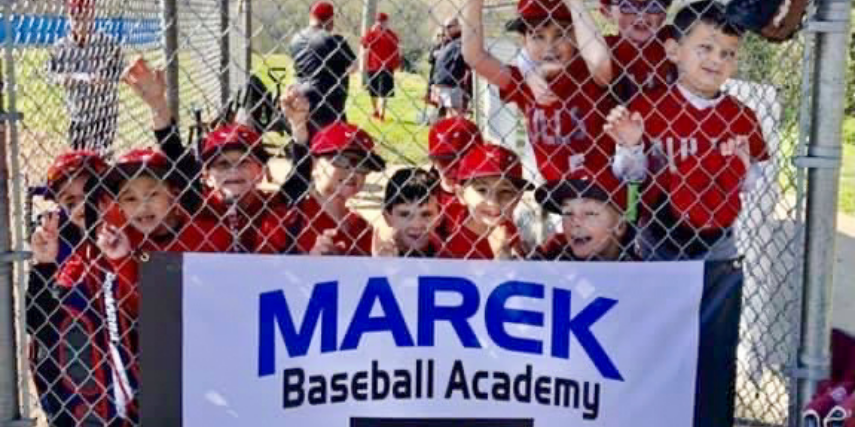 "Truman Marek does an excellent job teaching the game of baseball and softball to all ages, especially the youth. He is very patient with younger kids. Truman instructed my son and daughter for over 4 years on hitting, pitching, catching, and fielding. Using what Truman taught them, both kids have been leading their teams in batting averages and fielding abilities," another Facebook reviewer reports.
"I have recommended many of my friends to have Truman instruct their children for hitting and pitching. Every single one of them saw dramatic improvements in their hitting capabilities. Truman does an excellent job of teaching pitching and ensures youth pitchers are throwing correctly so the chance of injury is significantly reduced. I highly recommend Truman Marek."
If you want to know more about Marek Baseball Academy or want to sign up, visit their Facebook page or give them a call at 816-351-5654. Their facility is located at 8911 US-59 Highway, St. Joseph, Missouri, 64504.
"Playing baseball for pay – home run. Teaching kids to play the game – priceless." – Jack Perconte