SJC BLOG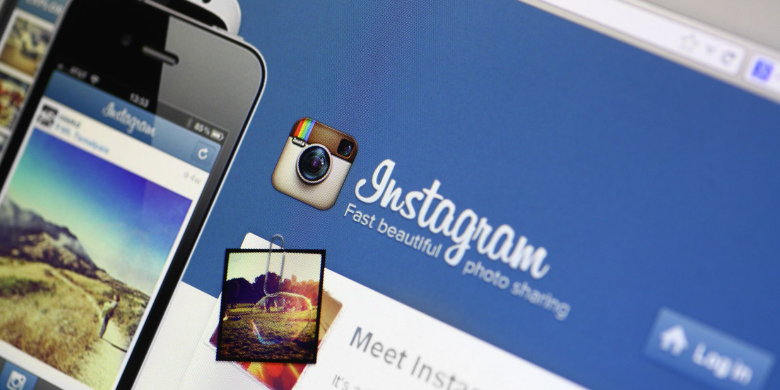 Sharing With Your Instagram Audience Through Video Marketing Instagram has a lot to offer, and if you're only using a small percentage of the tools on it, you're missing...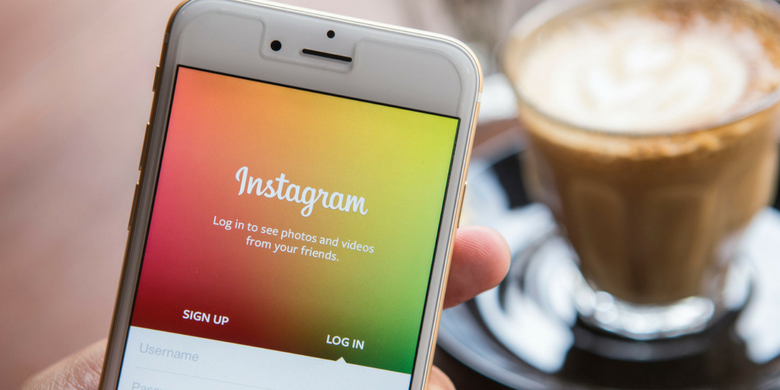 Customer Engagement Requires More Personalized Outreach Are you looking for some fresh ideas to give your Instagram marketing strategy a kick in the pants? Take a look at what...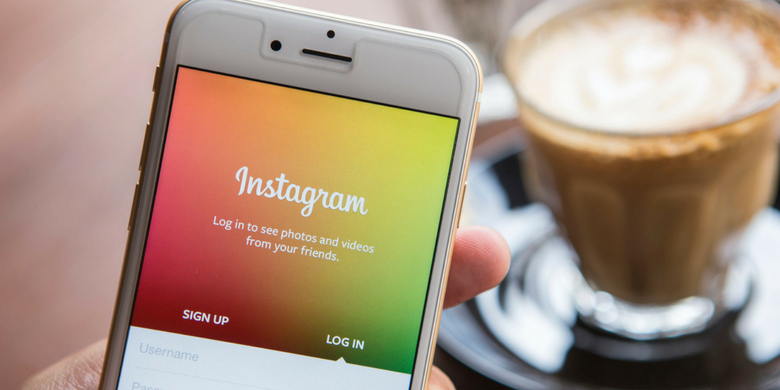 Closely Monitoring Your Likes and Comments Reveals Truths Are you using your Instagram to its full potential? Instagram marketing is about more than just giving your brand a platform...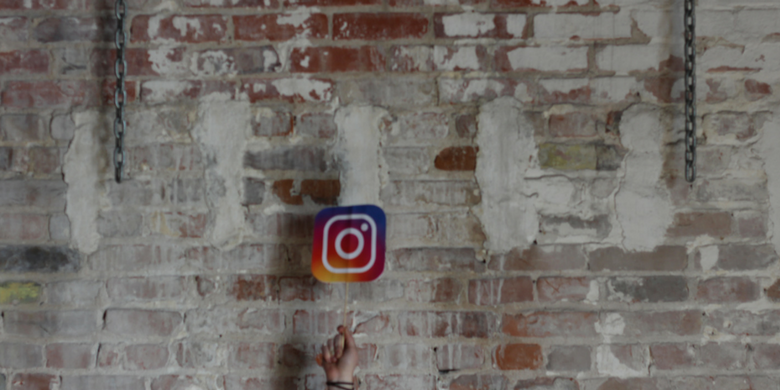 Social Media Trends You Won't Want to Miss If you've been sitting back on your heels when it comes to Instagram marketing, you may be missing out on some...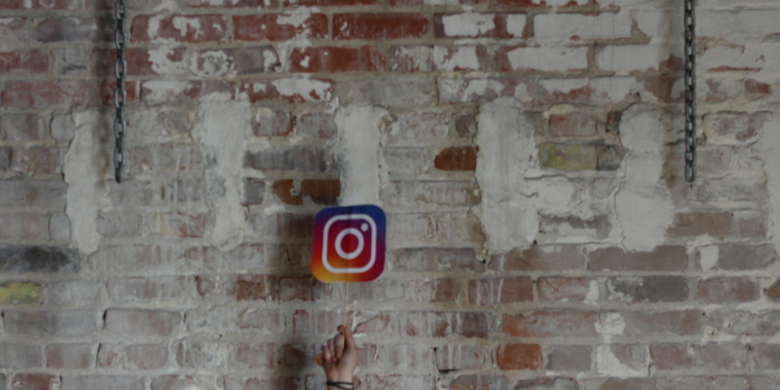 Why Instagram Marketing Works for Branding With 800 million users, Instagram is an important marketing tool for brands in a variety of industries. The popular social media app has...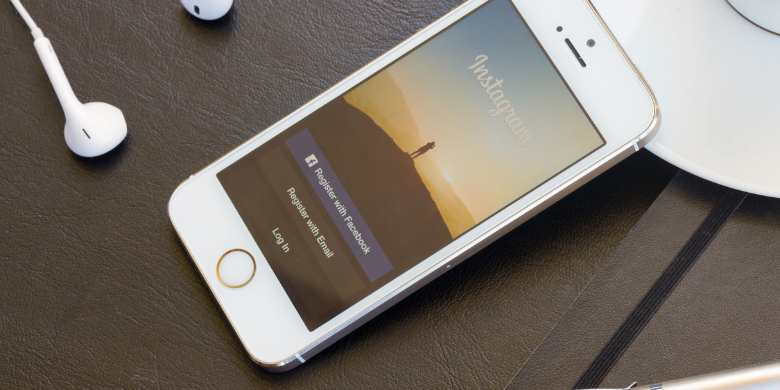 Build an Audience with Quality Images With 800 million users, Instagram continues to grow. Businesses have taken notice and make Instagram marketing part of their strategy for engaging a...