SJC BLOG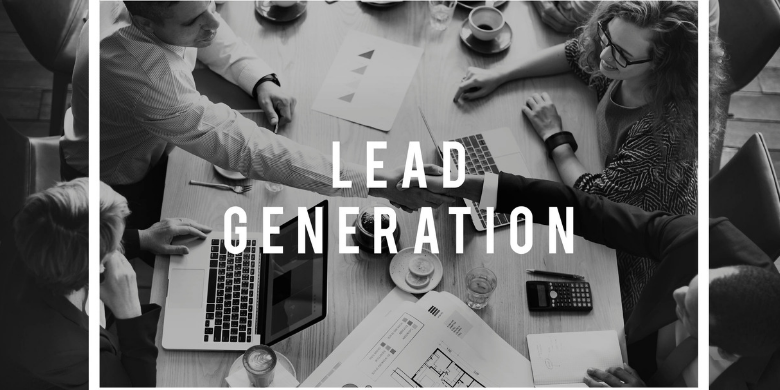 Lead generation is one of the greatest challenges businesses face. Turning quality leads into loyal, long-time clients is the goal in many marketing campaigns, and by taking a fresh...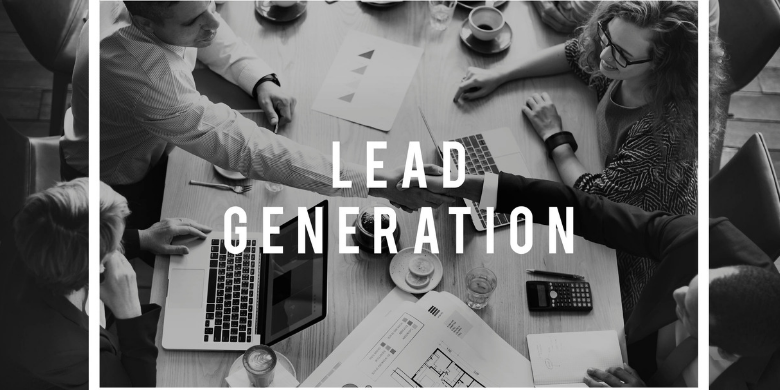 Pay-per-click (PPC) advertising comes at a cost, but it is proven to bring increased leads to your website. In fact, it's estimated that people who click on an ad...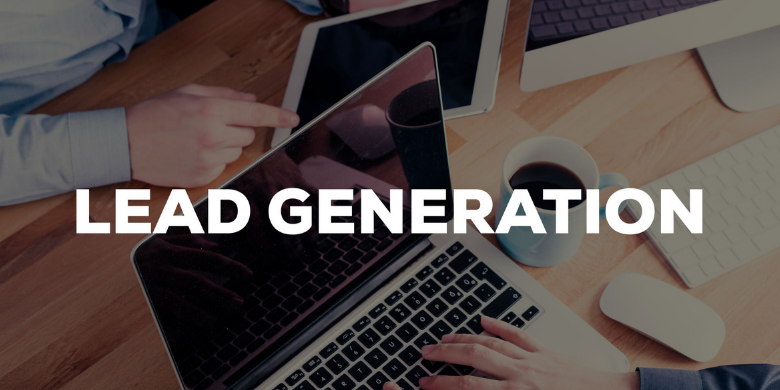 If Not, It's Time to Focus on Video Marketing We've been watching the trend for a few years now and it's really starting to take off — video now...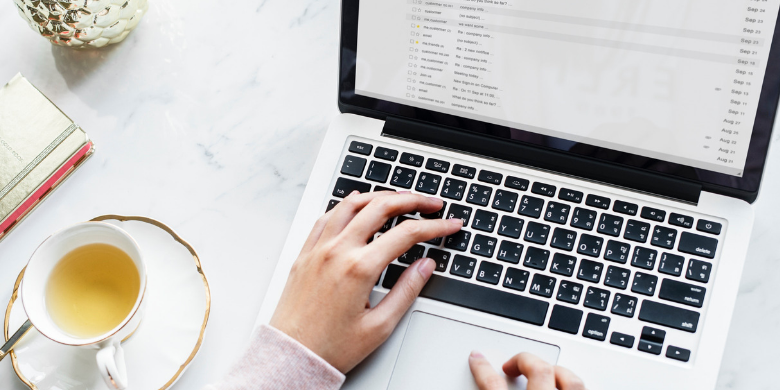 Your Call to Action Formula When you're in marketing, writing a call to action can begin to take on the same feel as recording a voice mail message. You...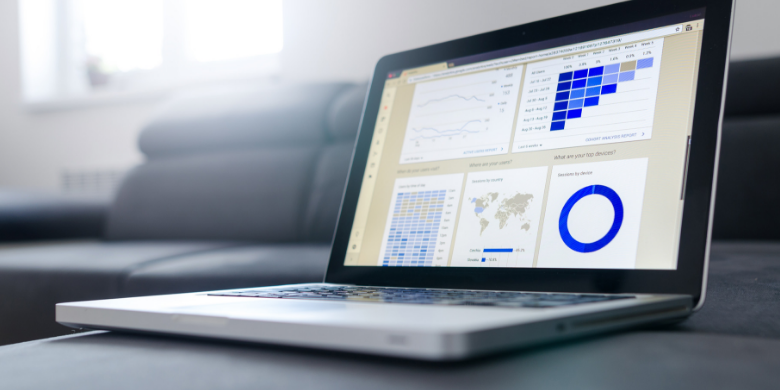 Does Your Website Design Encourage Conversions? Your lead generation plan likely has key performance indicators (KPIs) designed to measure activities related to visitors on your website, social media activity...