SJC BLOG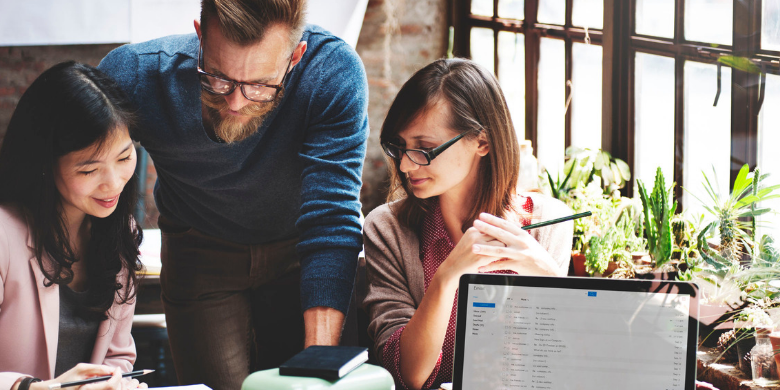 You know the difference between the marketers that stuff your inbox with emails just to send emails and those that provide value in their email communications. Constructing an email...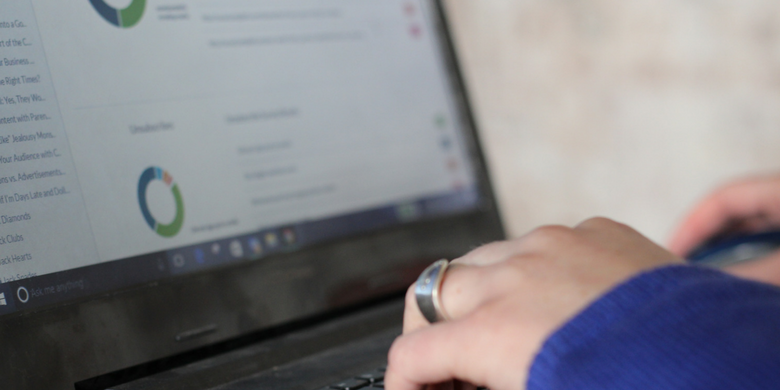 Using email marketing as a way to connect with your target audience is an effective strategy, with a return on investment of 28.5% compared to only 7% for direct...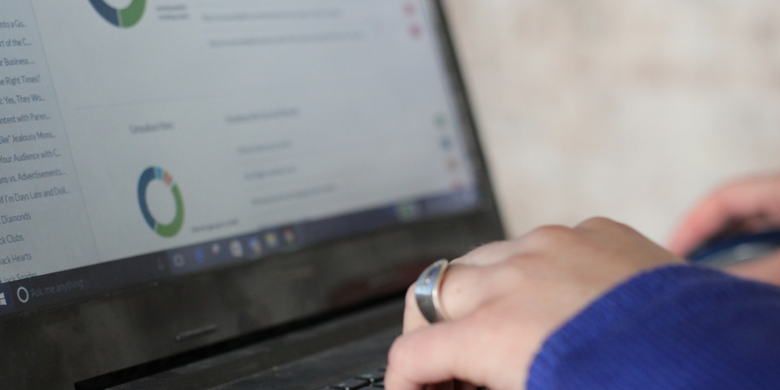 Opening your email inbox is becoming an awful lot like trekking out to your home mailbox: full of possibilities, but so often disappointing. That's not because email marketing isn't...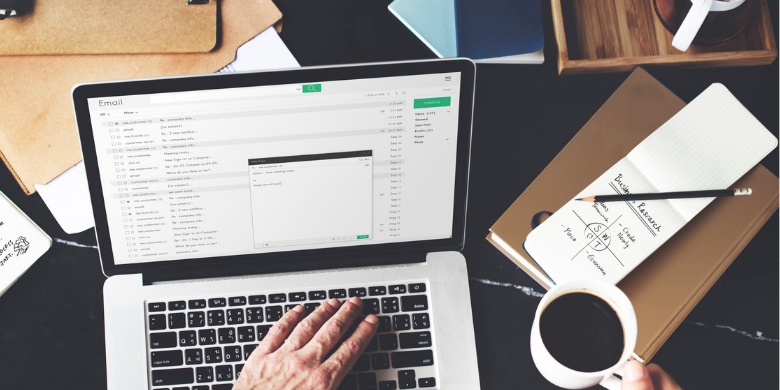 Few doubt the power of social media in marketing a business, but what about using social media to boost your email marketing efforts? If you believe email marketing is...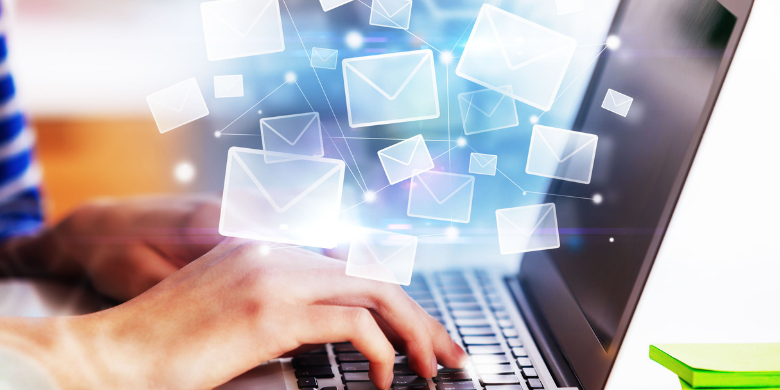 Developing a Strong Email Marketing Strategy in 2019 If you've been in the marketing game long enough, you know that there was a time when it was common practice...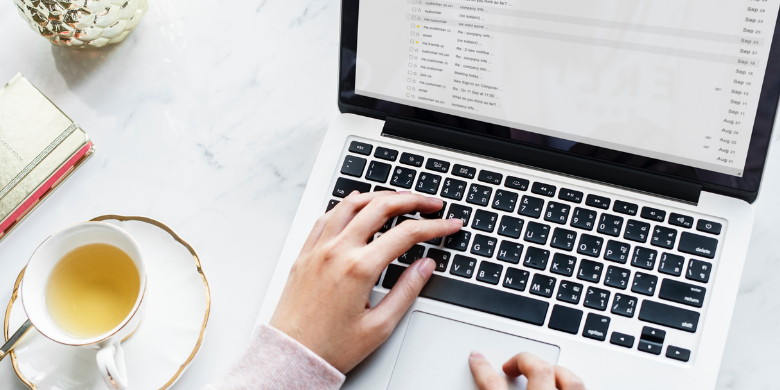 Grow Your Email List With These Easy Steps Despite its old age, (email has been around for 47 years!) email manages to easily keep pace with newer digital technology...