SJC BLOG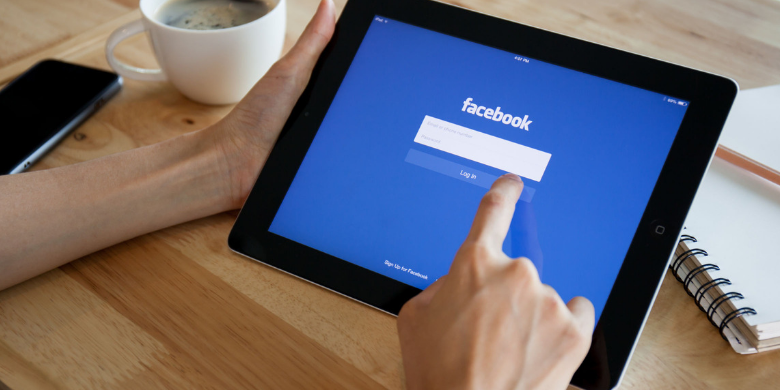 Have your Facebook advertising campaigns plateaued? It is time to take a different approach. Facebook ads generate billions of dollars for the social media platform, but if you want...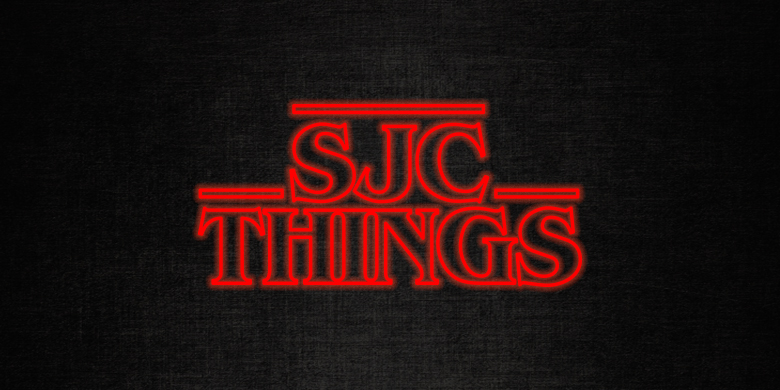 When Jonathan and Nancy hunker down in the Byers' house (we're talking Stranger Things if you didn't know), wielding a gun and nail-studded bat, it's hard to derive any...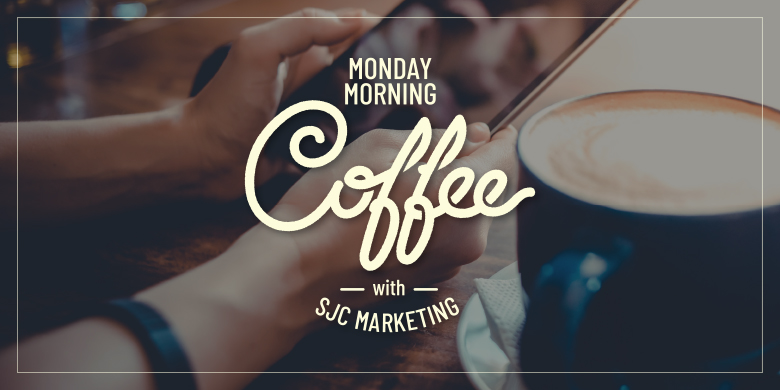 Marketing is all about making connections, and every company knows that pursuing connections with customers is at the heart of meaningful revenue growth. But what if your core business...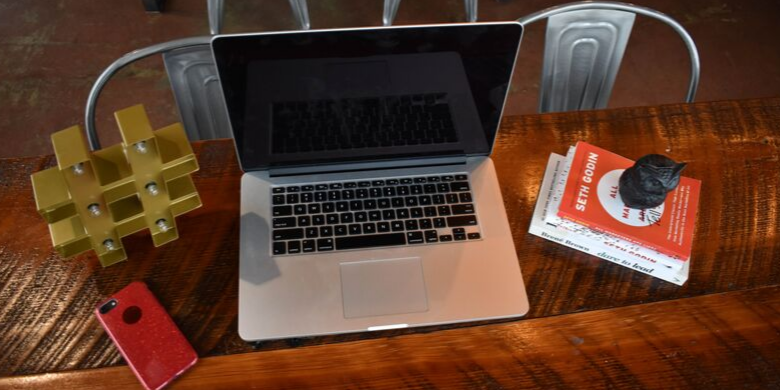 Oh, say it ain't so! Instagram has begun experimenting with hiding likes on other's posts, and the Instagram marketing strategies everywhere are being evaluated. What about you: is there...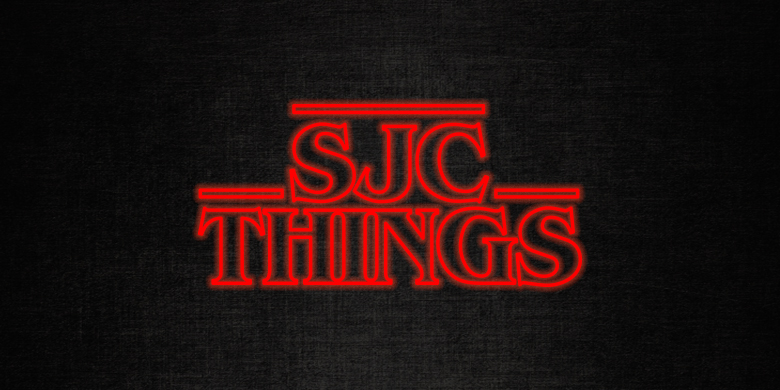 If you've stayed up too late or neglected some responsibilities to see what happens to the beloved cast of Stranger Things, you're not alone. The Netflix series has swept...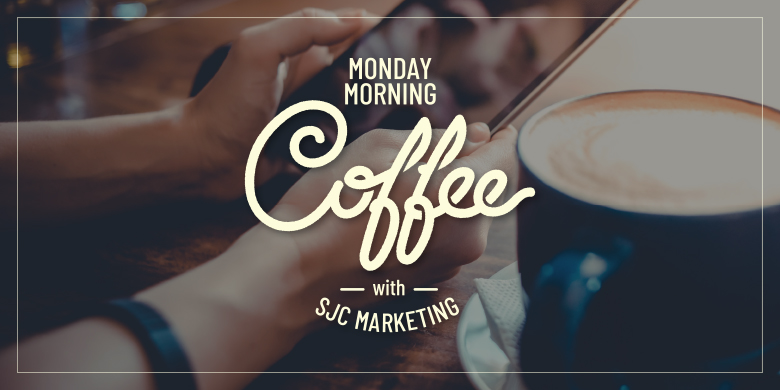 Everyone has their favorite coffee spot in town, and as we all know, there are a LOT of choices. With a handful of Team SJC folks residing in Kansas...