SJC BLOG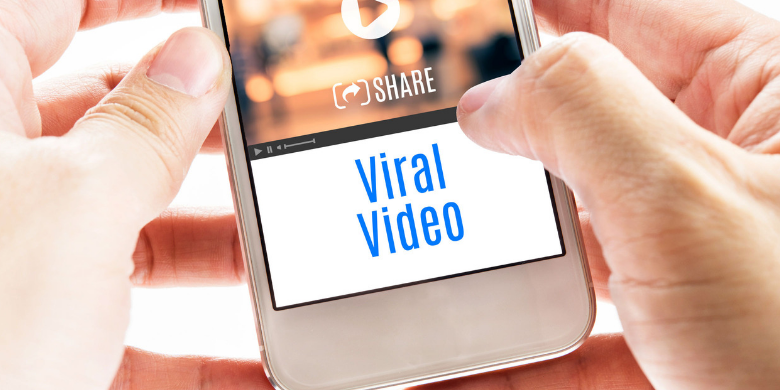 If you haven't jumped in on the video trend on your social platforms, the time is now because this is one trend that is only growing as a key...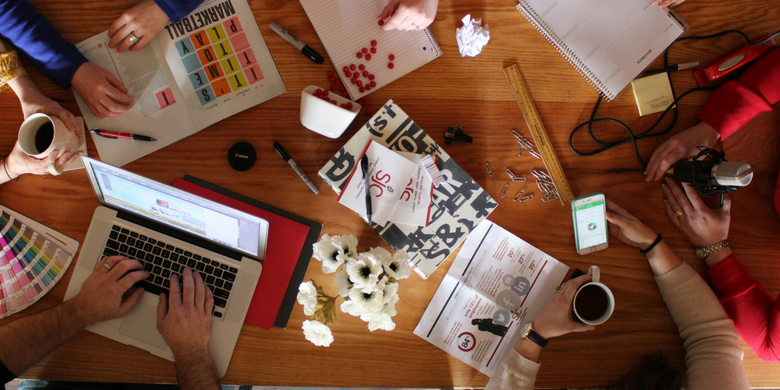 GIFs sum up your feelings in a three-second clip. They help you say, "Happy Birthday," or "This is crazy," in one convenient click. You and your siblings have entire...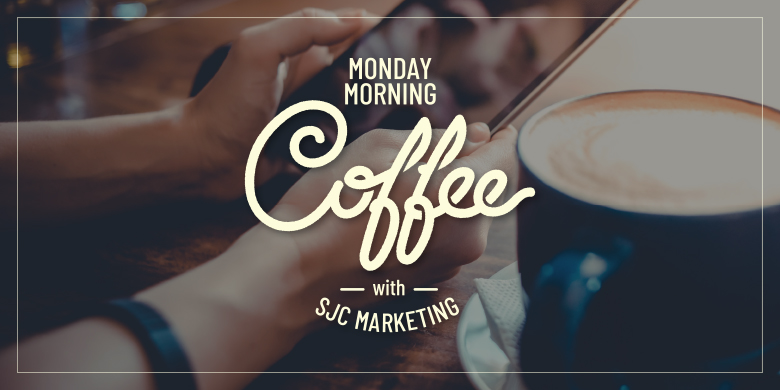 February 2, 2020. A day that Kansas City Chiefs fans will remember for a lifetime. Now that some time has passed since they took home the Super Bowl title,...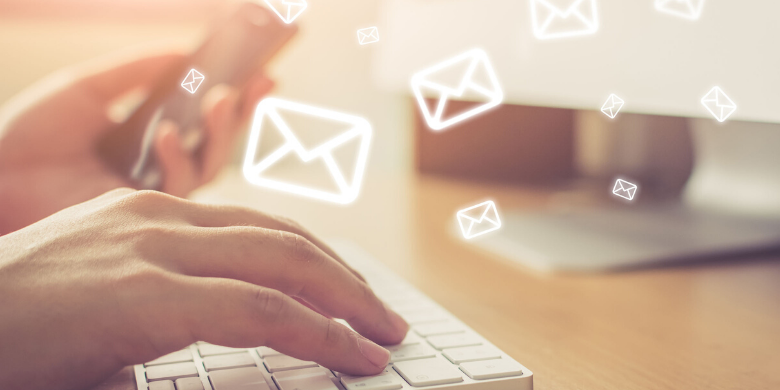 Remember 40 years ago when email was just becoming a thing? Maybe you can recall sending your first attachment, or when people were obsessed with email chain letters. The...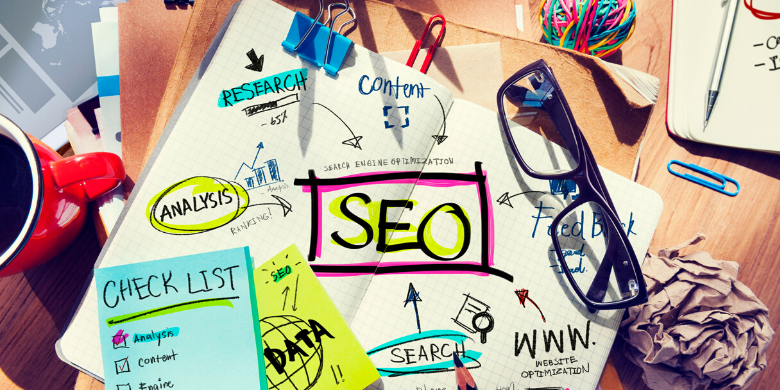 Most companies are pursuing search engine optimization (SEO) at some level, and budgets for content marketing are increasing, but the smartest companies integrate SEO and content marketing as a...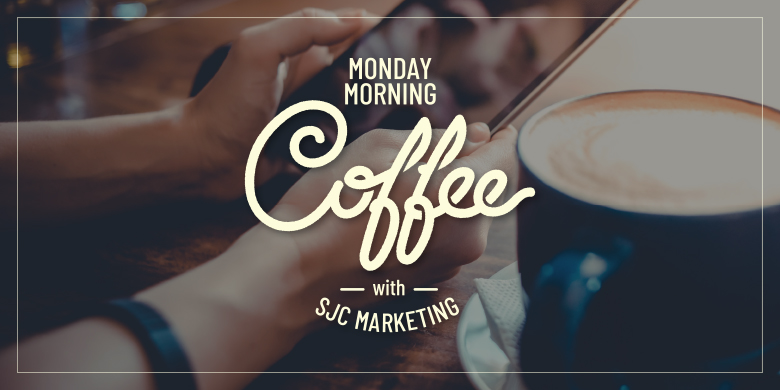 Love is … definitely a good book on a winter's evening. This week's Monday Morning Coffee could give you some inspiration toward how you'll curl up when Monday comes...