SJC BLOG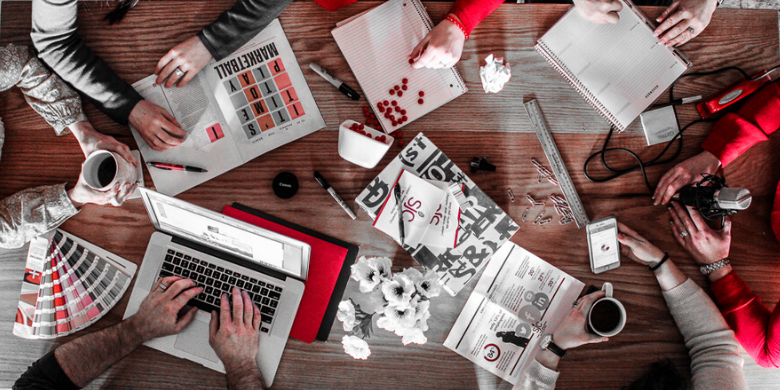 Maybe you started your company when you only had enough cash to ask an artistic friend to sketch a logo. It may be that you have a great logo,...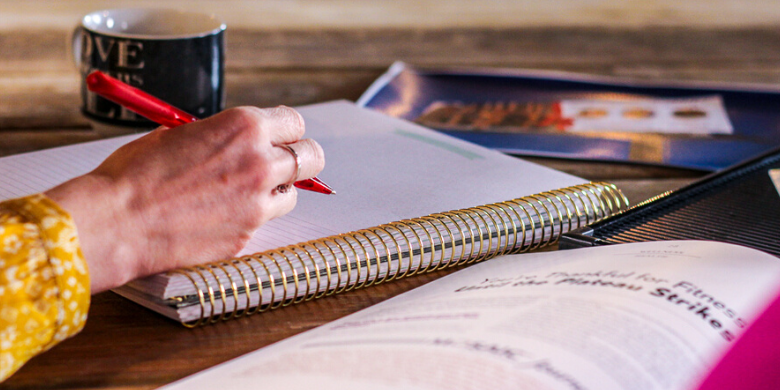 It's hard to re-frame a customer complaint into a gift, particularly when the complaint might involve a lengthy or expensive resolution. But when you consider that a customer's feedback...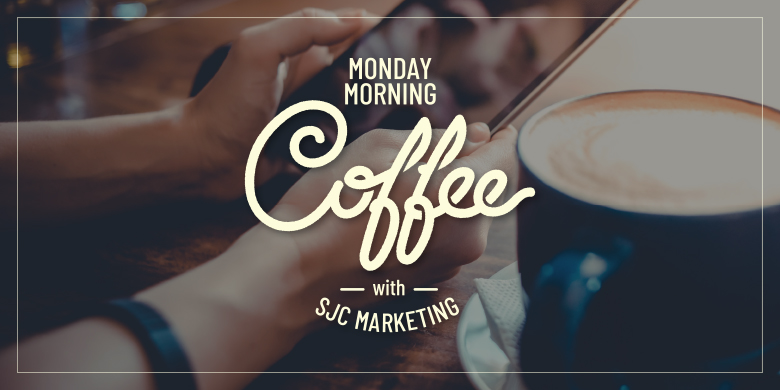 At SJC Marketing, we are always excited to experience and celebrate growth, especially when that growth includes welcoming new team members. Help us welcome our newest account manager, Jordan...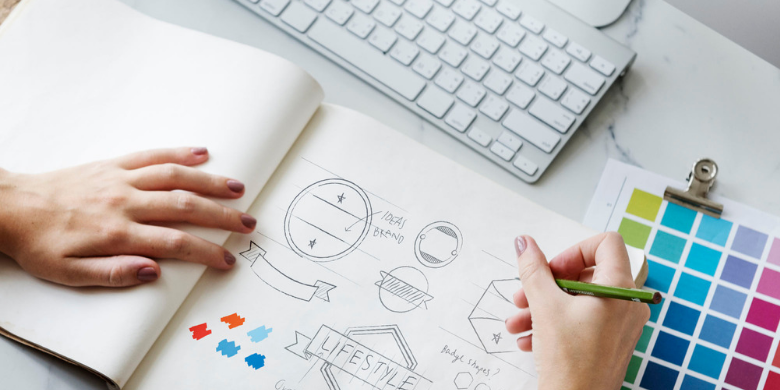 Is your color scheme lacking pizzazz, your fonts looking tired and your animation falling short? It's time to update your graphic design to stand out, and there are a...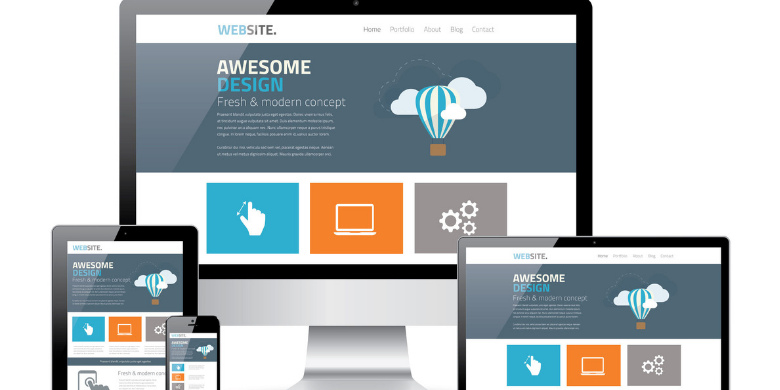 The new year is on the horizon (okay, it's breathing down the collar of your shirt), and it's a good time to be reviewing your marketing strategy and implementing...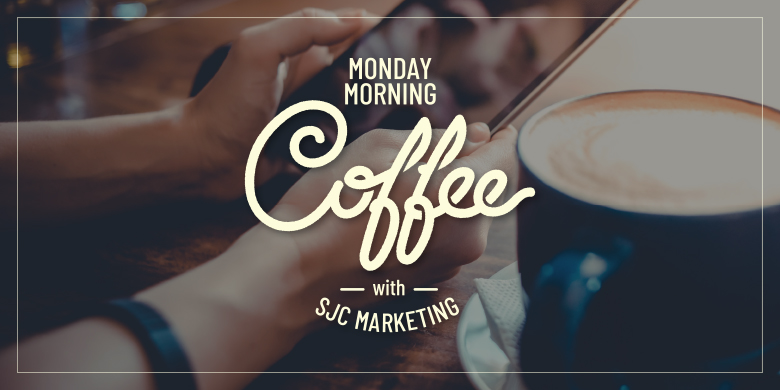 Aluminum Christmas trees. Polaroid photos. Homemade ornaments. Old-school cookie cutters. Classic holiday hits. Throwback and retro styles are back with a flair across movies, fashion and food; and as...