SJC BLOG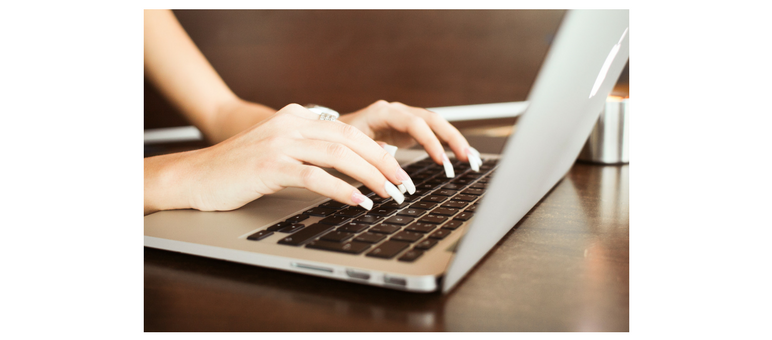 Your brand is on the move. You're conducting a great live video series on Facebook, your community on LinkedIn is building your reputation for being an expert in your...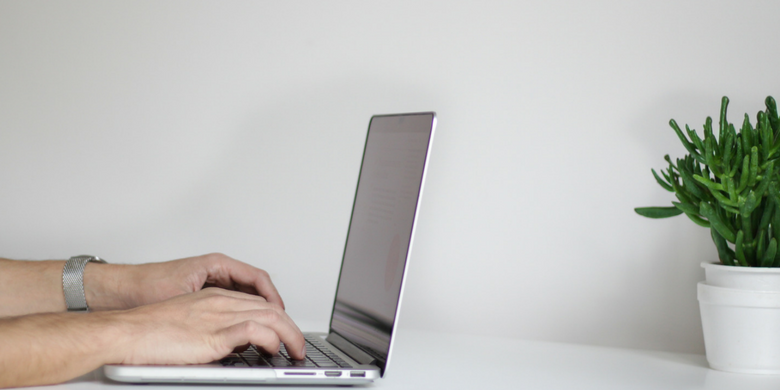 Your company executives may be telling you to push product through your marketing efforts, but the most effective approach to content marketing is not talking about your product or...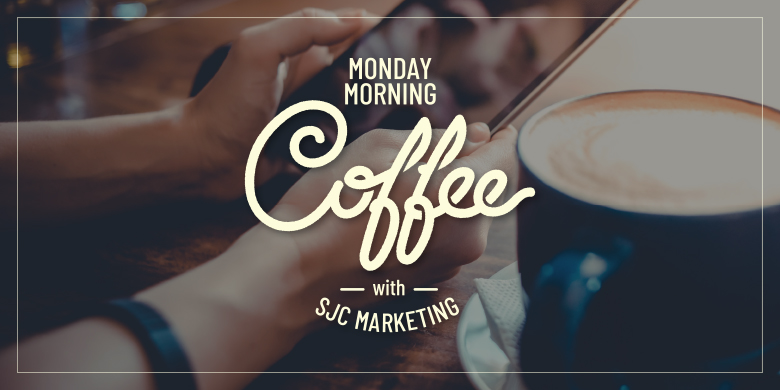 St. Louis is known for a few things: the Gateway Arch, the St. Louis Cardinals, the world-renowned Zoo. When it comes to food, they also boast a few claims...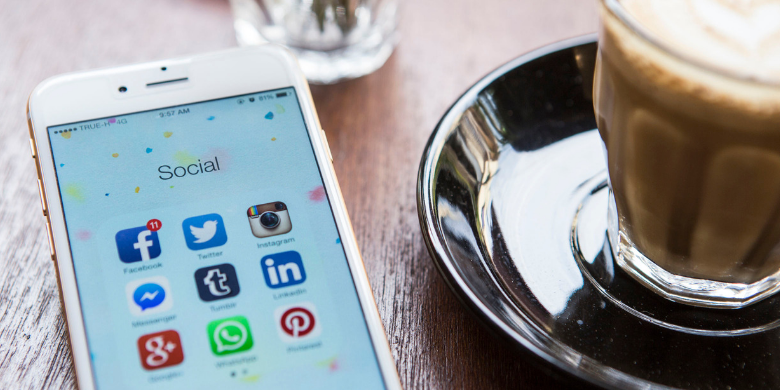 Your social media marketing goals are downright lofty compared to when you started. Rather than simply asking everyone you know to like your page, you're chasing after some serious...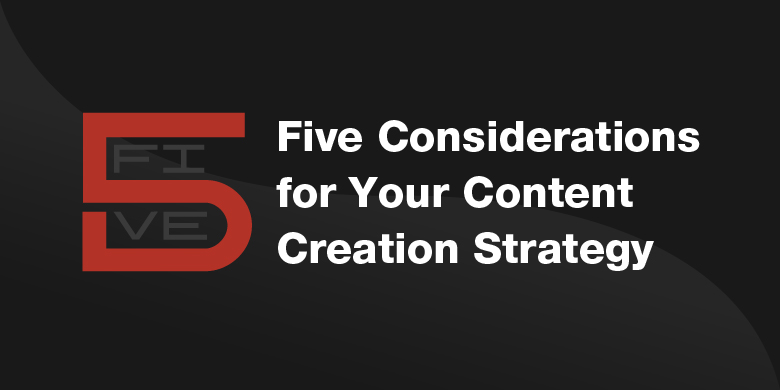 Your content creation strategy is a critical piece of your overall marketing plan. Otherwise, how do you determine when it's okay to share a video or what topics should...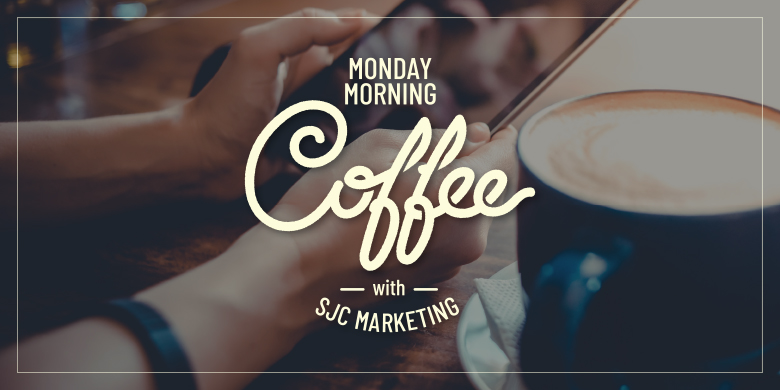 Maybe you've seen the sign on the corner of 22nd and Mitchell in St. Joseph, with its quippy sayings and attention-grabbing jests. It makes the wait at the red...