SJC BLOG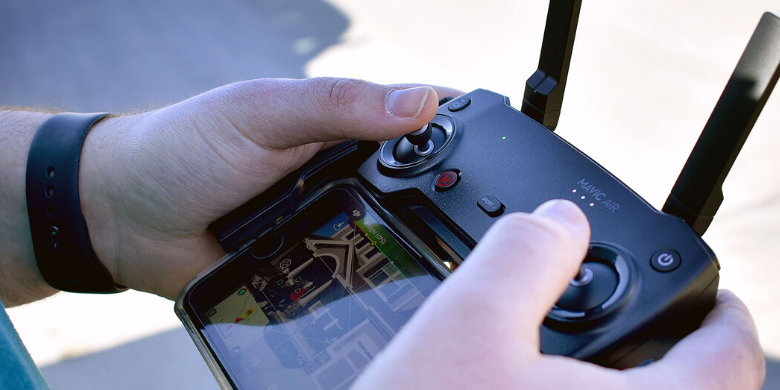 It's a great time to be a realtor. Interest rates remain low, and while the summer rush has passed, homes are still selling for good prices. As in any...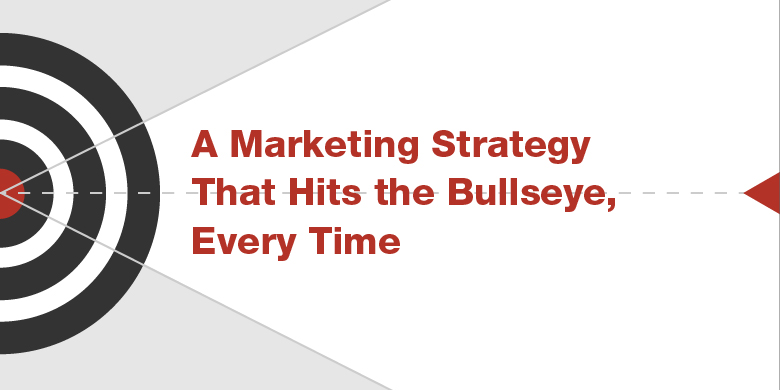 Imagine you walk into work tomorrow morning and your boss announces that you're required to bail out on all your marketing activities. Instead, you'll put on a blindfold, throw...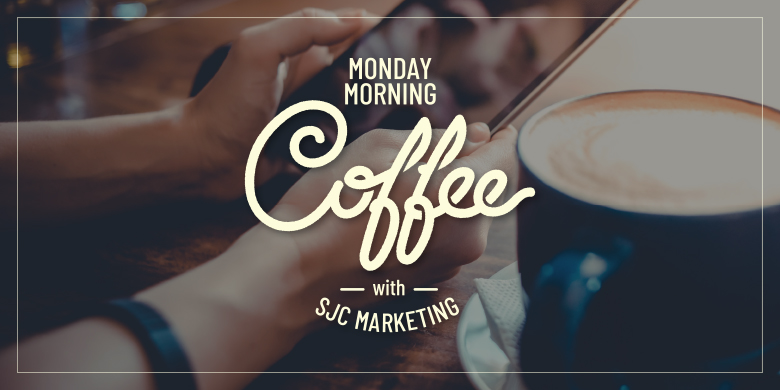 Your head is about to get itchy. Really itchy. That's because you're about to discuss something over Monday Morning Coffee that nobody…I mean, NOBODY, wants to talk about. It's...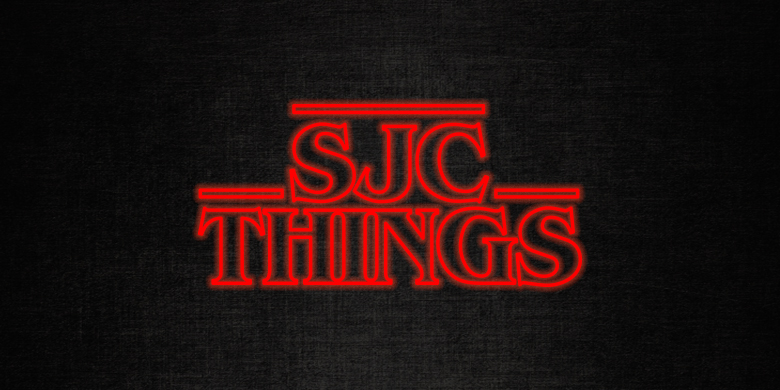 If you've been glued to Stranger Things, it may be for reasons other than just a compelling, creepy story. You can't stop wondering how anyone could make Winona Ryder...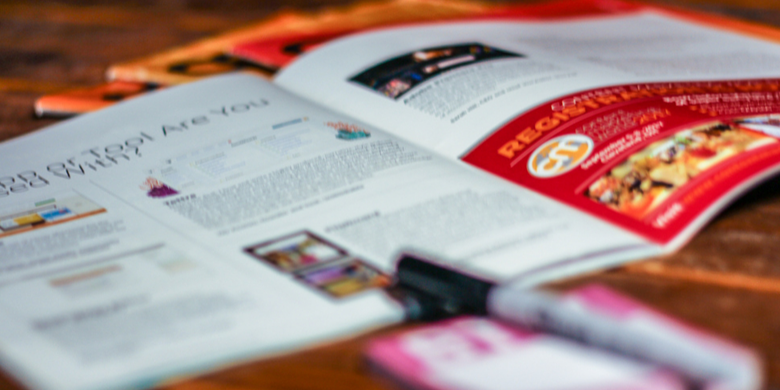 You may have never thought of yourself as a designer brand. After all, you might be selling something like legal services or maybe you specialize in commercial painting. Don't...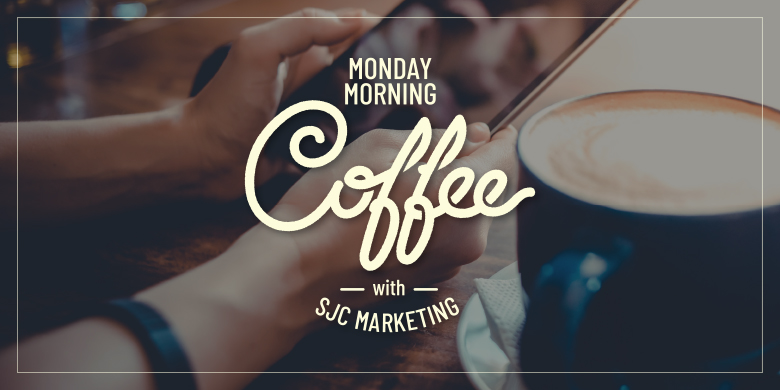 What says fall more than bluegrass music, warm cobbler and lively conversation at a historic landmark? Not much, really. Soon the Ag Expo Center board and leadership – a...