SJC BLOG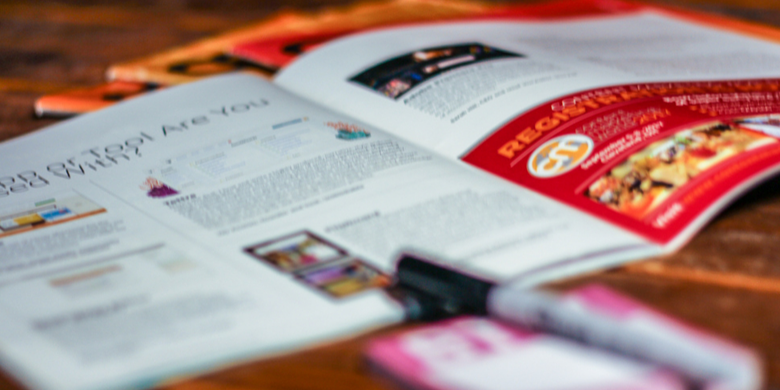 As a business, it is important for you to get the target audience acquainted with your brand, but first, you have to know who you are as a brand....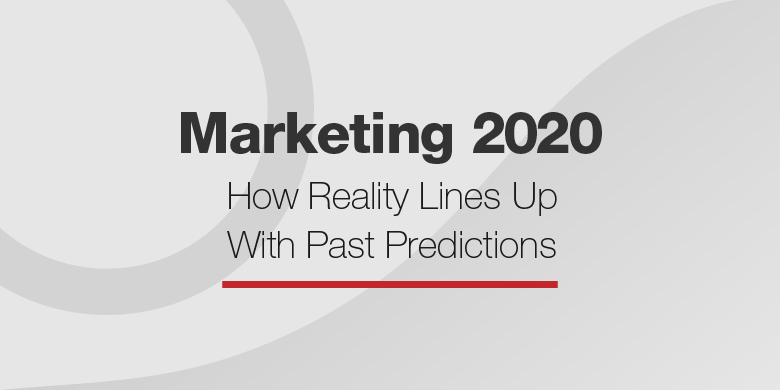 You probably drove yourself to work today, after putting your own dishes in your dishwasher, following a breakfast you cooked yourself. That's right, those predictions about self-cleaning kitchens and...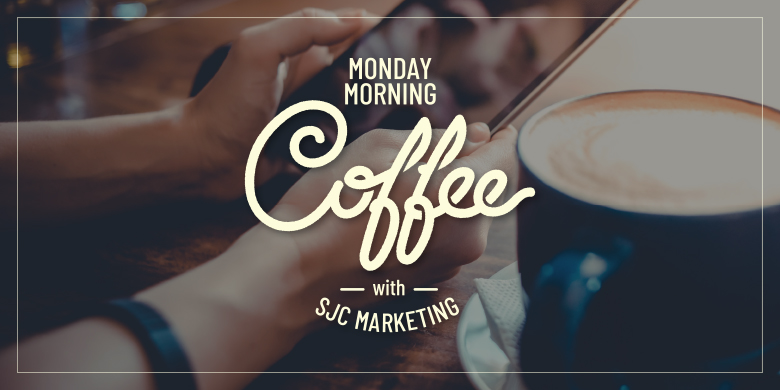 #TeamSJC has put together a bracket that sweet dreams are made of with a candy bar bracket of 16 sweet favorites. There are so many candy bars to choose...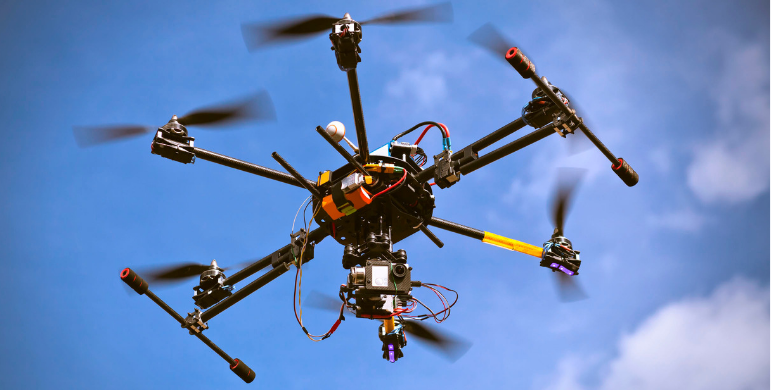 It's no secret that home sales are heavily dependent on high-quality visual marketing. Buyers are looking extensively online, using images, maps and descriptions to weed out properties that don't...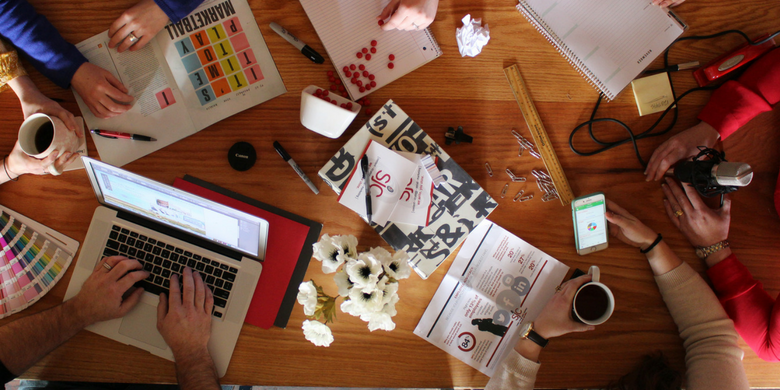 Maybe you've been thinking about a company rebrand. You're tired of your logo, your recent acquisition has changed the core focus of your business or you've noticed that your...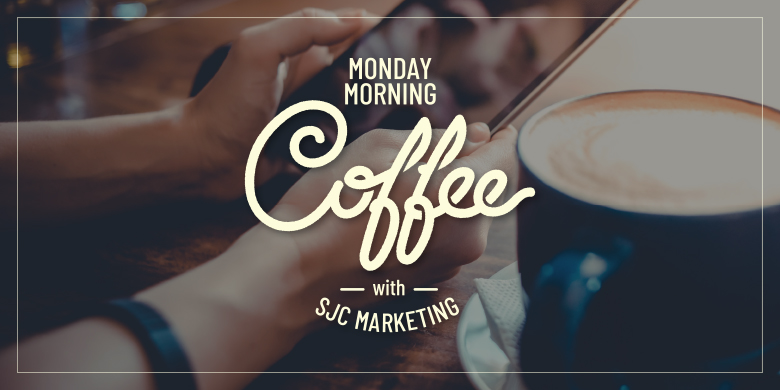 Where would coffee be without your favorite mug? It's one with the perfect sarcastic message, or the mug that fits in your hand just so. It's one that's cracked...