It's still early in the year. You're rocking those resolutions (celery stalk, anyone?), cleaning out your closets and talking about being the best version of you. It's clean slate time, and this week's word will fit right in with all that energy you're dedicating to fresh starts and organization.
An editorial calendar sounds like something really smart people do, and it turns out that it is. Your content strategy will never be the same once you start using one. It's a way to get your content organized and positioned to support your lead generation goals. Here are a few reasons why it's worth the effort to create an editorial calendar: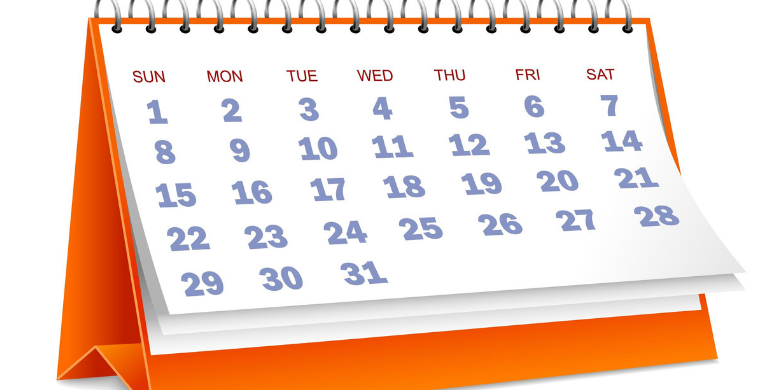 It helps you plan. Rather than staring at a blank screen each week, wondering what you could write about that would be engaging and add value to your audience, you'll have a strategy. From a bank of keywords to catchy headlines, your content will be thoughtful and valuable to potential customers.
You'll improve your rankings. From smart utilization of keywords to website content that's more frequently changed, an editorial calendar helps you focus your content strategy with search engine optimization (SEO). Google will crawl your site more often if you're updating content, and better utilization of keywords will also improve your rankings.
You'll capture the creativity of your team. An editorial calendar directs the creative energy of your team. Rather than you, sitting by yourself, trying to dream up clever topic ideas or headlines, you'll throw the weight of your team into the fight for search engine rankings and get a more rounded, innovative approach to content.
It holds you accountable. Rather than posting content when you feel compelled to address a certain topic or when you realize it's been a few weeks (or months—gasp!) since you've posted, you'll establish deadlines for content.
Need help getting started? SJC Marketing not only encourages the use of an editorial calendar; we use one ourselves! Let us show you how to make the most of your content for lead generation and cultivating customer loyalty. Contact us for an initial appointment.