You're surrounded with business-to-consumer (B2C) marketing, with brands all around you fighting for your attention on social media, as you browse websites and even as product placements in your favorite movies. If you're tasked with increasing growth through B2C marketing, you know how hard it is to break through the noise and get noticed by your target audience. Here are a few tips for successful B2C marketing:
Make sure you're mobile: If your website isn't optimized for mobile, stop what you're doing and turn your priorities to mobile. Your website should load easily and offer total visibility on a mobile device. Consumers are increasingly doing their research and purchases on mobile devices, and search engines strongly favor websites that are optimized for mobile.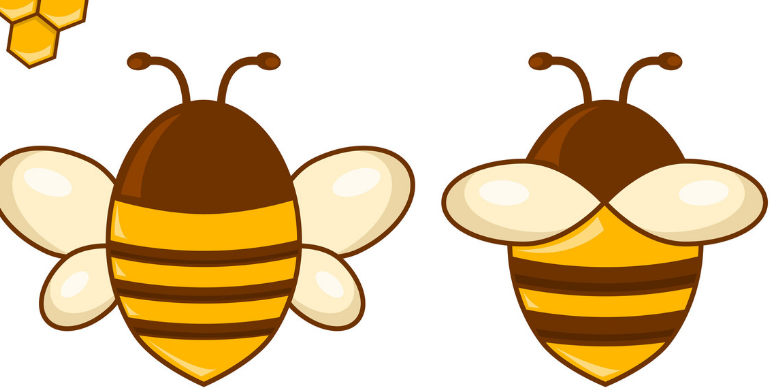 Create vivid buyer personas: When you post content, whether it's a live video or a blog, you need a clear picture of your audience. Content pieces should be written with an image in your head of a specific person that fits your targeted demographic. Spend some time creating three or four buyer personas based on the age, gender, income level, hobbies and professions of your most likely customers. Give them names and create a marketing culture where you talk about these buyer personas like they're real people. It will help your content hit the mark.
Invest in SEO: A good search engine optimization (SEO) strategy can feel like chasing a moving target, and that's exactly what you're doing. The algorithms and prioritization of search engines change quickly, so be prepared to review and refine your SEO strategy frequently. One emerging trend is that you need to think not only about how people might type in a keyword phrase in a phone or laptop, but also how they might search via voice command. Your keyword strategy is likely to go through some changes as voice assistants become more common in households.
Connect at an emotional level: Much more than business-to-business (B2B) marketing, you're trying to make a connection with your audience. Determine which types of emotional connection are going to be most powerful with your brand. Is it a fear-of-missing-out, if you're a tourist excursion company? You might also focus on making family memories or tapping into a more adventurous side.
If you're a financial services company, you can connect with consumers over emotions like security, living the good life or the freedom of a well-planned retirement strategy.
It's not easy to stand out in a crowd of marketers trying to get the attention of your target audience. Contact us at SJC Marketing to get started on a successful B2C campaign. We already have some ideas for you!