Most of us don't remember milk being delivered to our front door in glass bottles fresh off the farm, but a new generation is getting an opportunity to experience fresh local milk in a glass bottle at the nearest grocery store.
Shatto Milk, located in Osborn, Missouri, started bottling and delivering milk to area stores in 2003. They are a small family-owned company that has a vision of serving the freshest, most delicious dairy products around. The company uses glass bottles for their milk products and say that decision was made for a variety of reasons. One of the biggest reasons for the use of glass is that it keeps the milk colder. Everyone wants their milk COLD! The bottles are also environmentally friendly, unlike plastic or paper, they can be washed and reused. Most customers return the bottles for refunds, but some keep them to display in their homes and showcase the unique slogans and sayings.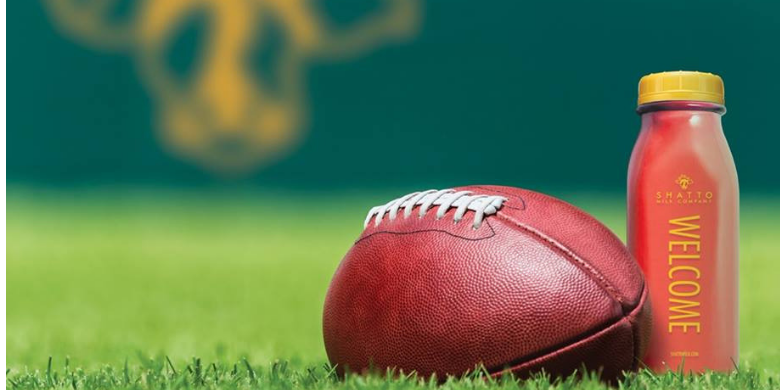 Their most recent collector's item is a limited release KC red velvet milk. Only 10,000 bottles of the special edition milk were made available. The yellow lettering and special message were a way of welcoming Chiefs quarterback Patrick Mahomes to Kansas City and to cheer them on during their playoff run. They did the same for the Royals in 2015 to honor the Royals' World Series run.
If flavored milk (think root beer, cotton candy or strawberry) and souvenir glass bottles aren't your thing, the over 100-year-old farm also offers cheese, ice cream, butter and even non-dairy items.
If you are interested in seeing how it all gets made, you can take a tour of the 400-acre farm. They also have special events throughout the year, like a fun family event every summer where you can sample some of their delicious products and see a behind-the-scenes look at a working dairy farm. At SJC Marketing we love supporting local businesses and can't wait to try some of that red velvet milk!