SJC BLOG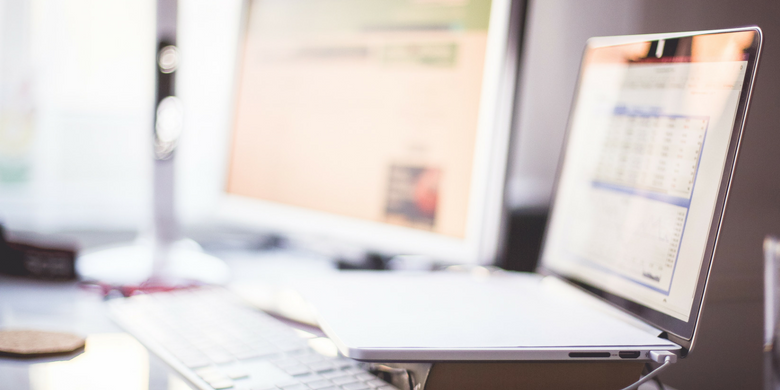 If your Google Ads conversions are just a bit short of amazing, if your return on investment is far below your goal and if you're noticing that it's a...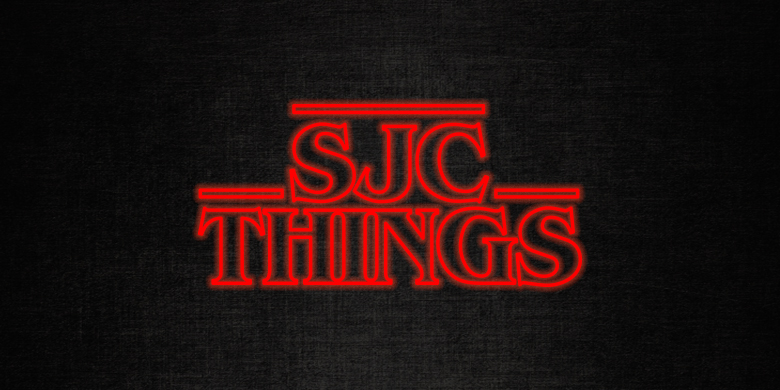 If you've been glued to Stranger Things, it may be for reasons other than just a compelling, creepy story. You can't stop wondering how anyone could make Winona Ryder...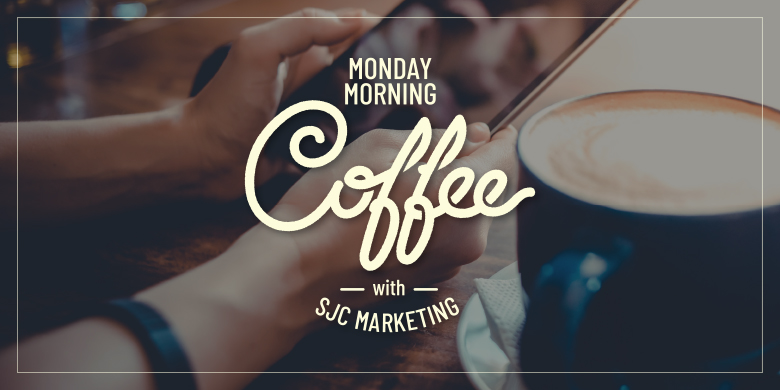 The big talk around our office lately is the latest season of the hit show Stranger Things. Don't worry we won't let out any secrets if you haven't watched...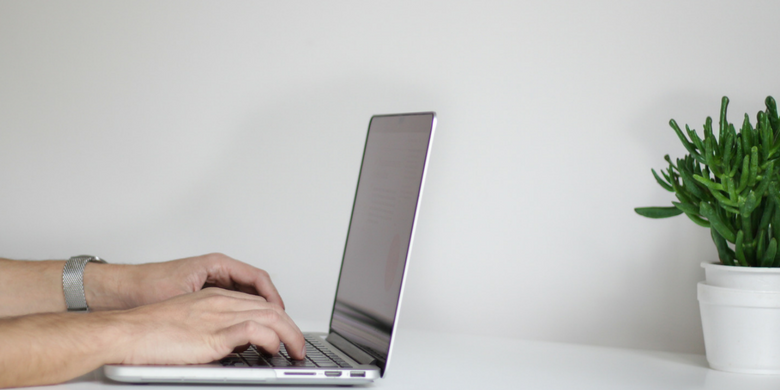 Come on, be honest. When is the last time you reviewed your content marketing strategy? If you already have a content marketing strategy, you're probably operating on auto pilot,...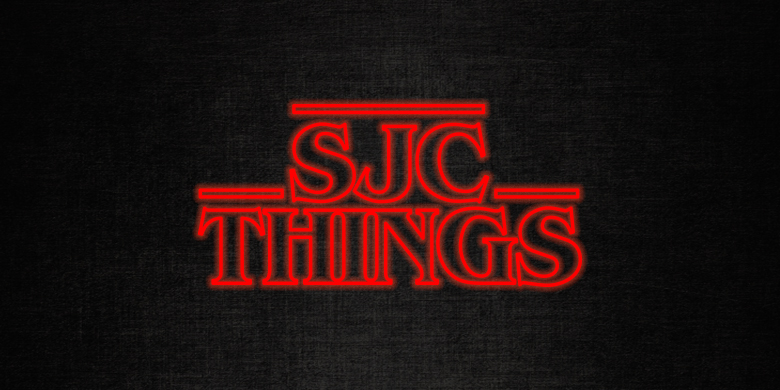 Picture the SJC Marketing logo in classic Stephen King-style font. Give all the marketing specialists big hair and surround them with wood-paneled walls. Place a marketing strategy in front...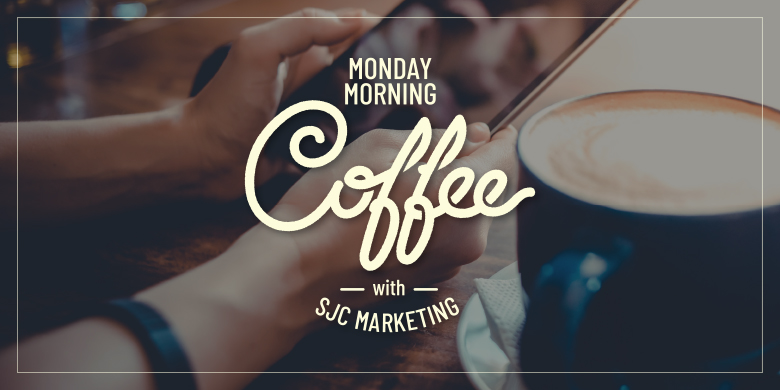 No, we aren't changing our business name from SJC Marketing. Gotcha! But our newest team member, Executive Assistant, Hannah Van Cleave, recently changed her last name because she got...