SJC BLOG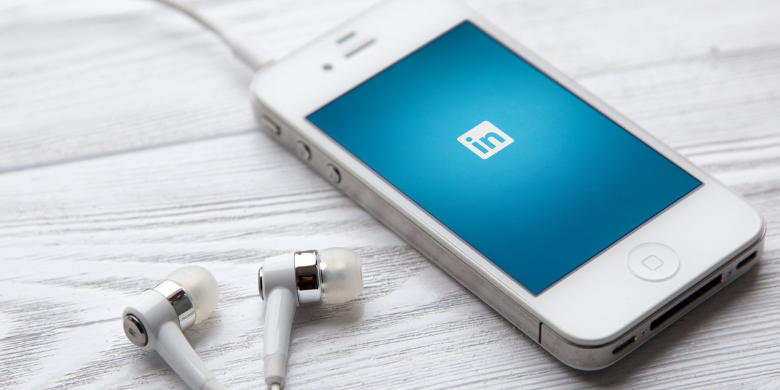 More than any other platform, LinkedIn for businesses is the ideal setting for sharing your expertise in your industry. But while people are primarily there for professional reasons, that...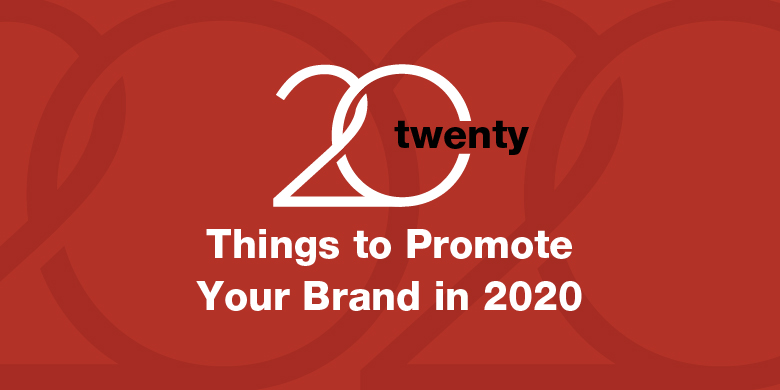 2020 is a perfect time to … what else? Make lists of 20s, of course. Twenty new restaurants to try. Twenty books to read. Or, for the really ambitious:...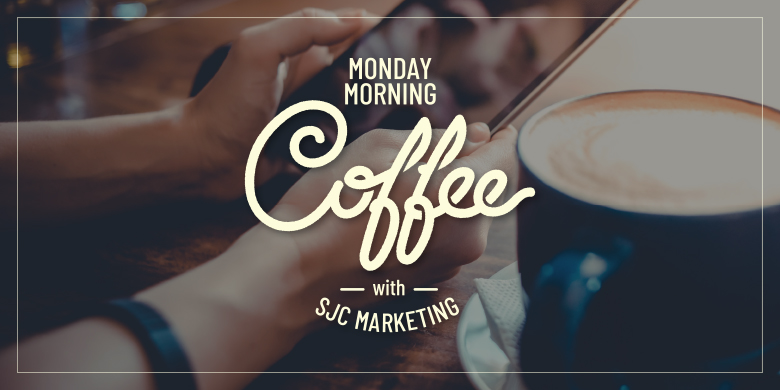 Date night, birthday celebration, or maybe you just don't feel like cooking. People go out to eat for many different reasons. Now there's a new reason to go out...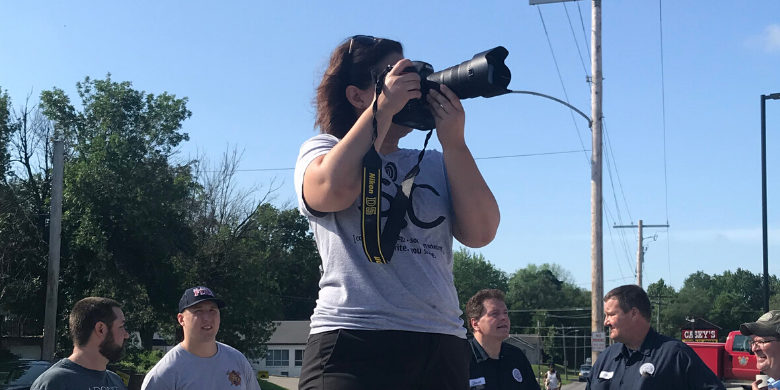 Anybody can snap a selfie in seconds, and it's all about authenticity these days, so why wouldn't you simply take a shot on your phone for your website and...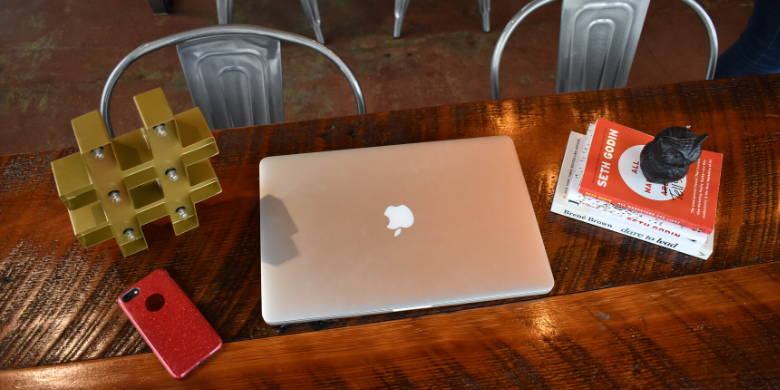 Is your biggest competitor breathing down your neck a little too much lately? Do you look at your logo and think, "Ugh, 1997!" with a shudder? There are many...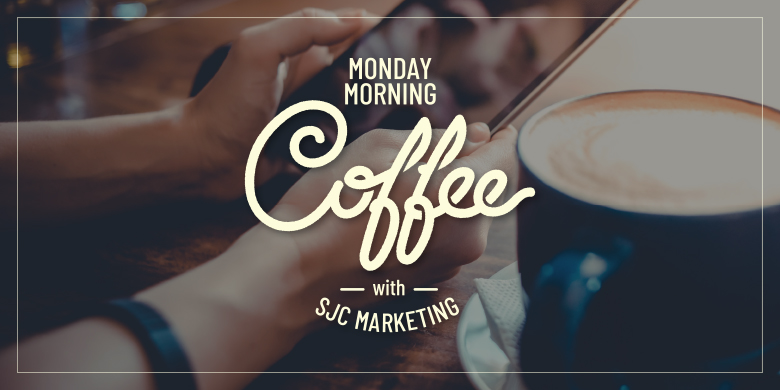 We all find ourselves pinning DIY projects on Pinterest and have every intention of completing those creative designs. But if you are like most of us, you do not...