The factors that impact your ranking are all included in your search engine optimization (SEO) strategy, but thanks to Google, SEO is never an item you can check off your list as "done." Its algorithms change often and you should recognize new technology impacting how consumers interact with your website. Here are four trends affecting your SEO in 2019:
Mobile-first indexing: You've probably known for a while that being optimized for mobile is a big part of your search engine ranking, but now it's the version Google looks at first when determining which brand gets top billing. This doesn't mean that your desktop site doesn't enter into Google's consideration; it just means that it's second to your mobile site. Google's making the transition, so you should shift your focus for SEO to a mobile-first approach. There are tools online for testing how your mobile space is crawled by search engines, so do a test to find out where you have weak spots.
Speed: Google is always about speed. If your page doesn't load quickly, this is a priority for your company in 2019. Google is increasingly looking at mobile loading speed versus desktop, so this is another area to invest your efforts in to get your mobile site ready for ranking well.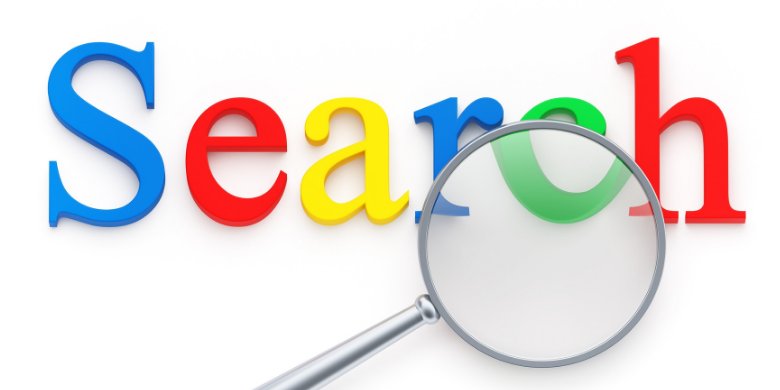 Brand: Google is looking at your brand and how it rates in terms of solving customer complaints, trust and reputation. Take advantage of opportunities for backlinks, mention your brand when it's a natural fit and engage with customers both when they complain and when they're happy with your product or service. Look for opportunities for influencers to talk about your brand, and look at your SEO efforts compared to competitors. Where does your reputation fit into your industry?
Amazon search: Amazon is no Google when it comes to its dominance in the search engine realm, but it's certainly the Google of retail. If you're not on Amazon and you're selling a product, it's time to start examining your keywords and how to improve your ranking on an Amazon search. Consumers often either start at Amazon or compare their initial findings to what Amazon has, so it makes sense to make your products available on their site.
SEO is an ever-changing strategy, so if your head is spinning just a bit, contact us at SJC Marketing. We can tighten up your SEO so that you can focus on running your business and enjoy watching your rankings go up on Google.