The long-awaited sequel to Hocus Pocus is out and we are excited.
If you saw the first movie, you know the spooky fun takes off when a modern-day teenage boy inadvertently summons three Salem witches from 1693. Played by Bette Midler, Sarah Jessica Parker and Kathy Najimy, the Sanderson sisters are Winnifred, Sarah and Mary. Their spell-binding antics are sure to keep you on the edge of your seat.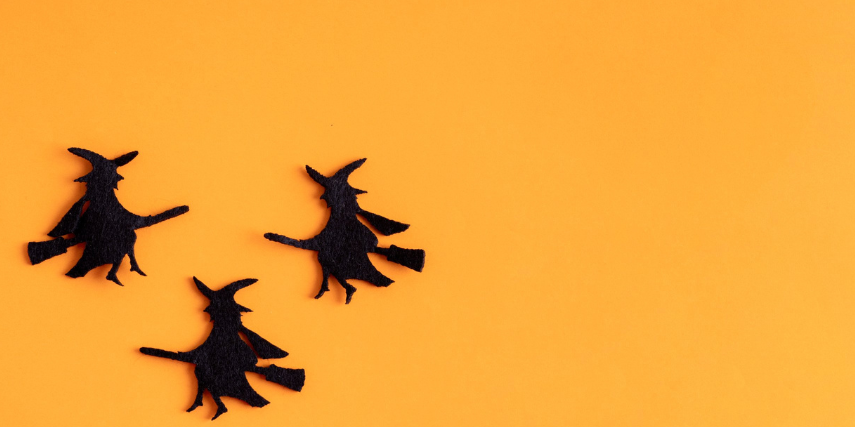 The original movie from 1993 is full of marketing inspiration. If you don't believe us read further:
Try Not to Look Like You've Just Arrived From 1693. It's hard to keep up with the latest marketing trends, but you've got to at least play it cool. You may feel the pain of the Sanderson sisters when they arrive in 1993 and find themselves surrounded by cars when you try to embrace modern marketing techniques, like posting videos on TikTok.
It's important to keep up with the latest marketing trends, so you stay engaged with your audience. You should also work to keep up-to-date on your industry. Attend conferences, swing by trade shows and listen in on a few webinars. When you create content for your marketing strategy, you'll want to put your full expertise into your blogs and videos. It will build your reputation as a go-to source among your competitors.
Have Some Fun Once in a While. If you're a business that specializes in a serious product or service, such as finance or law, your marketing materials are probably on the more sober side.
In Hocus Pocus, there's a scene full of parents, all dressed up in Halloween costumes, rocking out to a live band. It's unusual to see parents portrayed as normal humans in a kids' movie. They're usually the distant authority figures.
If you've never produced a video with a little humor, it may be challenging to convince yourself to do it, but your audiences will love to see your human side. You might try joining in on an online challenge, or film a prank being pulled on one of your staff. Even if you are in a serious business, sometimes it's good to have fun.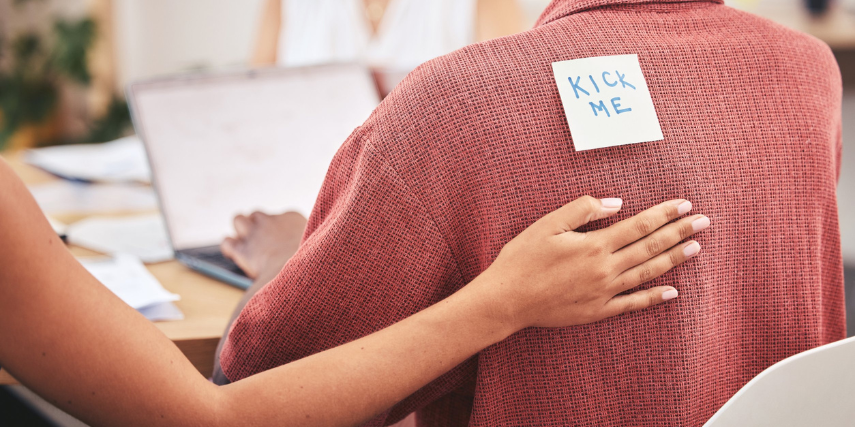 Make It Entertaining. This goes for all magic. If a magician told you exactly what they were doing and then did it, without any flash or pizzazz, you would never want to watch another magic show.
But magicians know they've got to entertain. Not only does it add to the show, but it allows them to distract audiences while they perform the trick.
Your marketing must be entertaining to stand out in the noise of today's marketplace. You might do this by showcasing an interesting part of your production process, or a little-known use of your product. Maybe you create a series of videos where your team members show off their unusual talents. If you are a retail company or a restaurant, team members could introduce their personal favorites from your product line.
Sometimes Grudges Last a While: In Hocus Pocus, you meet Binx, a boy-turned-cat that has been under the witches' spell since the 17th century. He has a score to settle with the witches, who killed his sister hundreds of years ago.
While your customers may not have a longtime grudge, they may be frustrated if they posted a complaint on your Facebook or Instagram page and never received a response.
A consistent brand message includes the other end of communication. It's handling your customer's complaint in a way that stays in step with your brand values. It may require a more frequent visit to social media to be sure that your customers are being heard.
It may not even be a complaint that initiated your customer's frustration; it could be a comment or question that went ignored on your page. Be sure to cover all aspects of marketing, which includes making sure your customers' requests, complaints and comments are receiving a response.
And Finally, Stick With Your Crew. The Sanderson sisters are nothing if not loyal, sticking together through one challenge after another in Hocus Pocus.
Maybe you've already developed a great community that includes customer advocates, friendly competitors and industry partners. Take some time to think through how you can strengthen these bonds. Maybe you had someone appear as a guest on your podcast, but you've put off returning the favor. Or maybe it's time to give your best customers the inside scoop on a new product or a promotional discount just for them and add in a special bonus while you are at it. Maybe a free cup of coffee on you.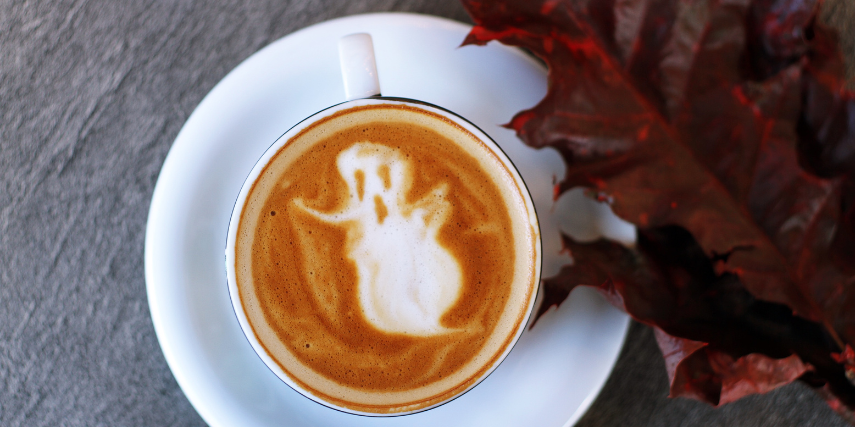 If you don't have a community that will stick with you, it's time to cultivate one. Try offering a special discount to those who join a special customer club that will give you feedback and agree to try new products at a reduced rate. Reach out to industry partners to see which of them are willing to jump in with you to sponsor a local event or charity. Building a community helps you weather challenges and gives you a way to say thank you to the people closest to your success.
If you've been wondering how you can add a little magic to your marketing strategy, see the experts at SJC Marketing. We've got exciting ideas about how to connect with your audiences, how to stand out on social media and how to build a mutually-rewarding community in your industry. Contact us to get started.