It's time for your regular edition of Monday Morning Coffee, but this week, it's hard to think about anything but Tuesday. That's because tomorrow, Tuesday, October 4 is National Taco Day.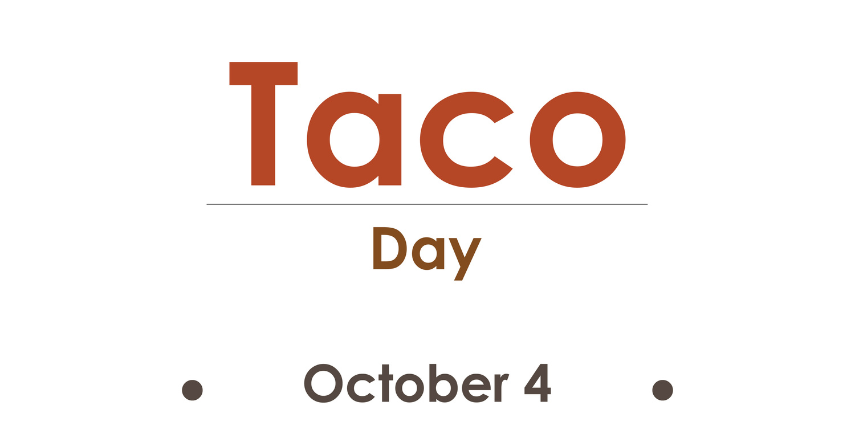 Whether your family celebrates Taco Tuesday every week, or you're more inclined to save tacos for a special occasion, you won't want to miss the great tacos at some of our favorite local places:
Barbosa's has been serving authentic Mexican food for over 60 years! They've received awards designating them as the best Mexican restaurant in St. Joe. With a full menu that even includes a gluten-free section, everyone can celebrate National Taco Day at Barbosa's.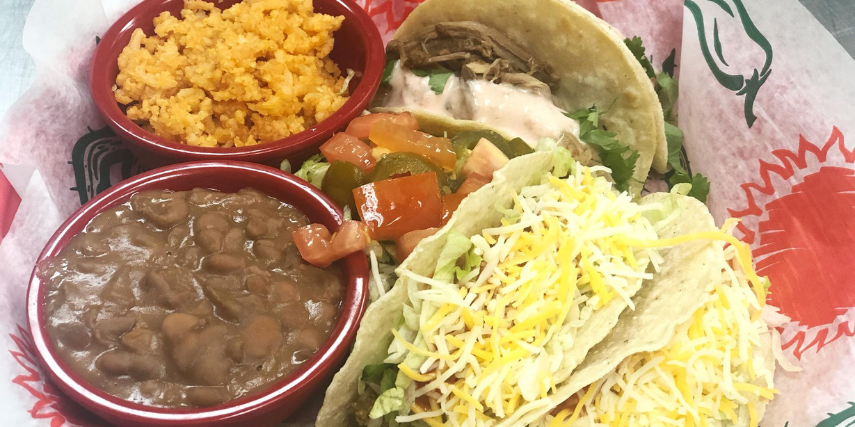 Nelly's may have you drooling over their desserts before you even order your tacos! With options like fried ice cream and tres leches cake, you'll want to hold back on your taco appetite just a bit. Find a wide variety of Mexican specialties, like tacos, fajitas, burritos and enchiladas at Nelly's.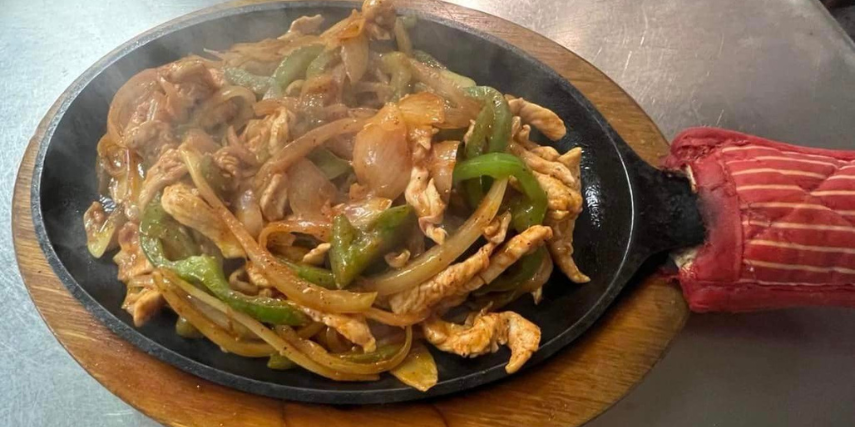 Sotelo's offers delicious tacos for every craving on National Taco Day. From carne asada to chorizo and even seafood tacos, you'll find the taco you want. Finish your taco celebration with a sopapilla with ice cream: yum.
El Canelo, located in Wathena, Kansas, is another great local place to enjoy National Taco Day. Pair your taco with an enchilada or chimichanga, or indulge in a plate of only tacos. This full restaurant menu features everything from steaks to vegetarian options.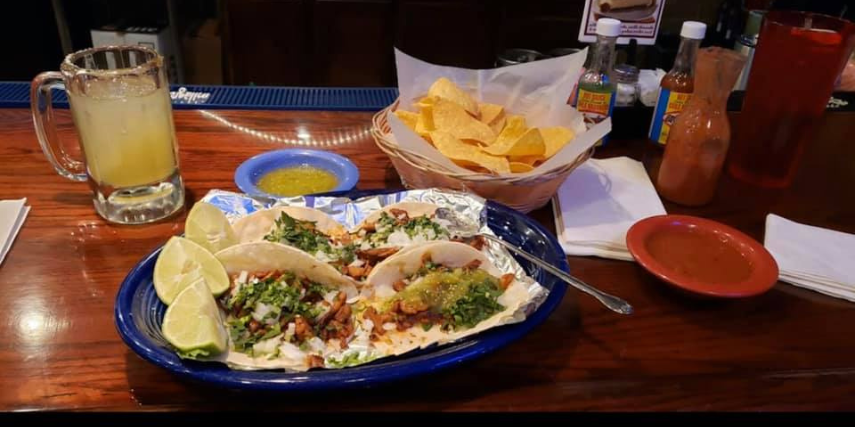 No matter where you decide to celebrate, National Taco Day is one of those easy, laid-back holidays that require no effort and may even be a great excuse to go out to eat at one of the area's delicious Mexican restaurants. As you sip your coffee this morning, make plans to enjoy tacos tomorrow!