What's the best view in town while enjoying a homemade cheeseburger? How about Bubba's Runway Café? Recently opened at Rosecrans Memorial Airport in Elwood, Kansas, Bubba's is bringing classic diner appeal to a regional Air National Guard hub.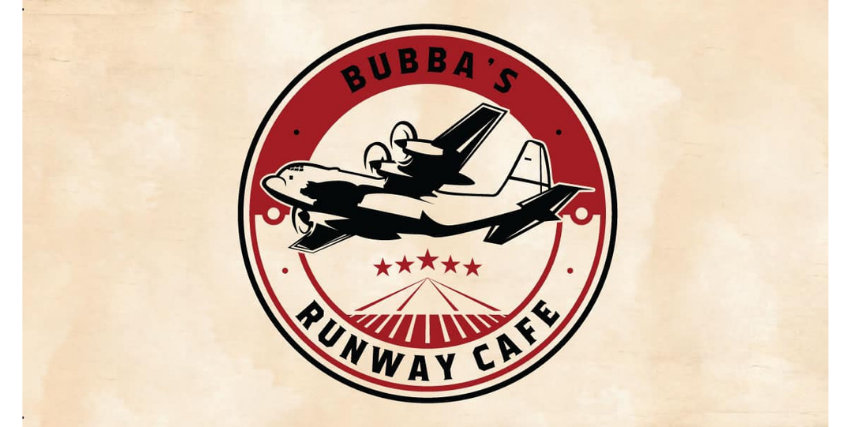 Visitors are treated to an expansive view into Kansas, plus a chance to watch Air Guard and chartered flight activity. Good food paired with a unique setting are making Bubba's a destination in St. Joseph.
Owners Kane and Alicia Brooner aren't new to the food business, having also managed Bubba's food truck, which specializes in barbecue. In typical Midwestern style, the café is cozy and friendly, welcoming to both the public and those serving on the Rosecrans base. It's meant to offer a very laid-back atmosphere with no frills but seriously delicious food. Menu items include simple favorites like biscuits and gravy, omelets and hash browns – and for lunch, burgers and pulled pork, perfected from the couple's barbecue food truck.
Bubba's is also making its mark when it comes to marketing. Publicity for the café comes from an active Facebook account, local media and word of mouth. A refined and professional-looking logo also helps set the stage for the business to break into the breakfast and lunch market. It's not only a place to kick back with good food, but it's also a local attraction, inviting visitors passing through St. Joseph to come enjoy a delicious meal.
It's not the first go-round for the café space at Rosecrans. A handful of others have come and gone, but the community support and existing brand presence of Bubba's from the food truck could mean a lasting launching point for great memories and great breakfasts. Bubba's also has the ability to bring Air Guard personnel and the local community together in a unique way, strengthening ties between the two.
Partnerships for homemade desserts, like apple crisp from the local Queen B's Bakery, can also create some strong brand leverage. Using lots of photos, behind-the-scenes video footage and keeping social media audiences up to date when they're out of a menu item will also help make Bubba's a regional fixture.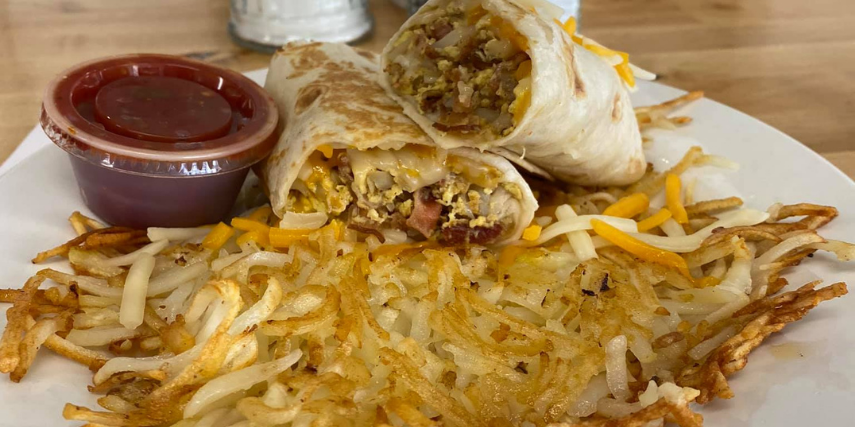 This week, tip your mug of coffee at Bubba's Runway Café and you may get to see Air National Guard planes take off and land. At the very least, you'll have some cozy homemade food from people who will let you know they are glad you visited. (And that might be the best local marketing in itself.)