Here's a little brain challenge: try to think of something better than pizza. When it's baked properly with good ingredients, it's a delicious blend of tart sauce and savory cheese, crispy-soft crust and loaded with your favorite toppings (pepperoni and banana peppers, please!). But pizza is so much more. It's an inexpensive way to feed a crowd, it's easy to customize and whether you make it or order it, it's a fast, easy meal.
And who doesn't cheer when Mom says it's pizza night? If she's calling for delivery, Mom might be cheering the loudest.
Everyone's shouting a hurrah as National Pizza Month is celebrated in October.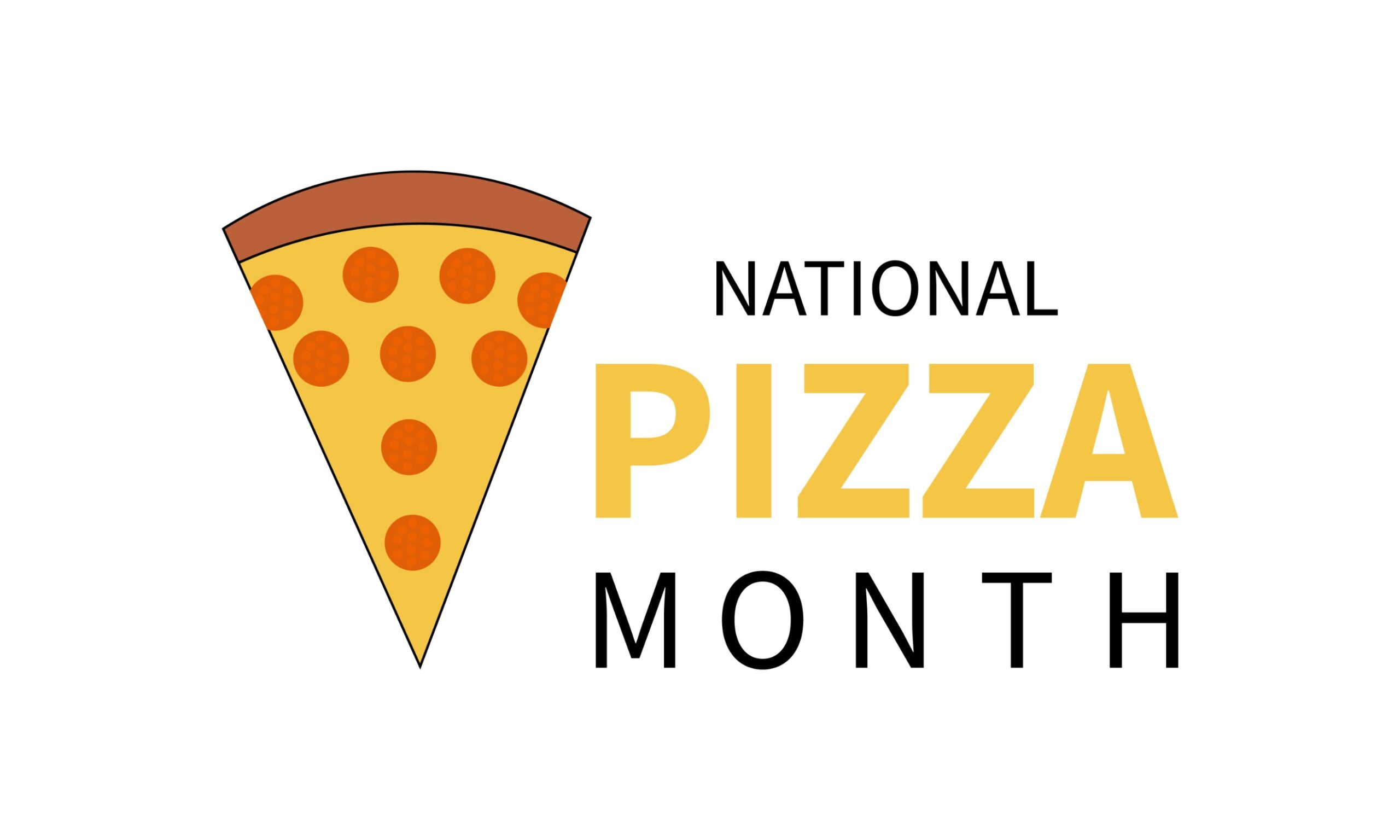 So, order up a pie and let's talk about the marketing lessons you can learn from pizza.
First, let's talk about the basic construction. Feel free to dig in so you can really get the hands-on experience of this lesson in how your pizza is like your marketing strategy:
The Crust: The crust of your pizza is a lot like your brand story. Every pizza chain works to get the crust right, because they know it's what makes them distinct. Thin or deep-dish, crispy or soft, the crust is often what sets a pizza restaurant apart. It's important that you know who you are as a company and what makes you special.
The Sauce: Too much, and it's dripping down your face, burning your chin. Too little and your pizza tastes flat. Sauce is a critical flavor point, requiring just the right amount of salty, sweet and sour to perfectly complement the cheese.
The sauce is like your social strategy. You want to post, but not so much that you're annoying your audience. And it has to be the right tone, matching your brand voice and hitting the right amount of humor.
The Cheese: The cheese has similar challenges to sauce, in that it has to be flavorful and the right texture to please customers. But it also has the all-important role of carrying all the toppings. Think of your website as being like the cheese. You don't think about it too much as a consumer until it's off. Cheese might be oily, cold or too thin, while a website might be slow-loading or hard to navigate.
The Toppings: You're already thinking about your favorites, aren't you? Whether your pizza is loaded with every kind of meat on the menu or crisp with peppers and onions, you're probably passionate about your preferences.
The toppings are your content marketing. You've got to know what audiences want and tailor your offerings to their priorities.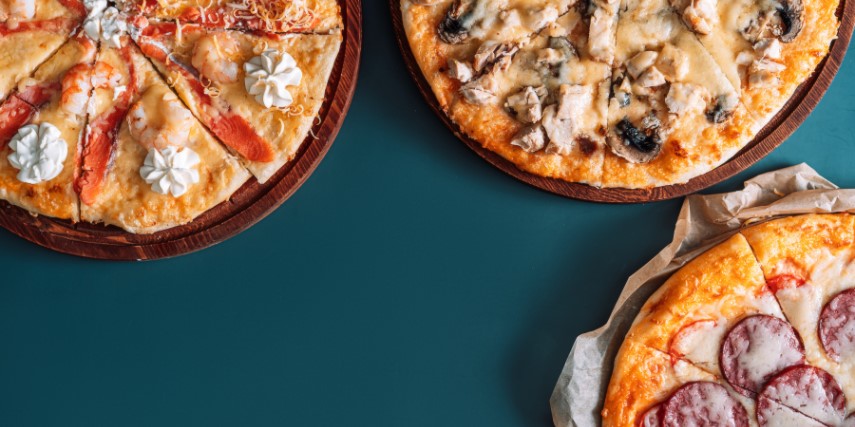 Now that the basic construction of the pizza has been reviewed, take a minute to grab another slice and let's dig in for some additional marketing lessons. You'll quickly see that the same things that matter in the pizza industry matter for your business, too:
Timing: The difference between a thick slab of cold cheese and dough that is somehow dry and oily at the same time and the delicious, melty perfection of pizza is mere minutes. Similarly, the right message at the right time is critical in your marketing. There are a lot of places where timing matters:
Your social posts should be consistently timed so that audiences know when they can expect to hear from you
Content should be developed for every phase of the buying process, so that you can match information to the timing of a potential purchase
When a customer engages with your brand with a comment or complaint, your response should be timely
Innovation: From cheese-stuffed crust to offering drinks and dessert for delivery, the pizza industry has continued to evolve to meet the needs of the consumer. Perhaps most importantly, they've adapted to offer menu items for those who are gluten-free, making sure those customers don't miss out on the fun.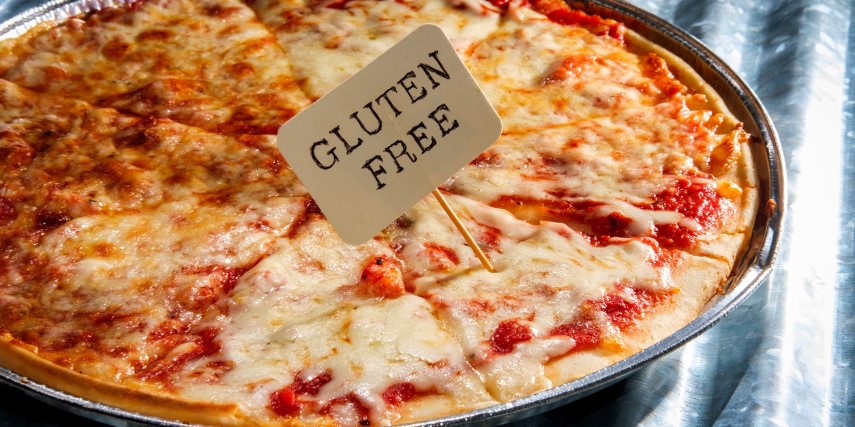 Marketing requires the same awareness of your customer. Trends change quickly in marketing and if you're not keeping an ear on your industry and on overall marketing trends, you might miss one of these recent changes:
Video continues to be big, with many marketers watching to see when a short-form or longer video is the best fit for their audience
Personalization is critical, with consumers wanting to know that brands are creating an experience specifically for them
Web accessibility is expanding rapidly as companies see the importance of making their websites usable for all consumers
Customization: Imagine a restaurant that only offers cheese pizza. The owner likes cheese pizza, and that's what she became good at making, so that's what is offered. It's great for the picky-eater preschool crowd but, unfortunately, they have a pretty small pizza budget.
Customization is critical. Just like it's easy to see that a pizza place has to offer a variety of toppings to customers, you need to customize your messaging for your audiences. The place to start is by segmenting your target audience so that when you create content for them, it has the feel of a personal conversation.
Emotional Connection: Just like your friends will passionately engage in a hot debate about whether pineapple belongs on a pizza, you could probably further ignite the conversation by asking which is the best chain.
Much of our connection with particular pizza brands comes from an emotional connection. Whether it's their funny commercials or it's the brand you learned to love in college, it's probably about more than just taste.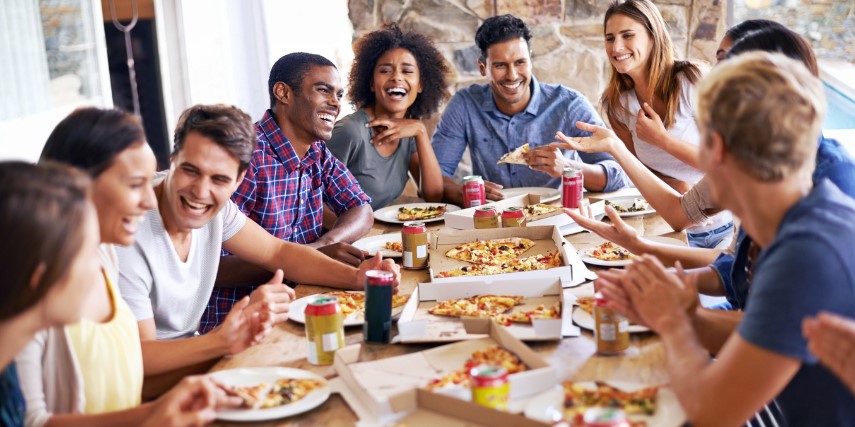 Your customers are the same. They aren't just purchasing a product from you; they're tapping into an emotional connection they developed with your brand. And you can dive into that more by being focused on what emotional connection you're cultivating with every social post, ad and email campaign.
Thanks for celebrating National Pizza Month with SJC Marketing, but let's take it a step further. We would love to hear about your company over a steaming hot pie! Contact us and let's talk about how things are going and where you would like to go from here.