The cocoon is a safe place, with everything necessary for survival tucked neatly inside. But nobody ever waxes poetic about the beauty of cocoons. It's the butterfly that is the metaphor for beauty, for potential, for growth.
Is your marketing strategy stuck in the cocoon stage? Are you always thinking about someday, but never taking the essential steps to fluff out your wings? If you're wondering what it might take to experience your brand in all its glory, consider the following ideas about your marketing strategy:
Listen to Customers: Be sure to start your marketing strategy with an understanding of who buys from you and (this is important) why they buy it. Many companies make the mistake of getting into technobabble that they think impresses their customers, while their customers prefer their brand simply because it's what their parents considered the gold standard or because they associate the brand with certain emotions.
A good example of this is the diamond industry. While marketers started out trying to talk about cut and clarity, they eventually realized that diamonds are about relationships and connections, not geological classification. That's why "Every Kiss Begins With Kay" might be more effective than "Clarity Always Begins With Kay." Okay, so that would probably never be in the running, but you get the point.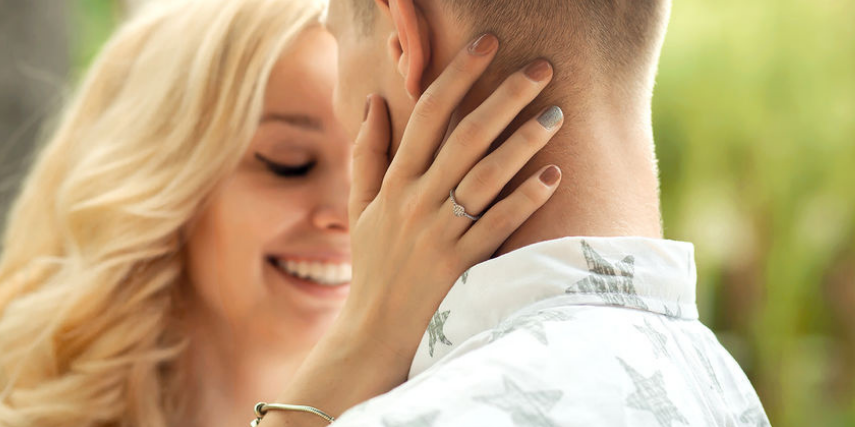 Try Something New: A common recommendation for married couples who have hit a rut is to go learn something new together. Trying a new sport or hobby infuses the relationship with some of the same excitement and emotions that were present in their early dating days.
The same can happen for your brand. As you dive into live video, podcasting or a social media contest, it will remind you what's great about your brand and learn new ways for telling that story. It will provide some excitement of putting your brand and maybe even yourself out there in a new way.
If you have yet to try video, this is the best way to jump start some new growth for your marketing strategy. Think about giving a live tour of your headquarters on social media, or showing the unboxing of a new product line. If live video feels a little too daring for your first foray into visual marketing, then think about a how-to video or a behind-the-scenes look at one of your more dynamic employees.
Pair it With SEO: No matter what new thing you try, pairing it with an effective search engine optimization (SEO) strategy is akin to pumping brand-new butterfly wings with new life. An SEO strategy uses keywords, website design and smart approaches to content distribution that all work together to help your brand get attention on search engines and helps move leads toward conversion.
It's hard to overstate the game-changer that SEO is for brands, but not having it might be compared to poking a hole in your cocoon. Without it, you might be spending all of that energy and resources for your brand to be lost in the noise of the Internet.
Look Around: It's good, even critical, to be aware of what your competitors are doing. It's even better to dig deeper and see what people outside of your industry might be doing that may impact your marketing in the future.
Maybe trends that are showing up in a tech industry are more forward thinking than you might see in your industry, and it's a nice thing that you can sit back and let them road test new ideas. But be ready to recognize and embrace ideas that might benefit you and allow you to stand out.
Recognize the Difference Between a Rut and Long-Running Success: Just because you've done something for a long time doesn't mean it's not your best butterfly look. You might be tired of a long-running campaign, but check in with your customers to see how they feel about it before you change everything about your brand. A key example of this has to do with one of everyone's favorite foods … pizza!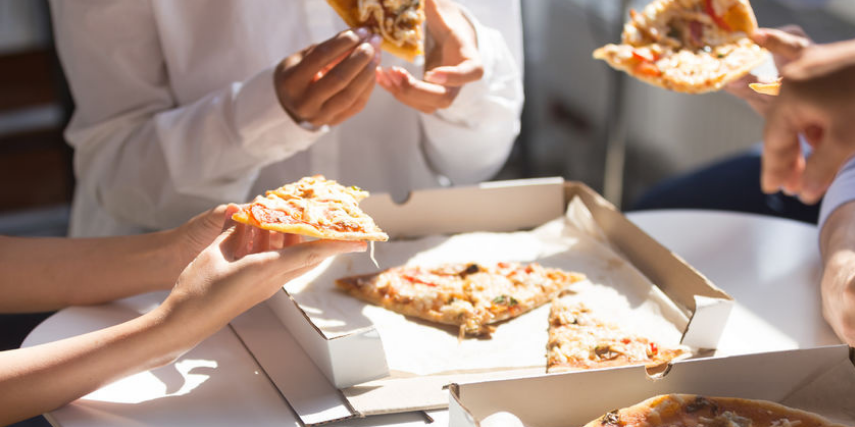 Remember the Little Caesar's "Pizza! Pizza!" campaign, in which customers received a two-for-one deal. Believing the campaign to be worn and weary, marketers for Little Caesar's decided to change things up. That change cost them. They went from #2 to #4 in their market.
The potency of that campaign is evident in the Pavlovian response we all have to that Roman mascot. You can't help but cry out, "Pizza! Pizza!" when you see that little guy as your mouth starts to water. It's a butterfly, for sure, with wings dipped in pure gold.
Is your brand safely tucked away in a cocoon, but never trying anything transformational? Contact us at SJC Marketing, where we have new ideas to bring out the full color and soaring potential of your brand.