It's the height of a summer heat wave. And the weather isn't just hot, it's also heavy with humidity, making even the suggestion of movement seem challenging. You stay inside with a fan to cool you off and hope nobody invites you to do anything that might disturb your summer cave.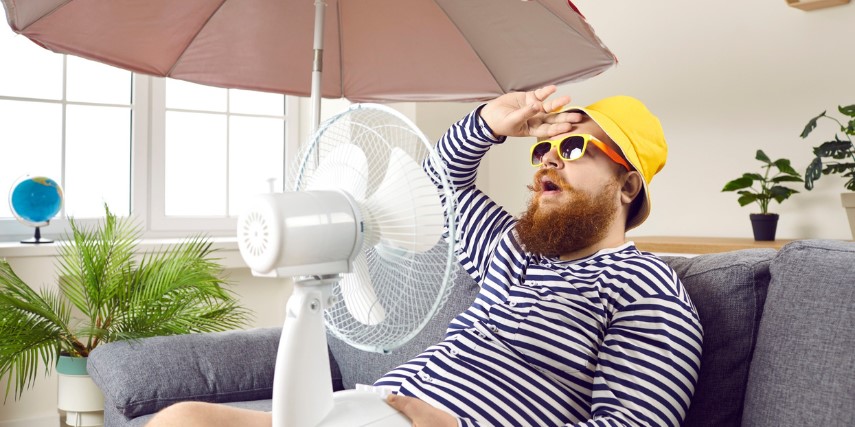 That feeling of becoming slow-moving and sluggish can happen to your marketing strategy, too. You may have been full of exciting plans in January, but by August you have noticed that your strategy has taken on a formless quality.
There are a lot of reasons this can happen:
Nothing Seems to Be Changing. Key performance indicators like conversions and increased sales aren't budging. This is a good sign that you may need to do some refining. It takes time for good content marketing to yield more leads and conversions but the goal is to see some signs of movement.
You've Cultivated an Echo Chamber. We usually think of echo chambers being associated with social media and political topics, but it can happen just as easily with your marketing team. You keep kicking around the same ideas and running into the same pitfalls because you need to add some voices to the mix.
You Are Dragging Your Feet on Important Trends. Do you tend to be a late adopter of the trends that are popping in marketing? While it's always good to make sure you're investing wisely, you can go too far and ignore significant changes. For instance, are you holding back on investing in areas like mobile optimization or video marketing? These are two trends with such staying power that if you are not prioritizing them, you are losing opportunities.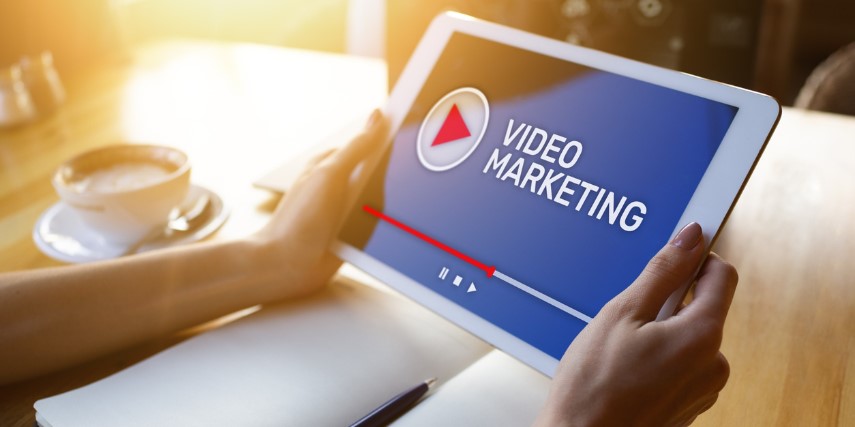 You're Not Using Metrics (or the Right Metrics). Sometimes a team will decide that since marketing results are a bit tricky to measure that they don't measure them at all. It's also easy to measure the wrong things. You might be stuck on measuring brand awareness indicators but your objectives are all related to conversions. Or you could be interested in boosting your search engine optimization (SEO) and implementing keyword strategies and other techniques, but you don't track your organic search traffic.
It's possible that your strategy isn't as sluggish as you suppose; you're simply not tracking the metrics that matter.
You Have No Time. Depending on the size of your company, dedicating time to marketing research can be a challenge. You're juggling a lot and researching trends in areas like the right way to execute an email drip campaign or the intricacies of SEO best practices simply aren't on the top of your priority list.
Some areas of marketing are complex. It's impossible for you to be an expert at running your company and also be an expert graphic designer, web developer, social media specialist or analyst.
You're Doing It, But Not Well. You may be executing your marketing strategy so that you can check off a box. You churn out blogs, post regularly on social media and produce monthly explainer videos. But you can remember a time when your strategy had some punchy humor or when your blogs were likely to address a current or controversial topic. Now they're getting repetitive. Sometimes you don't even look them over before you post.
The trouble with a rushed marketing effort is that you start losing credibility, which further hurts your social media presence. From your number of followers to SEO results, you'll see a negative impact across all of your metrics.
You Need a Change of Scenery. Sometimes the best strategy during a summer heat wave is to simply get out of town. Visit the beach, head north, whatever it takes.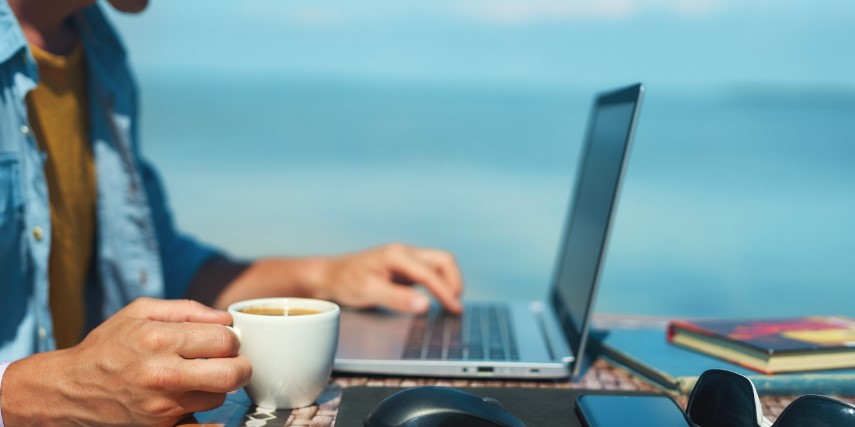 You might need a change of scenery for your marketing, as well. You may benefit from taking your team on a field trip to a business partner's headquarters or holding a meeting at a local restaurant, park or even a team member's home. You may find that a new environment stirs up new ideas and solutions.
You're Not Engaged. It's not enough to take a post-it-and-forget-it approach to social media. In order for your audience to engage, they have to get a strong sense that you're engaged. That means responding to comments, piping up on other companies' posts and, if you are on LinkedIn, joining industry groups and being a part of the conversation.
A summer rut isn't uncommon in marketing. It's easy to get bogged down in your year or let the laid-back summer vibe start seeping into your marketing activities. And once the heat and humidity settle in, laid-back goes a step further and descends into a sluggishness that can be pervasive.
Don't become a marketing slug. At SJC Marketing, we keep the A/C pumping and the great ideas in fast motion. You'll feel your slug self melt away and experience the energy that comes from a fired-up team. Contact us today for a cool start to your summer of new marketing momentum.