Video
Because We're All Screen Addicted
We all watch them. Some of us can't stop watching them. Yes, video is prolific, both as entertainment and as information. The challenge in the marketing world is taking that information and making it entertainment. But let's get real. If your video for business marketing isn't engaging and fun, people won't watch it. If you want them to take action or remember your brand as a result of your video, it will fall short without the right approach. The point is to get them to the end of the video and to do something with it … tall orders if you're posting something you captured with your iPhone last week.
YouTube is definitely the dominant player in video distribution, but Facebook Live and Instagram Stories, gifs, animation videos and so much more are now at your disposal to create some truly engaging and mesmerizing stories. Whether it's a commercial, informational video, client testimonial or snippets for social media posts, we've got you covered.
Not sure you need video or what it should include if you do? Don't worry; we've got you covered there as well. Our in-house strategists can meet with you to determine the best video approach to meet your goals. We'll examine your audience, your channels, your message and your opportunity to see what makes sense in marrying our video tools with your marketing communications needs. As a marketing strategy agency, we won't try and sell you something you don't need, but we also won't let you move forward until you've laid out the goals and what you expect from your completed audio/visual experience.
Related Projects
Certifications
Remote Pilot
Department of Transportation and Federal Aviation Administration
Read More About Video
It's no surprise, given the rise of video in so many online platforms, that video…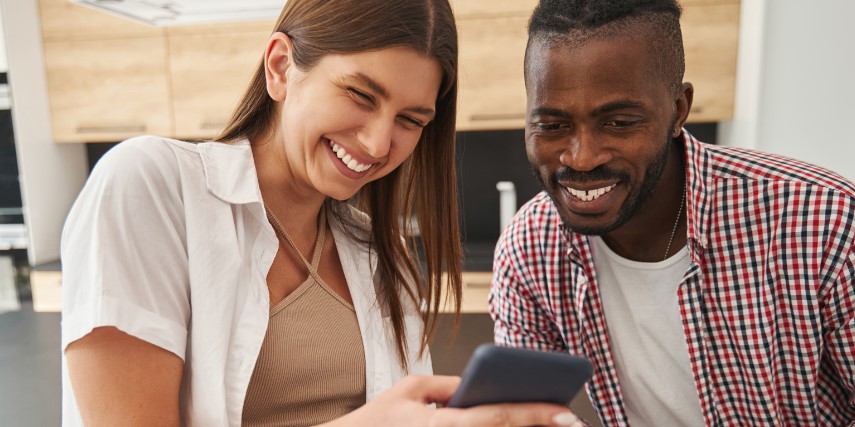 Video is powerful in many respects, whether it's educating the consumer or sparking interest that…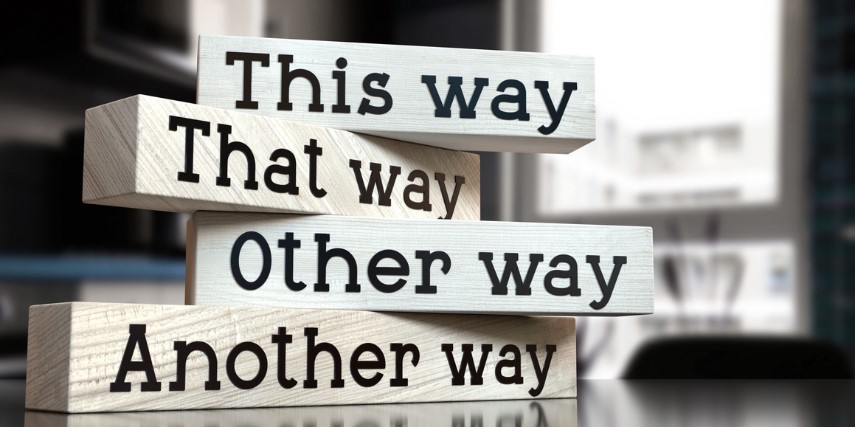 Visual marketing continues to be a great way to engage audiences, but if your company…