FSB
Regional Strength. Local Advantage.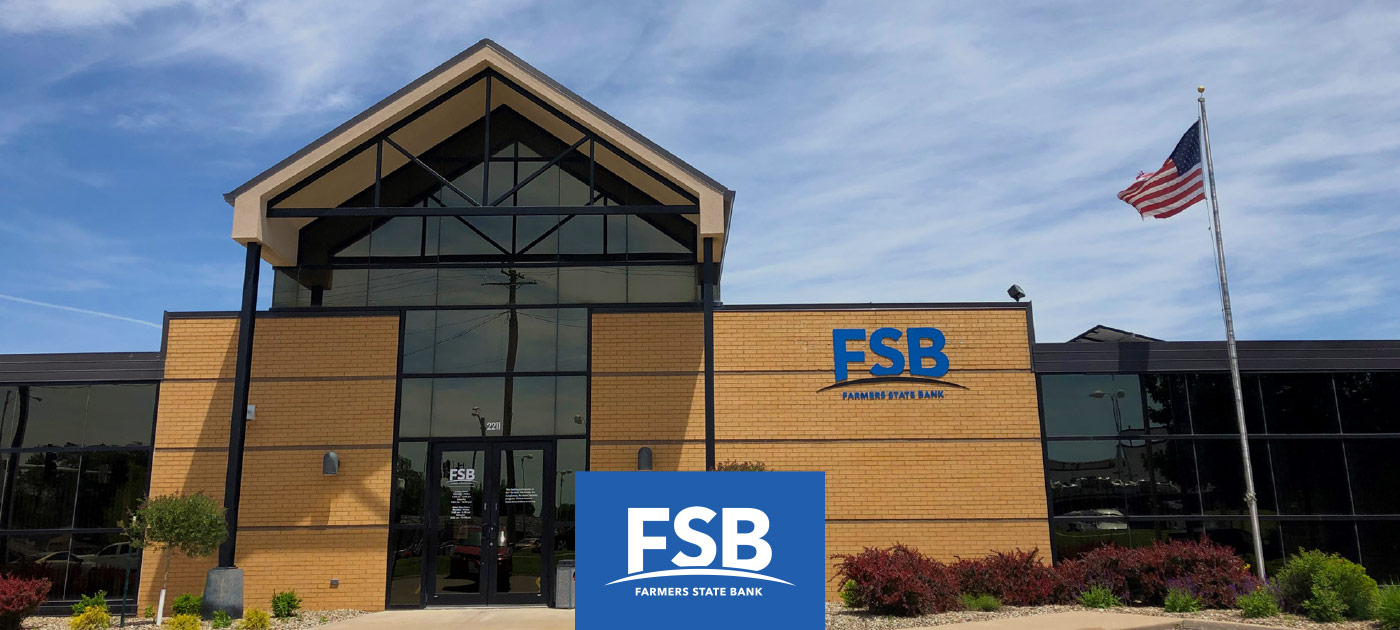 Reinventing a Classic
As they expanded into a broader market, FSB needed a new way to enhance their brand recognition and achieve a long-term presence in St. Joseph, as well as communicate their unique value in all the communities they serve. There was also a desire to grow their market share and better serve the needs of customers.
A Socially Viable Solution
---
SJC, a small business marketing firm, created a new logo for FSB that would modernize the look of its six locations, making it instantly recognizable to current and potential customers. We generated an innovative tagline for FSB that highlights its dual strengths in investing in the local community while offering the same tools and technologies available at larger, national banks.
There was also an investment in building a social media presence for FSB to improve brand recognition. Through experience with social media marketing for small businesses, SJC created engaging posts and ads to increase FSB's influence in social media conversations and help consumers identify with the brand.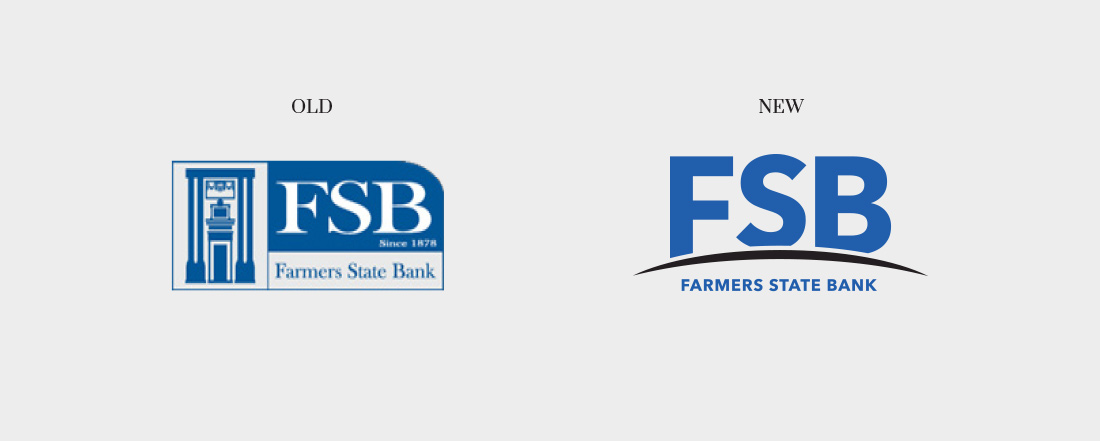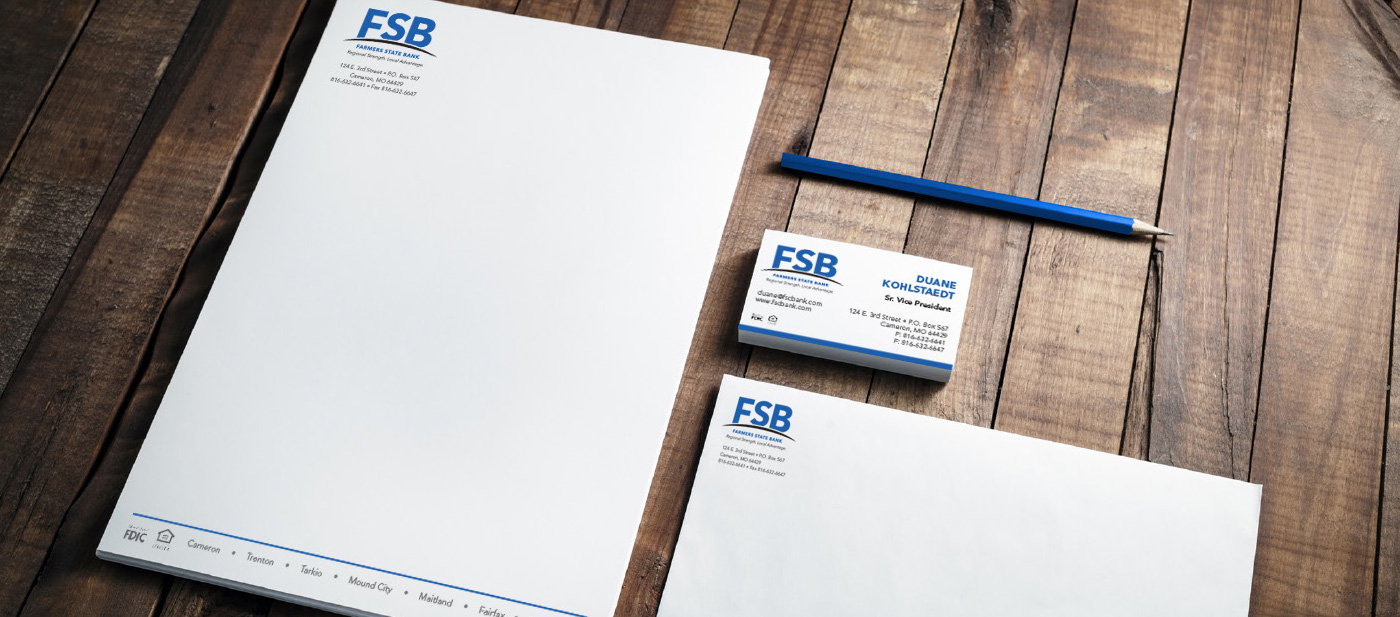 New Connection Points
---
While FSB's business relationships had previously been cultivated through old-fashioned handshakes and tee times, an expansion into new geographical markets and broader demographics required additional connection points for a more comprehensive customer acquisition strategy.
A new logo, a fresh tagline and an increased social presence helped FSB expand their brand into new locations and into the awareness of a broader target audience.