BFIT CrossFit
Forging Elite Fitness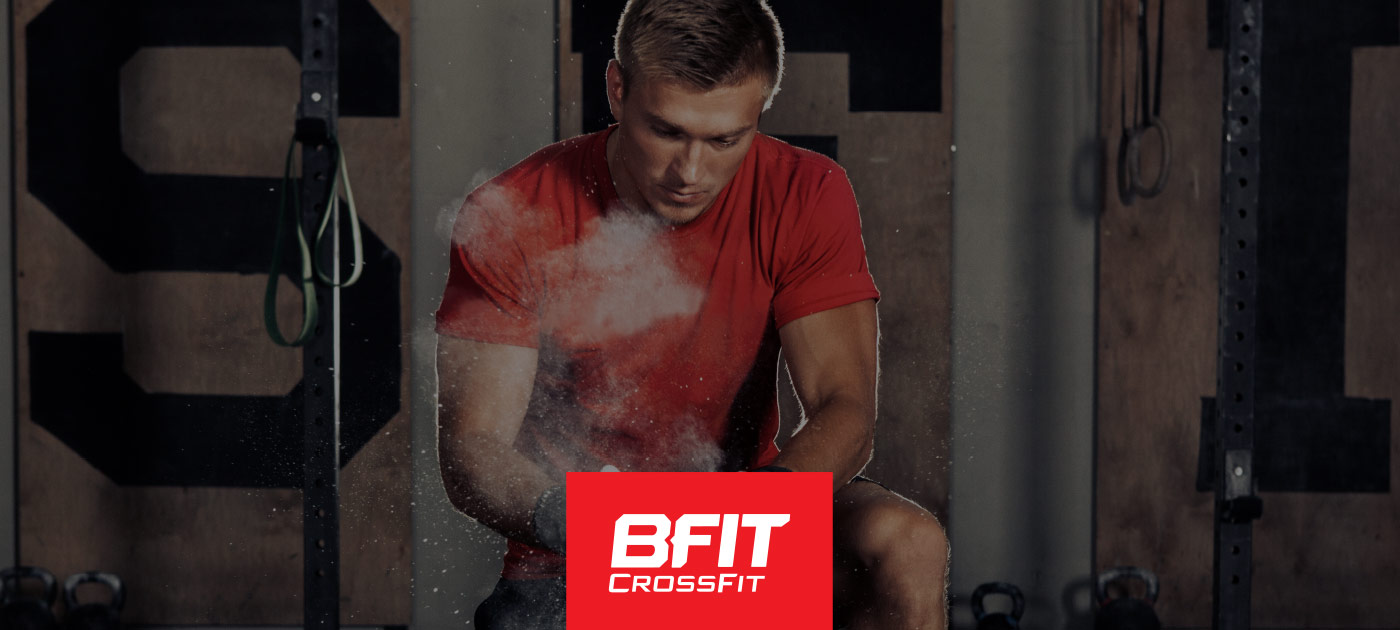 The BFIT Way, Take it or Leave it
BFIT CrossFit has always had a bit of a rebellious streak. That is, they did it their own way, not worrying too much about the kinds of things other fitness organizations did, like image and polish. This was fitness, the BFIT way, take it or leave it (but you should take it, according to their hordes of devotees).
Counting Competitors
---
This approach worked great, until competitors began imitating the style of BFIT CrossFit. Even though other gyms struggled to mimic the unique mix of camaraderie, fitness and wellness culture that made BFIT unique, it was hard to ensure the customer could see the difference.
BFIT CrossFit partnered with SJC Marketing, a small business marketing firm, to develop a cohesive and consistent brand messaging strategy that would help communicate what made BFIT the ideal fitness company.

It's Not Just Sweating
---
BFIT CrossFit is not just another fitness club. It offers varied, high intensity workouts that are adjusted for progression and skill levels. Membership includes more than just workouts, with training and coaching, plus healthy lifestyle education and a celebration of living well.
BFIT was the first CrossFit location in St. Joseph and remains the only accredited CrossFit gym in the area. Trainers are highly skilled, and include Olympic-trained athletes as well as former professional athletes, and each have college degrees and CrossFit certifications.