Gray Manufacturing
Safe. Durable. Long Lasting.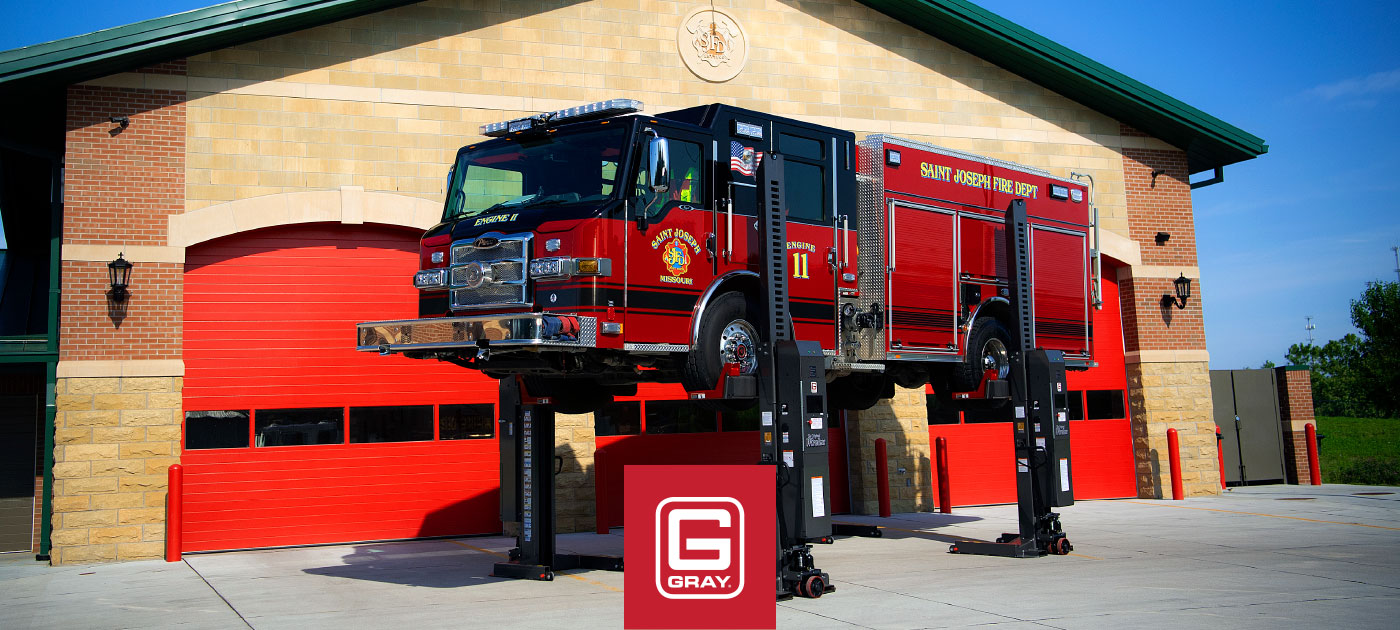 A Durable Business Sense
Known for durability and unmatched customer service, Gray Manufacturing has been a market leader for over 60 years. As marketing formats and channels change, Gray recognized the need for an updated strategy and a company rebranding for making connections with potential customers.
Embracing an Expanding Presence
---
Even as Gray knows the best ways to serve their customers, they also recognize when there are shifts in the market. Just such a shift was occurring across every industry with the changing role of company websites and the opportunity to engage with audiences via social media.
SJC, a marketing strategy agency, worked with Gray Manufacturing to plan a comprehensive social media strategy, as well as a website redesign that would act as a hub for their marketing activities and drive new business growth. From developing profiles on various social media platforms to managing their posts and content calendar, as a specialist in social media marketing for small businesses, SJC was able to establish an engaging social presence for Gray.

Highlighting What's Great About Gray
---
The SJC team used B2B website design to create a custom website that was designed to highlight the values and quality that make Gray Manufacturing first in its class. The graphic design team created visual and video marketing campaigns to showcase the pivotal role Gray plays in the trucking industry and in the broader U.S. economy.
Gray Manufacturing excels at the person-to-person relationships that make it unique in the manufacturing and service industry. By investing in social media strategies and a broader customer acquisition strategy with SJC, they expanded the audience with whom they can engage.
Website Design & Development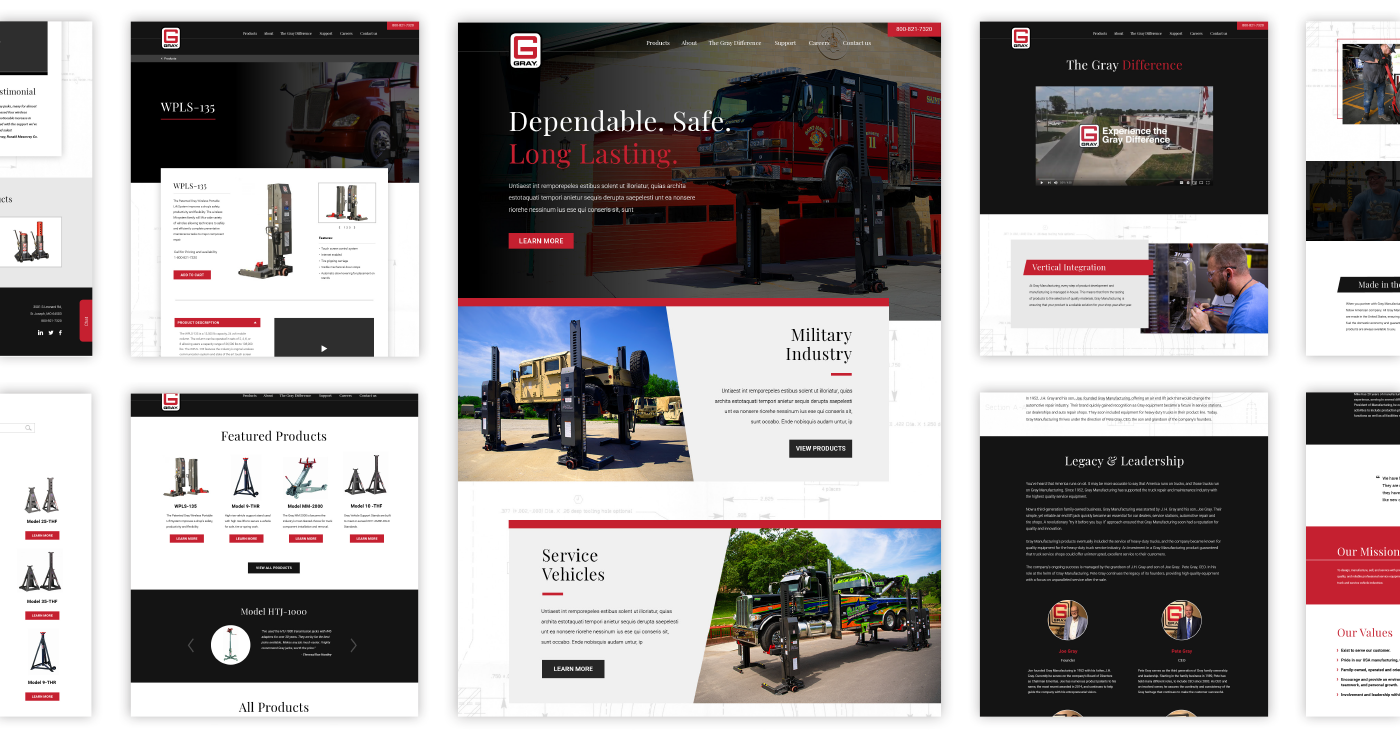 View Live Site
"SJC Marketing has been instrumental in our development of a cohesive social media presence. Their expert staff is easy to work with and provides us with exceptional customer service, and are a value add partner to our Marketing Department"
Sarha Smith, Marketing Coordinator at Gray Manufacturing
---
Photography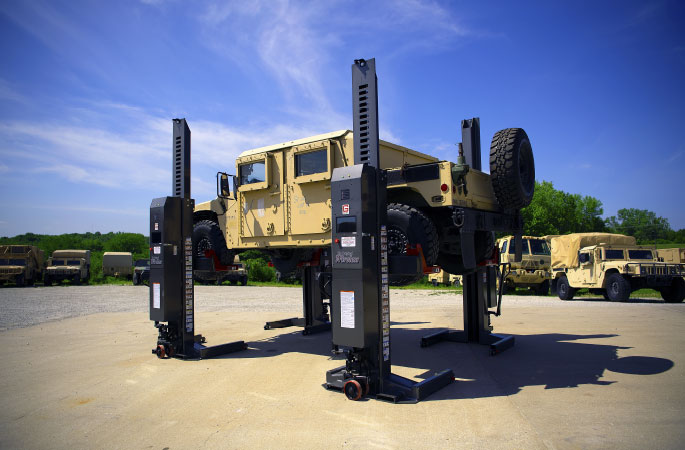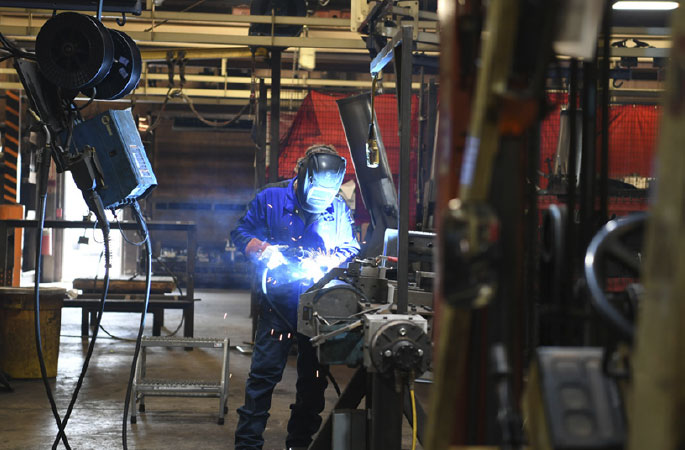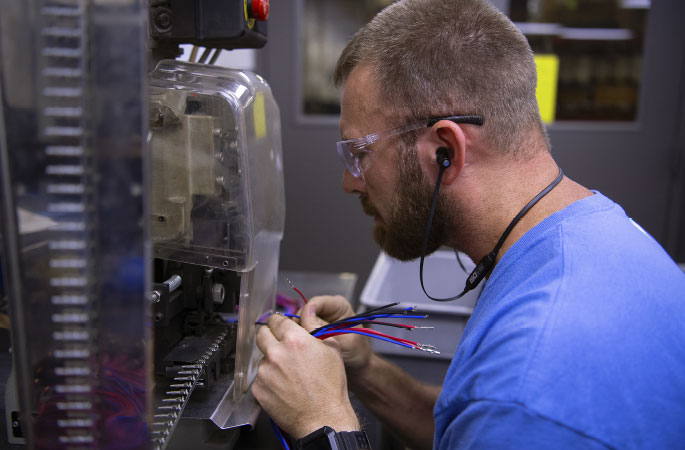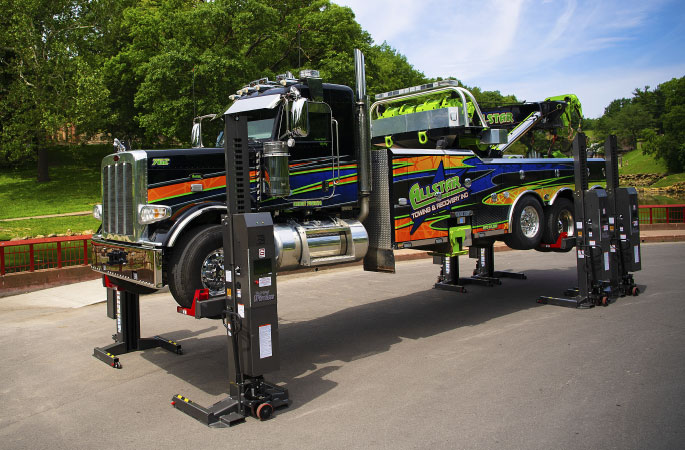 Keeping Up With A Market Leader
---
As Gray Manufacturing enjoys the resulting growth from its website redesign and social media strategy, their leadership is looking ahead to the next trends emerging in its industry and the broader marketing landscape. Others can try to keep up, but they'll always be staring at the taillights of Gray Manufacturing.