MWSU Craig School of Business
Everything Is Possible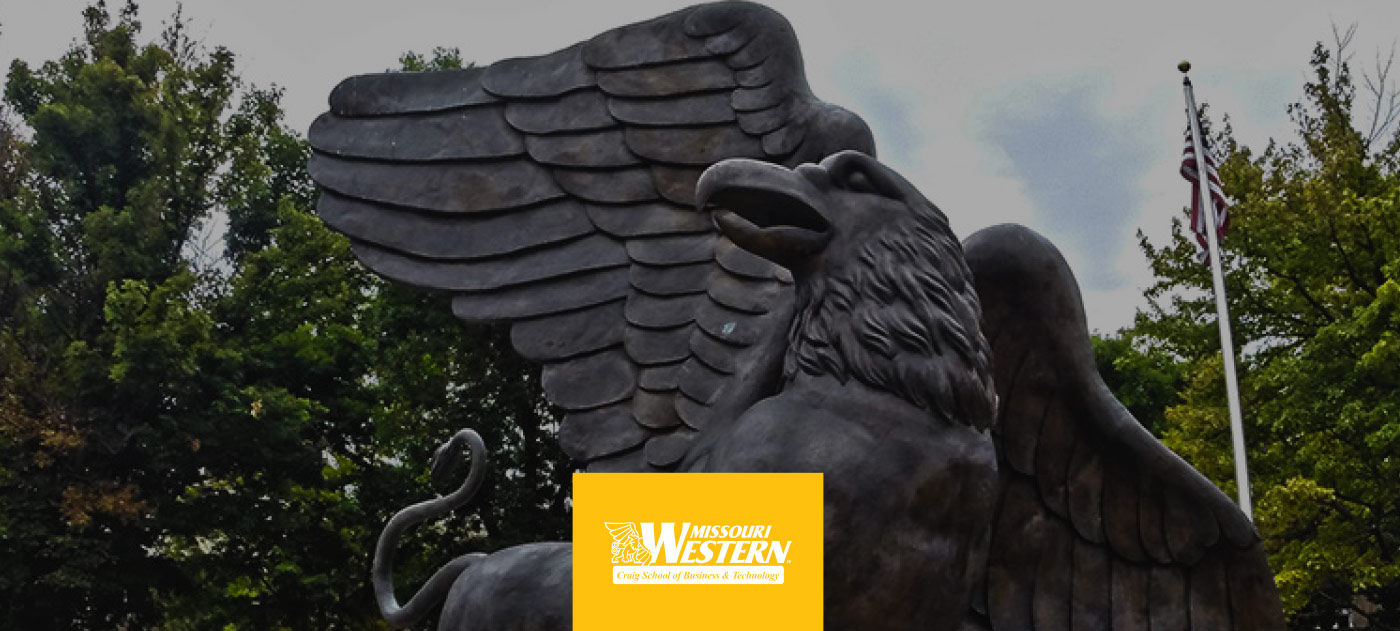 Countdown to Launch
When The Craig School of Business and Technology launched their Online MBA, they set their sights on enrolling 25 students for the Fall 2018 term. Knowing it was an ambitious target, they tasked SJC Marketing with creating a strategy that would raise awareness and reach the right students.
Grueling Academic Programs Can Be Fun
---
SJC Marketing began by setting a new tone for The Craig School of Business and Technology by embracing humor in their messaging. Not only is humor the official love language of all college students, it would set the Online MBA apart from its competitors and their messages.
Next, SJC Marketing developed a comprehensive digital strategy, including marketing automation, pay-per-click ads and social media ads on Facebook and LinkedIn, pulling from their knowledge of social media marketing for small businesses. Newspaper and radio ads were used to augment a broader digital focus. The strategy deliberately targeted students that had shown an interest in Missouri Western University, as well as high school students and those attending community college.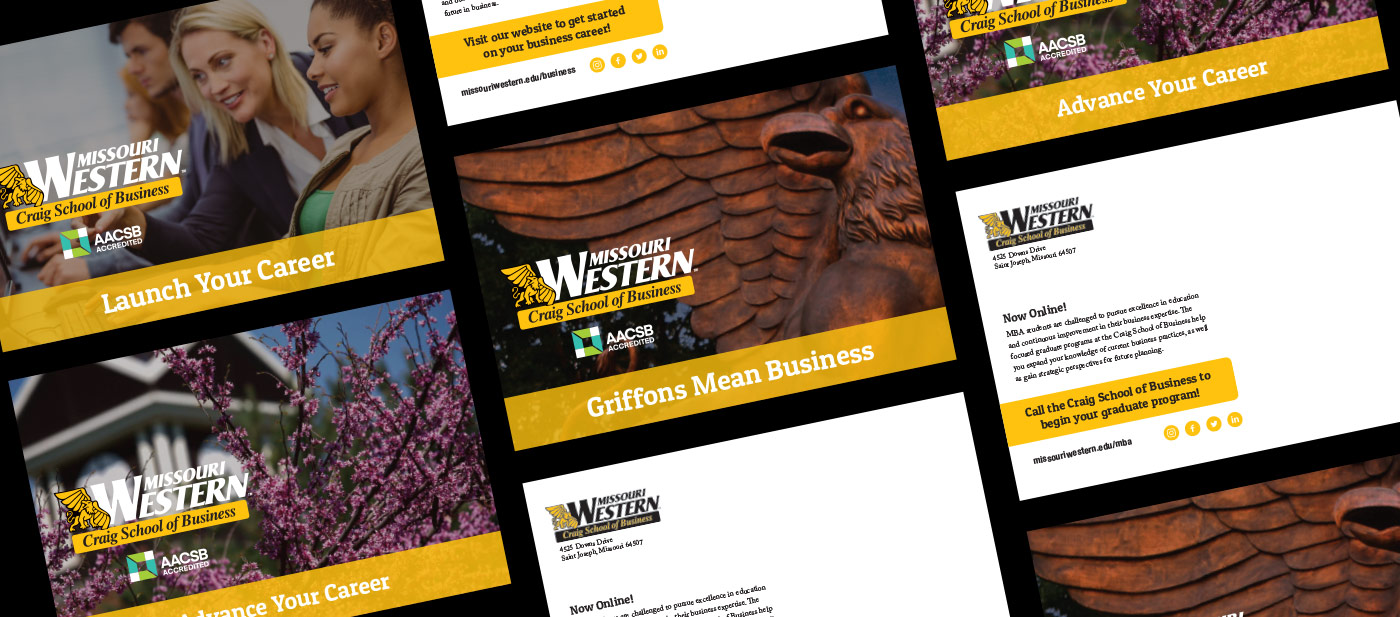 A Successful Launch
---
SJC Marketing effectively increased awareness of the new Online MBA Program available at The Craig School of Business and Technology. More importantly, the program enrolled 18 students for the 2018 Fall semester.
The strategy also increased the level of engagement between The Craig School of Business and Technology and the students that Missouri Western University would like to recruit. While it's not a traditional customer acquisition strategy, it does benefit from the expertise of one of the leading lead generation companies in the region.