Protel BPO
Unique In Their Industry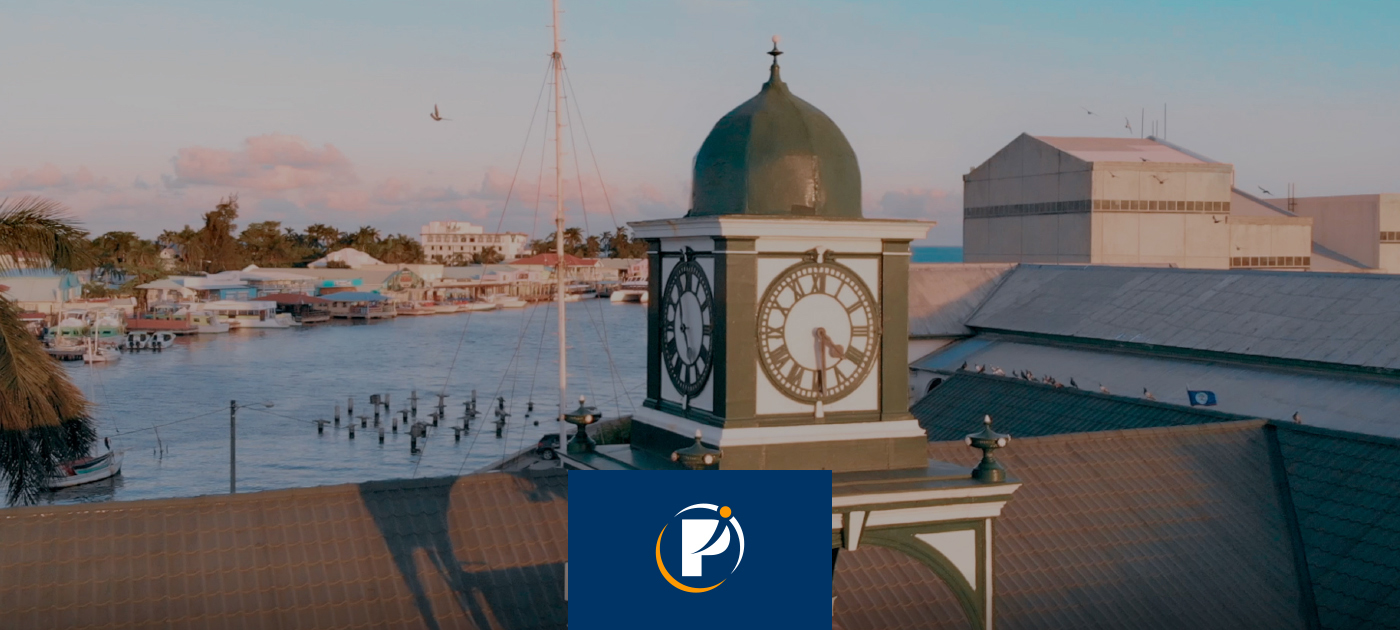 Message Received
A Great Brand Message Needs an Even Better Strategy
A standout in the contact center services industry, Protel PBO prides itself on delivering exceptional customer experiences. Using unconventional approaches, Protel BPO specializes in cultivating a team of carefully-recruited, highly-trained agents that receive unparalleled incentive programs and career development.
Unique and Unknown
---
Protel BPO is unique in its focus on agent satisfaction and development to create better customer experiences, but they were struggling to communicate this difference in their approach to potential customers. They had a complex set of challenges, including a highly-competitive market, a slowing economy and an unfamiliarity with social media strategies.
The result is that Protel BPO offered an outstanding alternative to the typical contact center, but their potential clients would have no reason to know about them.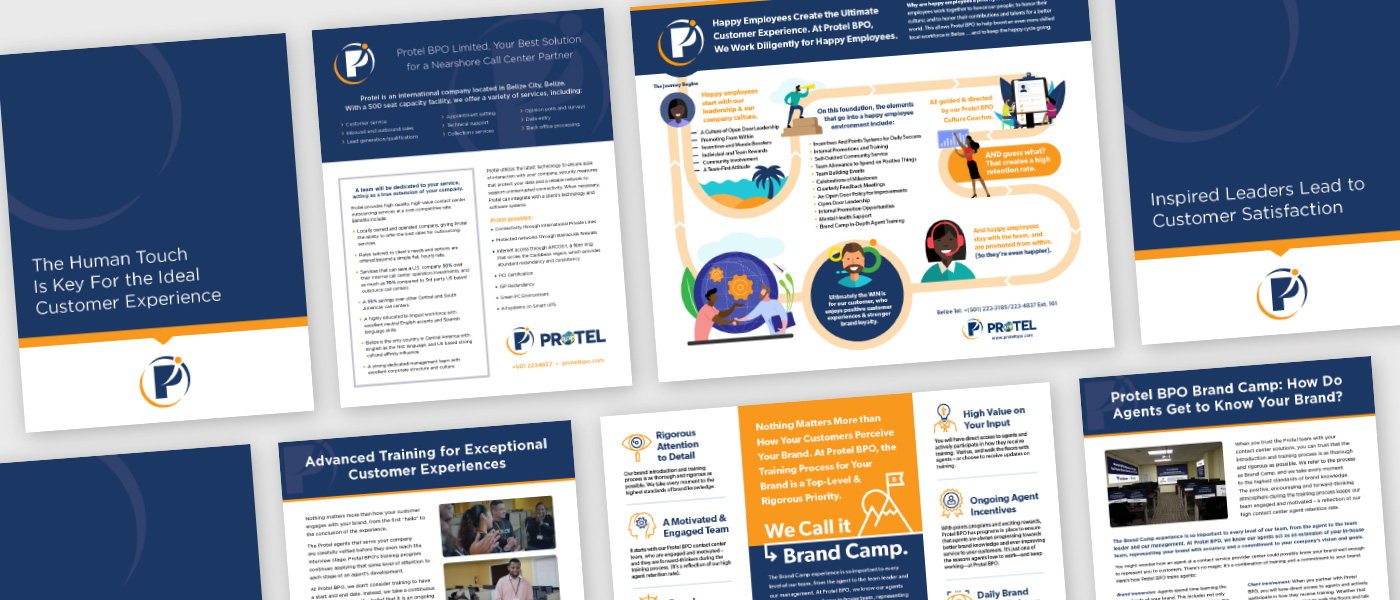 Strategically Cutting Through the Noise
---
Protel BPO required a strategy that would help them stand out in a crowded industry. They partnered with SJC Marketing to develop a clarified message that differentiated them from their competitors. Through a coordinated content creation and distribution strategy that included boosting engagement through blogs and LinkedIn, Protel BPO was equipped to clearly communicate what made their agents and company exceptional.
Website Design & Development
Measurable Strategic Success for a Jewel of a Company
---
Belize is known as the Jewel in the Heart of the Caribbean, and you could argue that Protel BPO is the Jewel of Belize. The increase in their website traffic, new leads and social media engagement point to a successful strategic partnership with SJC Marketing.
Protel BPO saw their unique page views on their website more than double each month, as well as the generating of 50 new leads reaching out to them. In addition, SEO best practices have improved the search rankings of Protel BPO, so that when "contact center in Belize" is entered in the search bar, they are the first listing.
We'd love to learn more about you.