Do you ever wish you could hop into a time machine and head back to the '70s and '80s, maybe just for a night? At a fun bar in the Kansas City, Missouri, northland area, you absolutely can.
Located in Zona Rosa, Draftcade gives the "kids of the '70s and '80s" a chance to relieve some sweet memories. With over 75 vintage arcades games like Pac Man, Asteroids, Dig-Dug and SO much more, you can spend hours embarking on a trip down memory lane.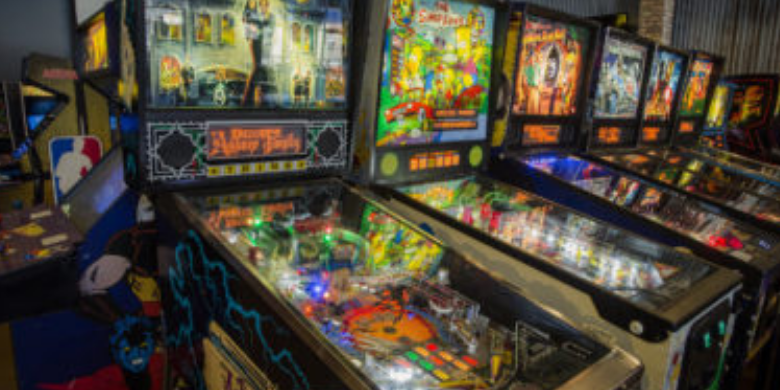 Not only does Draftcade include arcade classics, but it also has a full bar with 60 refreshing beers on tap to enjoy while you try to beat your top score on Galaga. Their cocktail list even includes drinks named after our favorite video game characters like "Frogger's Revenge" and "Princess Peach."
Make sure you grab a bite to eat there as well, and if you can't decide between sweet or savory, they have you covered! They clearly like to think outside the box with delicious treats like BLT tater tots and deep-fried twinkies.
If you are wanting to bring your kiddos along to play some of your childhood favorites, you can bring them along Monday through Thursday from 4 p.m. to 8 p.m., and Friday through Sunday from 11 a.m. to 8 p.m. They will have a blast, too!
If you're looking for a fun and unique night out (or an afternoon out with the family) in the Kansas City northland area, Draftcade offers a taste of nostalgia … and beer, of course. We might even challenge you to a game of Pac Man! #TeamSJC