It's Monday morning, and you're sitting at your desk, trying to figure out what you could do to get this week started on the right track.
Why not some ice cream?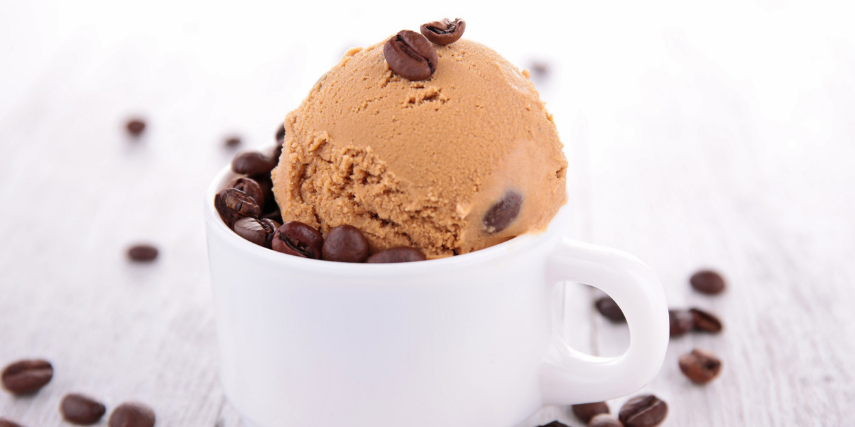 In case there's any danger that you think that you're going to skip out to the ice cream shop followed by a sugar-inspired Monday afternoon nap, don't misunderstand. This is ice cream with a side of nutrition: a valuable marketing lesson.
A stretch, you say? Stick with us.
Consider how your favorite ice cream flavor might best describe your website marketing style.
Not Getting Any Love: If your website marketing simply knocks out the basics, with a few static pages that list your location, your team and your history, your website is the equivalent of vanilla ice cream.
It's solid, it's doing its job, but nobody ever told someone that they just had to check it out. Nobody is out searching for vanilla. It's just there, always an option, always pretty much the same.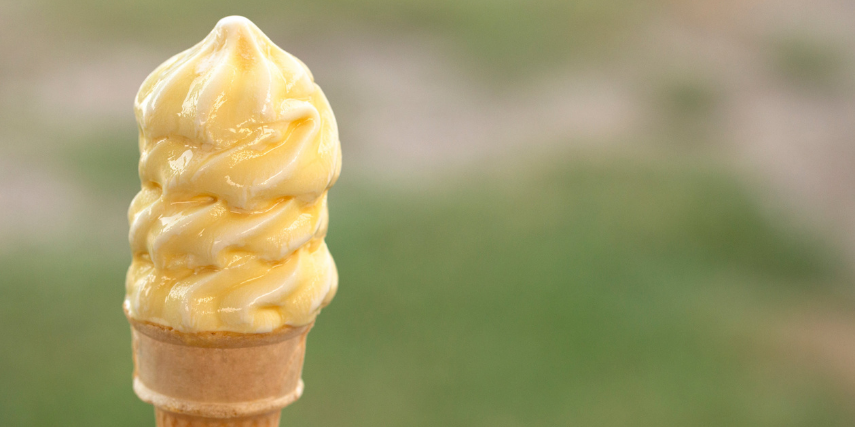 Reliable but Routine: These are those ice cream flavors that everyone can count on seeing in most ice cream shops. It's your chocolate chip cookie dough, the rocky road, the butter pecan and cookies and cream. It's a bit more interesting than chocolate or vanilla, but likely not too many people would really miss them if they were gone.
This could be a description of your website marketing. You're there if people want you, but you're not easily findable. You've got a few blogs, but they haven't been updated in a while. You have noticed that your website is a bit buggy sometimes, but since it was a DIY site, that's to be expected.
As a result, your search engine rankings are a bit lackluster. You're not really sure if you've ever been on the first page of rankings or how people even get to your site.
Getting Noticed: Think honey lavender or a cereal-infused flavor like Cinnamon Toast Crunch ice cream. You might have tried something truly unexpected like Twinkie ice cream or Triple Berry Margarita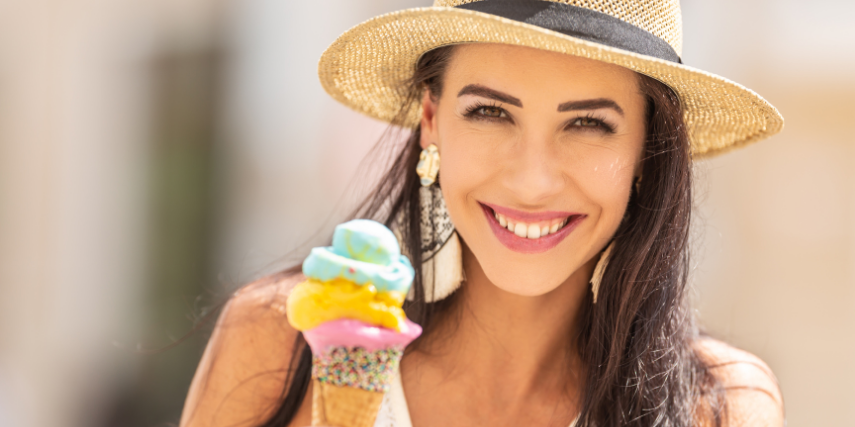 These flavors are there to be noticed. They're the reason those tiny little tasting spoons were invented.
And if it's a marketing website equivalent, this could be a site that's rocking meta descriptions and keywords, using white space in a way that bumps up SEO and regularly updates video and design to get noticed. It's ranking well on search engines and it's regularly being found through organic search.
Are you a little tired of being vanilla? It's time to sprinkle in a little variety. Contact us at SJC Marketing and let's brew a mug in honor of ice cream, which tastes particularly good on a Monday morning.