Lawson Kroeker
Focused, Long-term Investing Solutions to Help Build and Preserve Wealth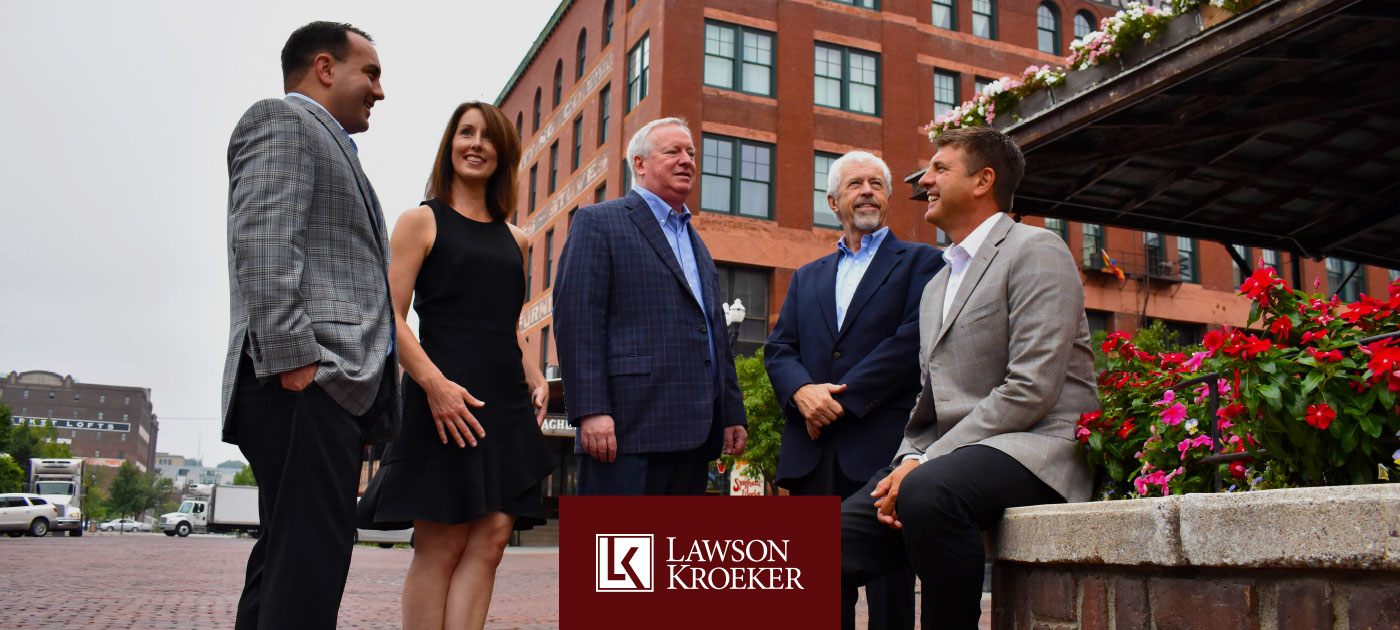 Highlighting History
Founded in the 1980s by two leaders in the Omaha business community, Lawson Kroeker has always honored a tradition of integrity and a "contrarian" approach to investing. Realizing that they would benefit from improved brand recognition and possibly a name change, Lawson Kroeker sought the assistance of SJC Marketing for company rebranding.
Keeping a Name … And Its Legacy
---
Lawson Kroeker briefly considered changing its name to one easier to both recognize and spell, but the founders had a solid reputation for success and their names offered a unique selling point. The company's advisors also feared that their firm might be losing ground by not participating in social media marketing for small businesses, but in a highly-regulated industry, posts must be carefully crafted.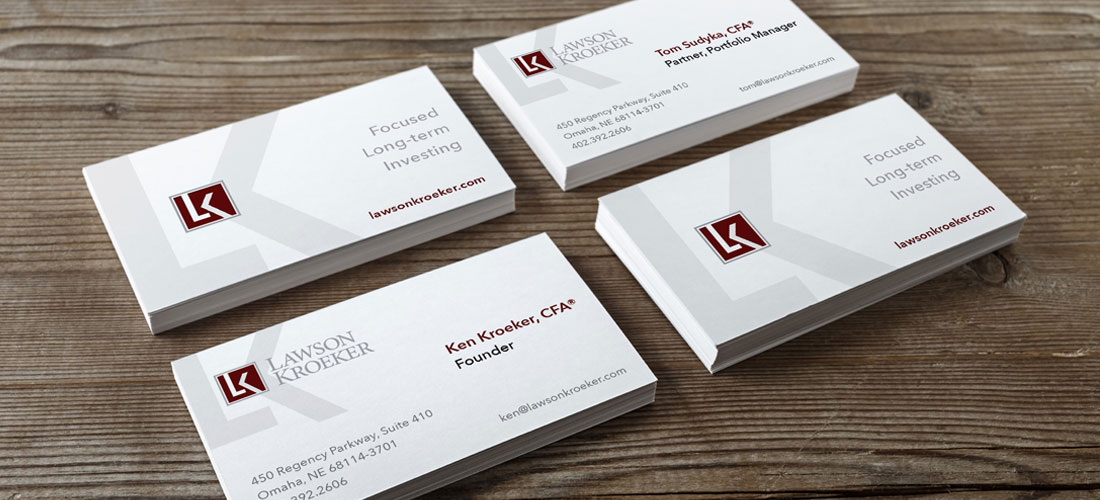 Website Design & Development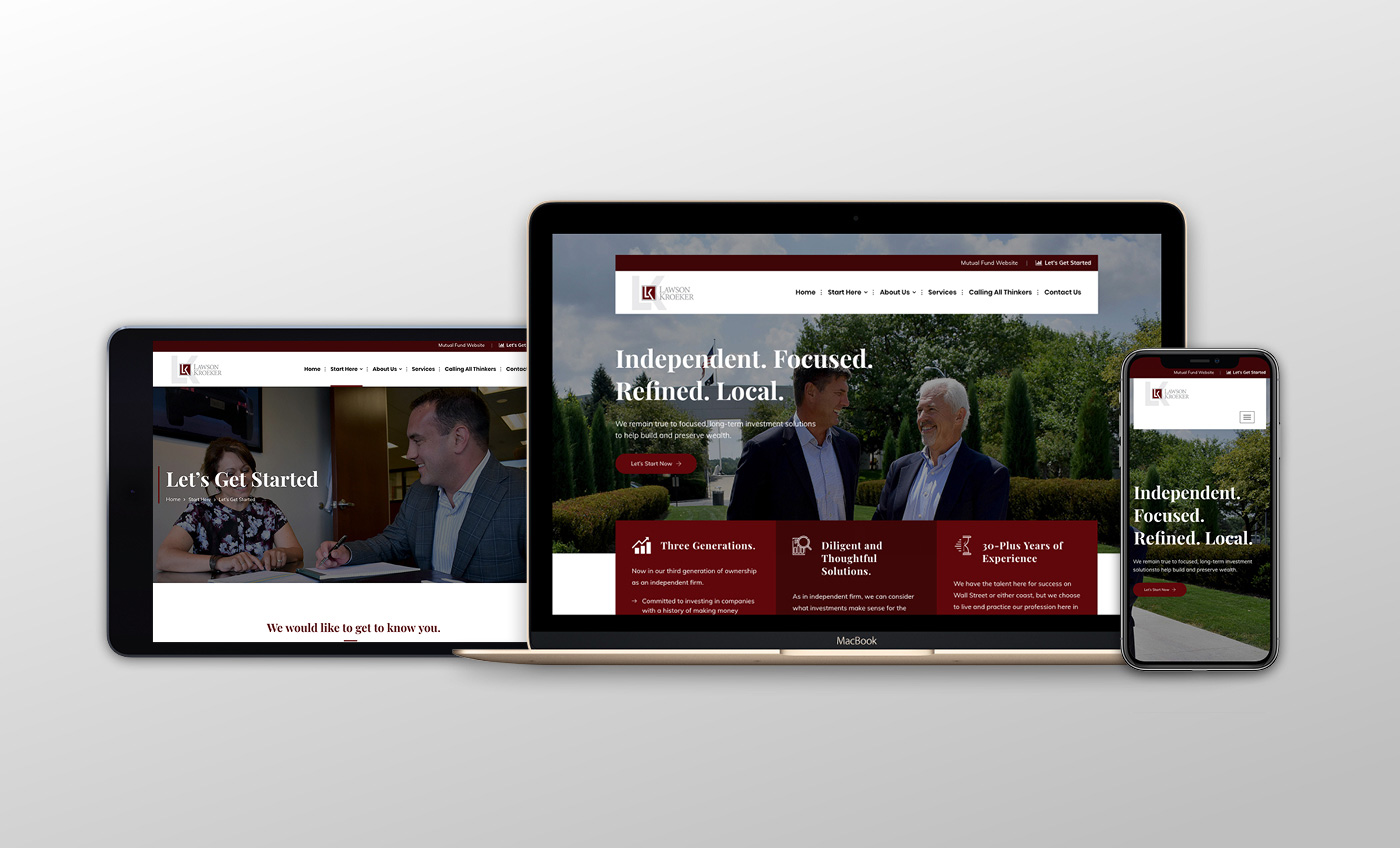 View Live Site
Photography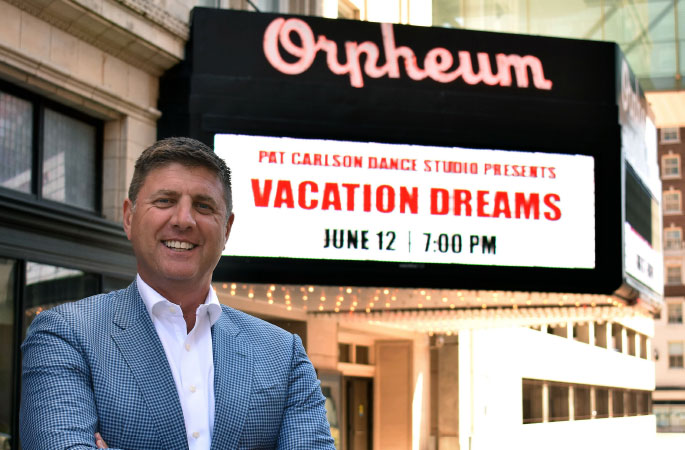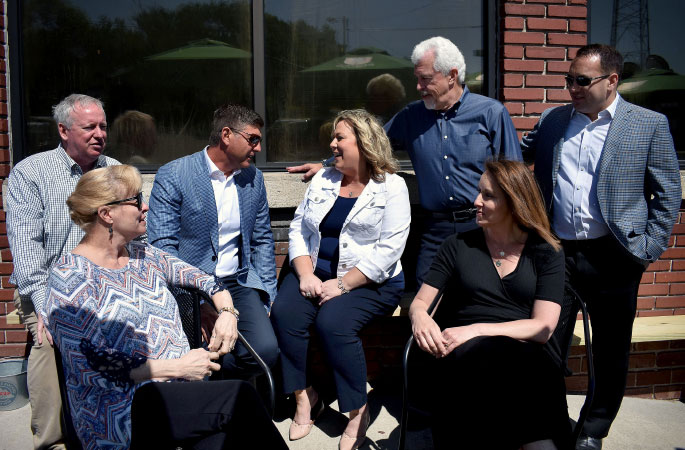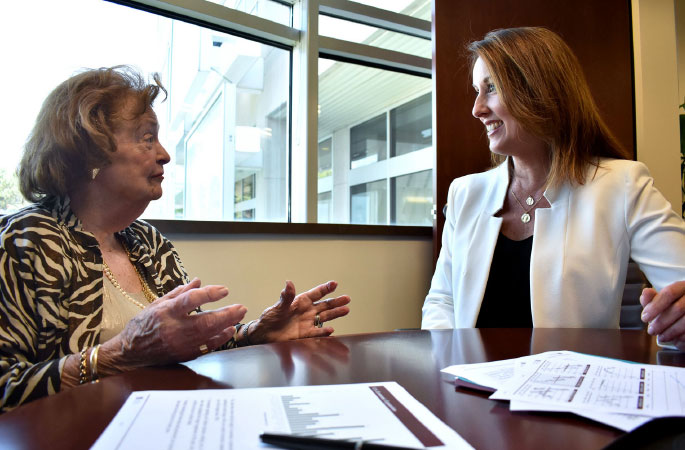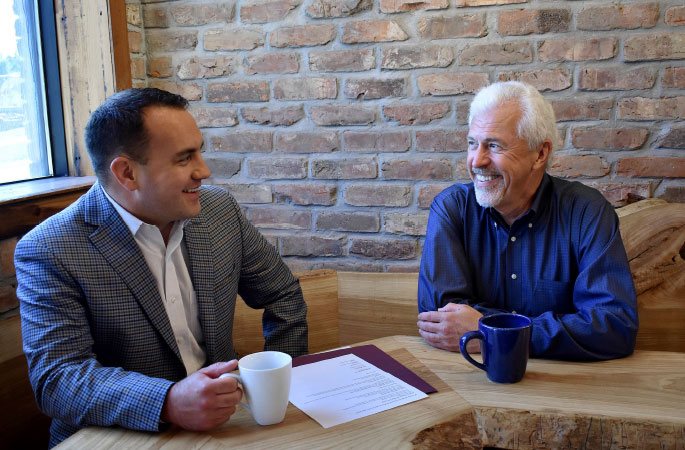 Strategic Transformation
---
SJC Marketing assisted Lawson Kroeker in improving its name recognition and generally further establishing Lawson Kroeker as a trusted voice in the industry with a complete brand strategy, a new, redesigned website, a fresh logo and branding and content strategy.
As a small business marketing firm, SJC helped capture the unique aspects of Lawson Kroeker, highlighting the consistent choice of their advisors to leave big cities and big firms to put down roots and invest in the communities in Omaha. Their unusual approach to investment advice includes treating each portfolio individually, taking time to simply think over investments and how they impact their clients and actively working to avoid a "herd mentality" when it comes to investing.