The end of the year is right around the corner, and as happens this time of year, people are starting to buzz about the gifts they'll buy and the gifts they hope to receive. You may be wondering just how much hinting you'll have to do to get someone to surprise you with a marketing strategy.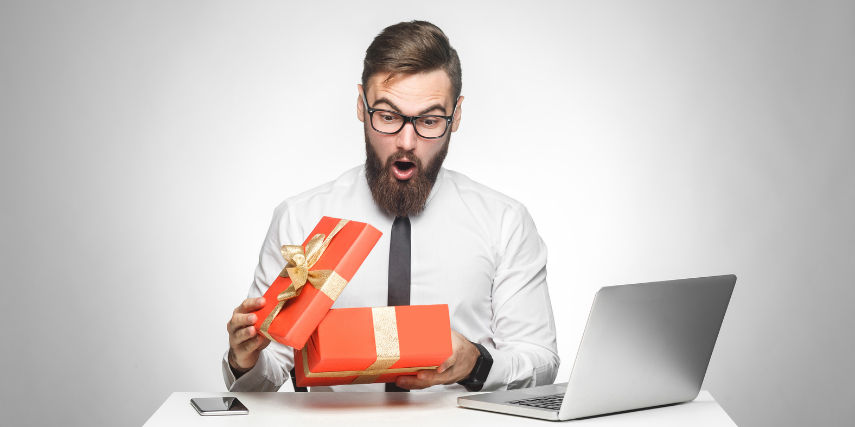 You wonder if it should have a strong social media component, wrapped in Facebook blue. Maybe it will arrive as a surprise in your email inbox, signaling that this strategy is streamlined and efficient.
Just in case you've already distributed your wish list, here are a few reasons why a marketing strategy outshines the typical holiday gift. Whether it's a sparkling diamond nestled in a velvet box or a sporty car tied up with a giant red ribbon, you just can't compare it to the excitement you'll get out of your fresh, new marketing strategy:
It Provides Consistent Direction. A comprehensive marketing strategy helps your team consistently present the same brand image and voice every time you post, publish or email. Deciding on a brand message gives everyone a uniform approach and keeps your brand from getting watered down. From your tagline to your logo, color scheme and even the tone you use in communications, a detailed marketing strategy offers the guidance you need.
It Helps You Identify Your Target Audience. A good marketing strategy starts with a clear understanding of those most likely to purchase your product or service. An excellent marketing strategy will dig further, segmenting the target audience by various qualities and demographics. These strategic activities help you personalize your content and connect with audiences in more meaningful ways.
It Keeps You on Schedule: It's hard to build a community around your brand if you are spotty about publishing your blog or you tend to post on social media weekly, until you don't. A content calendar helps keep your team accountable to your audiences so that people that are interested in your brand know they can count on you.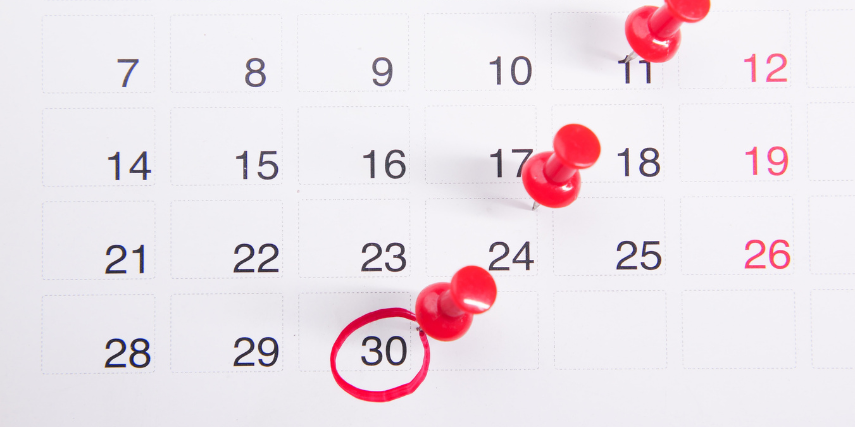 It Takes Out the Guesswork: Too often, companies base their marketing activities on outdated perceptions of what works or a "hunch" that something is a good idea. They may hear an anecdote about a marketing technique and latch onto it. A solid marketing strategy is relentless in its data gathering, ensuring you are spending your marketing budget where you are most likely to see results.
It Defines Your Challenges and Opportunities: No marketing strategy should be too easy; you want to stretch for a growth goal. But you also want to acknowledge potential obstacles and take a thoughtful approach to how you will overcome them.
The Gift That Keeps On Giving
When you ask for a marketing strategy, be sure to ask for one that comes beautifully boxed and ready to use. Here are a few reasons why you may want to consider outsourcing your marketing strategy:
You get the benefit of a whole team for less than what you would pay for an in-house marketing specialist. It would be challenging to hire an SEO expert, videographer, graphic designer, web developer, copywriter, social media manager and content manager who all want to share a salary. But that's what you get when you outsource.
Social media trends: marketers keep up with the latest buzz, so you don't have to.
New, creative ideas from a team that specializes in new, creative ideas.
Data-focused strategies that allow you to easily back up your marketing budget allocation.
You get back those hours previously spent in areas like lead generation and social media management.
Outsourcing to a marketing team allows you to focus on the vision for your business while marketers deliver growth.
The holidays aren't here quite yet, but you're probably already thinking about them. You're picturing a list of brightly wrapped industry keywords or the design for a perfect landing page. It's all part of the marketing strategy you'll find under your tree this year.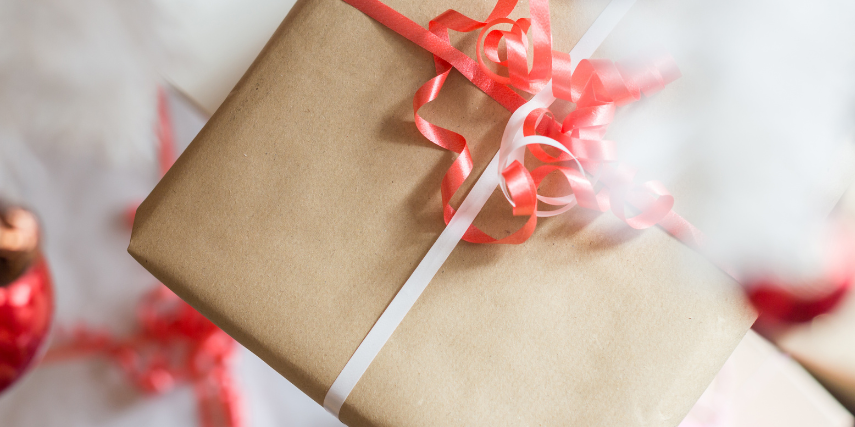 Lots of people treat themselves to a marketing strategy for the holidays. Contact us at SJC Marketing and let's get started!