Whether you're in it for the excuse to unapologetically eat wings and nachos for hours, to check out the commercials or to actually sit down and watch the game, the experience is bound to be your best ever. Why? Because of Big Data.
You should know by now that Big Data is playing a role in much of your life, from retail sites that suggest products you might like to the ads you're being shown on Facebook. And if you're wearing an activity tracker, engaging with your Siri or participating in a rewards program, you've probably decided the benefits of having brands understand you is a nice feature.
And it's making football more enjoyable, too. Look at these areas that Big Data is infiltrating:
The Logistics: From parking to concessions to payment options, stadiums are doing more to understand the preferences of fans. They're learning whether you're willing to pay more for a better experience and exactly how much better it has to be. For example, one NFL team has used the Executive Huddle, which allows them access to real-time data about how consumers are enjoying their visit to their stadium.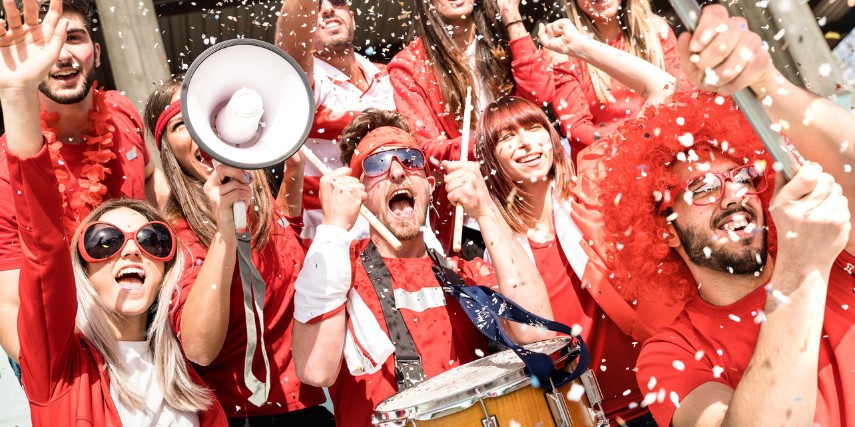 The Commercials: Once a year, creative minds at the biggest brands put their most outside-the-box, comedic work out for the world to evaluate. But it comes with a high price tag, so these brands are using massive data sets to understand who their target audience is, what they find funny, what their pain points are and what kinds of emotions make them feel connected to a product. And with brands paying $7 million for a 30-second ad in 2022, you can bet they did a little research.
The Game: The use of Big Data isn't new in any of these areas, but it just keeps getting better. When it comes to the players, sensors in helmets and shoulder pads are collecting more and better data about player speed, direction and positions. And each team isn't just collecting information on their own players, but that of their opponents' as well. With Big Data, coaches are working with more information and more insight into how to win the game.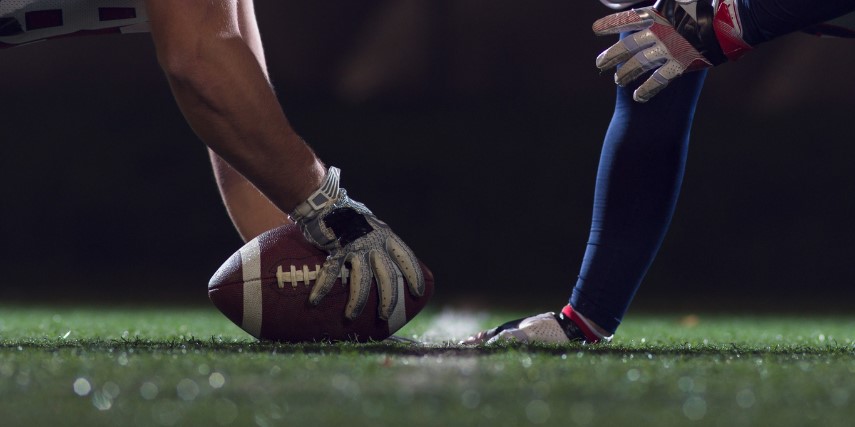 The Entertainment: From replay footage to commentary and analysis, Big Data is feeding what you see on the screen. The producers of sports broadcasts are becoming more informed about what features make a viewer click away to something else, and which types of content are going to light up social media with comments. Their goal is to engage your attention and with data, they are learning to do it better and better.
The Predictions: From which teams will be fighting for the win in the big game to the players that will top the league, both analysts and those betting on outcomes benefit from Big Data. Whether you're a commentator or living out your game day in a fantasy league, predictions get more accurate with more information.
Bring Big Data to Your Big Game
You can say, "It's just a game," but clearly there's a lot of money and talent wrapped up in professional football. The league represents countless people making their livelihood through everything from actually playing to manufacturing training equipment for high school teams.
When it's your big game, you need to tap into the potential that Big Data has for your marketing strategy.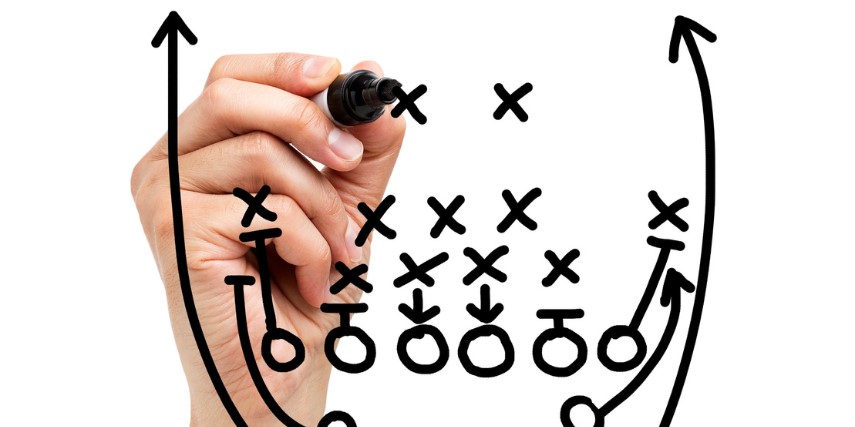 Know Your Target Audience: If you're not separating your audiences into micro-segments, there is a lot more you could be doing with Big Data. Break down your market by age, gender, income, hobbies, etc., which will equip you to create social posts, blogs and email campaigns that feel personal and specific to them.
Not sure where to get information about your target audience? Social media platforms like Facebook and Instagram offer free analytics, and getting familiar with Google Analytics can help you get to know your audience better, too.
Examine Audience Behaviors: Next time you launch a new landing page, consider trying out a couple of options with A/B testing. You'll learn more about which is more effective and why.
You can also gather information about the format your target audience prefers by setting up QR codes that lead to dedicated landing pages. You'll learn whether your postcard got more traction than your social posts, or if a radio ad outperformed an email blast.
Evaluate the Experience: When visitors arrive at your website, what is it that causes them to click away? Is it your slow loading time, or do they leave after not being able to locate your product line? Maybe there's something about the mobile experience that causes users to leave, such as an overabundance of pop-ups that block their view.
Look at Your Competition: You can bet that no matter how many times the Chiefs win, they are never going to stop paying attention to their opponents. Part of dominating in your market is having an awareness of what your competitors are doing. Try snooping around on social media or watching a few of their informational videos on their site. What are they doing well, and where might there be an opportunity to differentiate yourself?
When your marketing needs better data, get the right coach on your team. SJC Marketing knows how to access solid data and then utilize it to improve your game. Contact us to begin a conversation about your business and where you hope to head with it. We can help you use Big Data to get there.