Dani Beyer Real Estate
Premiere agents focused on the Kansas City Northland area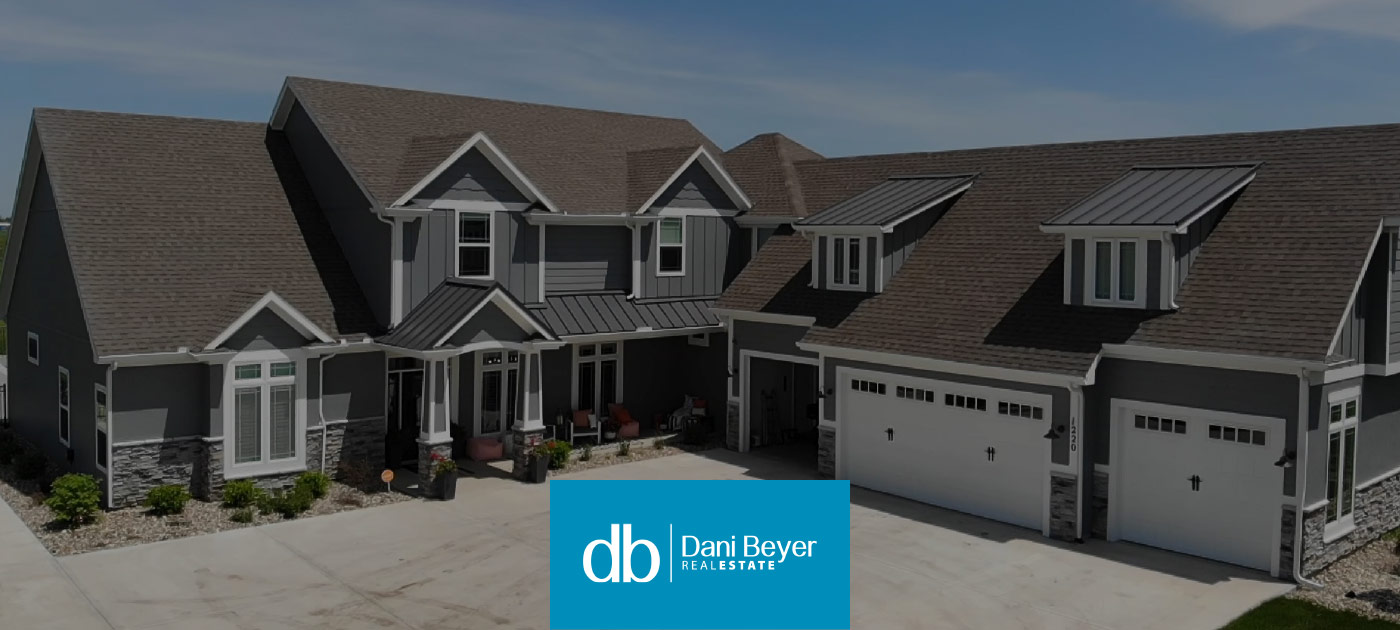 Taking Name Recognition a Step Further
Dani Beyer Real Estate has a solid reputation, and owes much of its success to repeat clients and word-of-mouth recommendations, but they knew they could take it even further. Showcasing their outstanding and unique team dynamic in a new way could provide more opportunities in the Northland area.
Innovation on Display
---
Dani Beyer Real Estate sought the assistance of SJC Marketing to find new ways to highlight their innovative and unique agency, a bright spot on the Kansas City real estate scene. The strategy would include content designed to generate an increase in organic searches and a focus on social media engagement, specifically through an Instagram campaign.
Another key component of the strategic plan would be video content that would capture the brand's unusual blend of teamwork, optimism and expertise. The video campaign would be designed to have staying power in a field known for rapid changes and turnover, with sweeping views of Northland neighborhoods through real estate drone photography.
Photography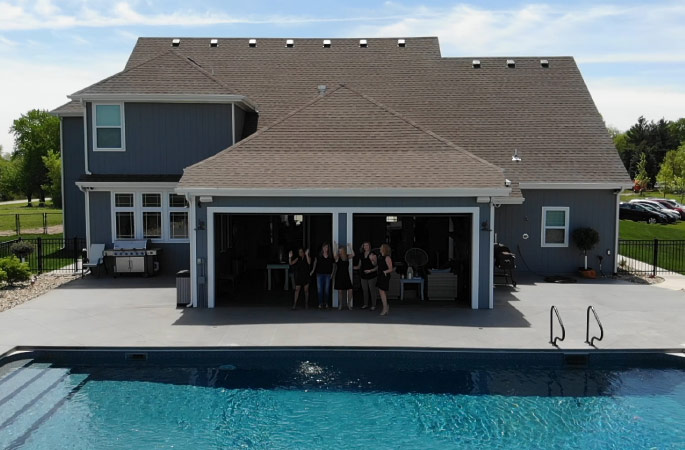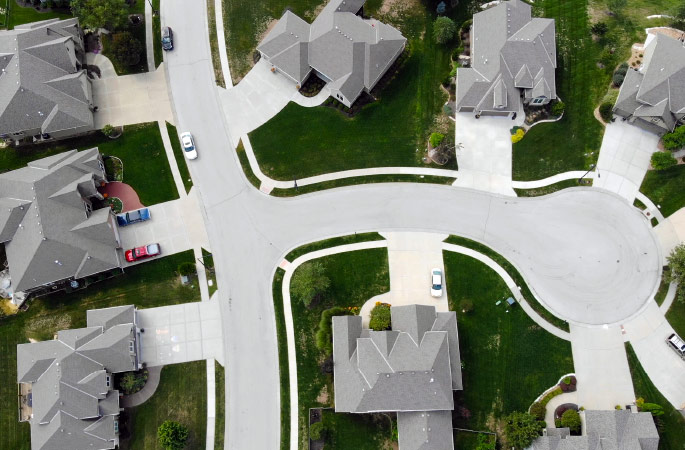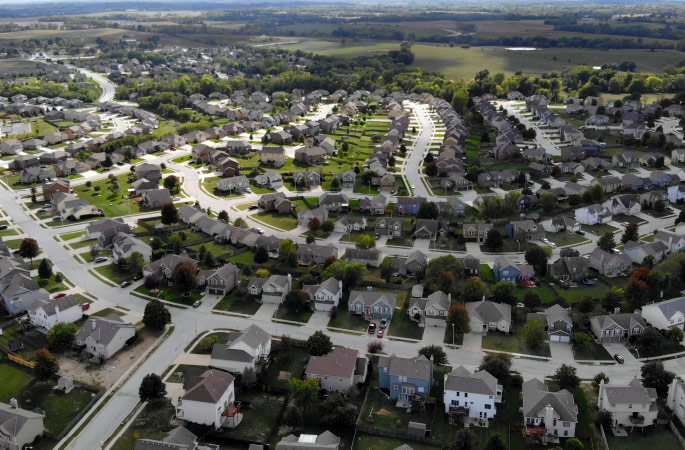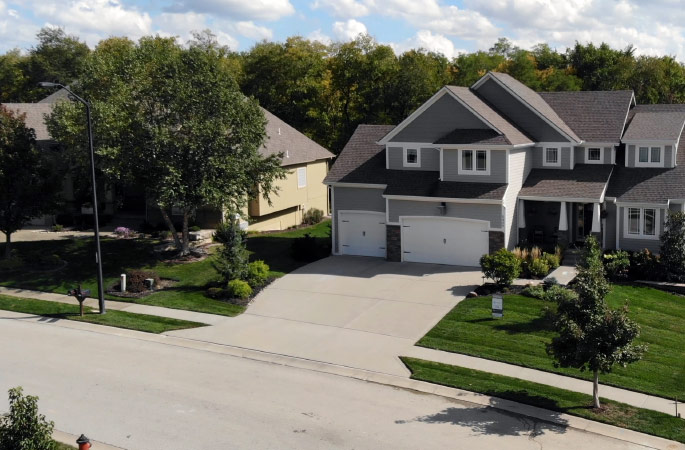 Selling Homes and Selling Themselves
---
Exciting results are further propelling Dani Beyer Real Estate into the spotlight, and they are broadening their audiences with new ways to reach potential clients. Since working with SJC Marketing on their customer acquisition strategy, Dani Beyer Real Estate has earned the distinction of being the #1 agent in the 64155 zip code.
They've also witnessed an increase in their Instagram campaign engagement, as well as a burst of PPC conversions. Dani Beyer Real Estate is currently ranked in the top .01% of Kansas City real estate agents.