SJC BLOG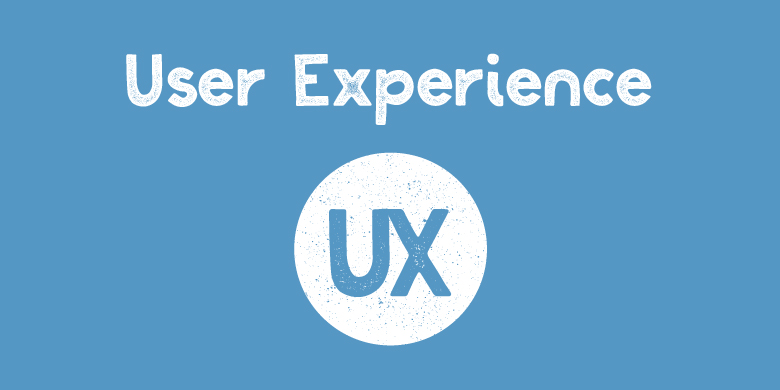 As technology advances, customers demand more and more from their experience with your brand. They don't want to just be able to find your company online; they want a...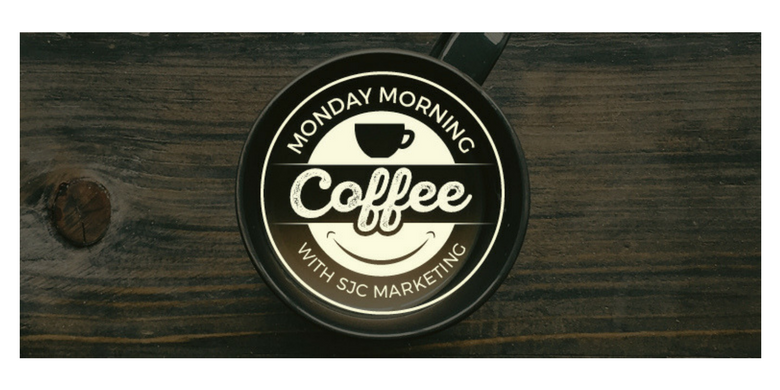 The days of wondering whether voice assistants will ever be common household tools are long over. If you began with instructing Siri to address you as "Master of the...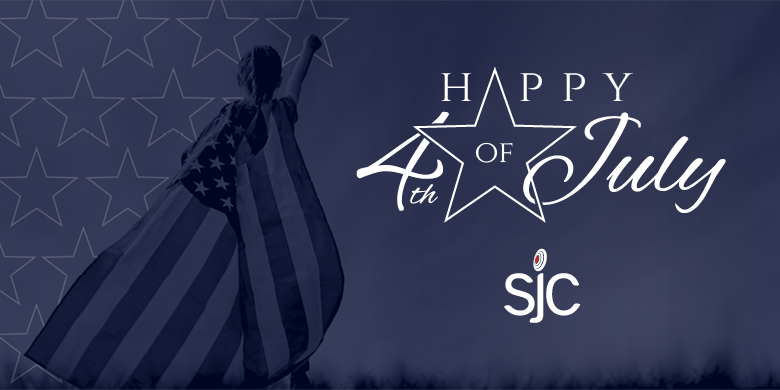 From our team at SJC Marketing, Have a safe and happy Independence Day!
Larger enterprises are utilizing chatbots for basic customer service, and as a consumer, you may think you know when your inquiry is being handled by a bot … or...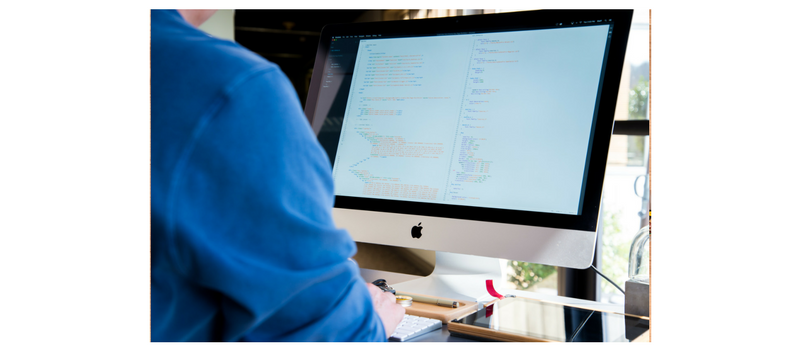 Using Geofencing to Improve Customer Service and Sales Geofencing marketing may sound a little like creeping on consumers, but it is actually an incredible opportunity to elevate your small...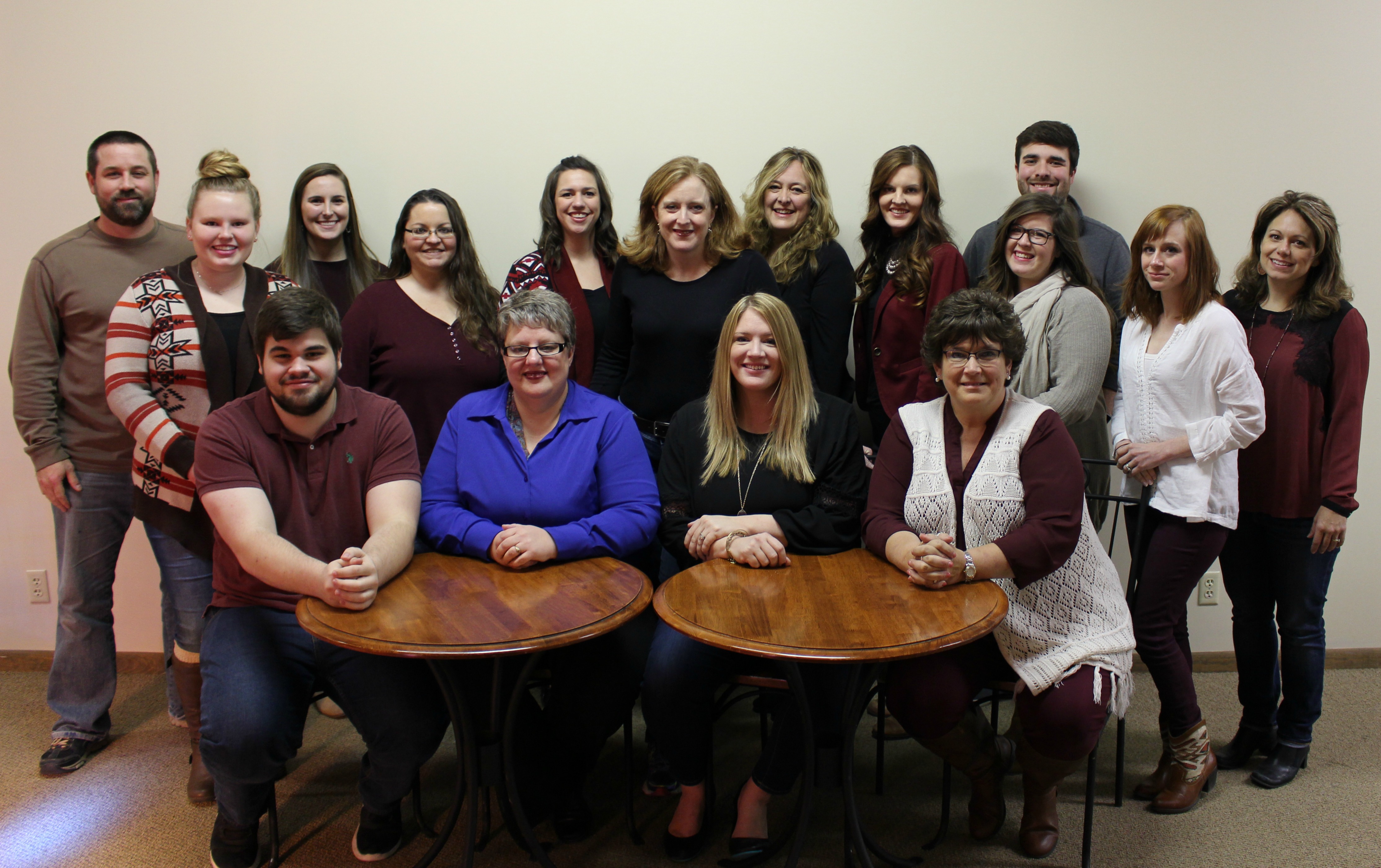 Creating a unique company culture and a successful team can be a difficult task.  Here at SJC Marketing, four values keep us on track to growing a...