As technology advances, customers demand more and more from their experience with your brand. They don't want to just be able to find your company online; they want a satisfying interaction, with your user interface acting as a friendly guide around your company. Think your user interface is up to par? Consider these elements that contribute to a satisfying customer experience: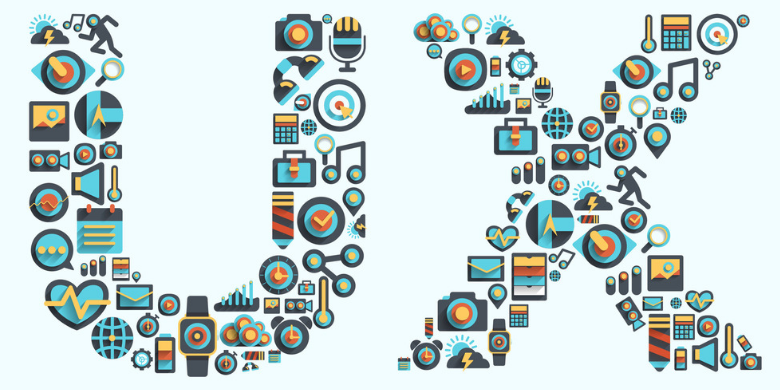 Create a progression: Your visitors should find it easy to naturally progress from browsing your site to digging in for more information on their way to a purchase. There should be a smooth path that leads them to a completed order that eases them along the buy cycle.
Provide the right amount of information: You don't want visitors feeling lost on your site, but you also don't want to overload them with more information than they're seeking at that point. Keep screens relatively simple, but with access to menus where they can gain more product information or have access to blogs or other content.
Be clear and concise: When you're creating labels for buttons or putting together wording for a message that pops up on your screen, be as clear and simple as possible. Invite an outside person to browse around your site, telling you if there's more than one way to read a particular label.
Group menus in a way that makes sense: There's a lot of room for interpretation here, but don't just group menu items in a way that makes sense to you, but do so in terms of what will make sense to a potential or existing customer.
Embrace a consistent design: Make sure your color scheme, fonts and design style all contribute to a cohesive look. You don't want your visitor going to a product page, wondering if they've mistakenly wandered onto someone else's website. Commit to a look and use it across all website pages and apply a specific voice to your user interface.
Eliminate distractions: Sure, a flashing button that's screaming "buy now!" seems like a no-brainer way to grab some extra sales, but your brand will have all the charm of a used car salesman. Don't lose visitors to your site with outsized tricks that won't likely get you any extra sales but will most likely turn a few visitors off.
A great user interface begins with a great brand message. Contact SJC Marketing to get started creating a brand message that tells your story across everything, from your social media presence to your website's user interface.