The holiday season always has an extra hint of something in the air around this time of year. Maybe it's the smell of freshly baked treats in the kitchen, or the sound of family, old and young, gathered around the table for a game. Or maybe it's the light in a child's eye on the first snow fall of the year. Whatever that something in the air is, it always finds its way into our homes.
You might be at home more than you planned for this season. One way to spend the extra time is by creating some new traditions. Try one of these ideas for a fun way to spend your time at home this holiday season.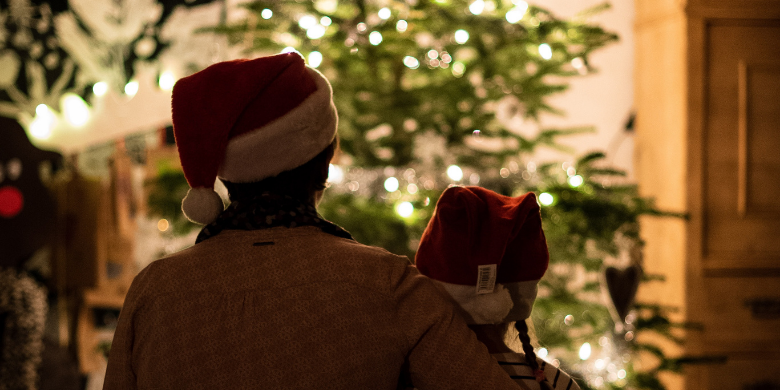 Sweets and Treats Day
One of the best ways to create holiday cheer in your home, and in the homes of others, is by sharing delicious sweet treats. Upgrade some simple favorites with a fresh new twist. Elevate your favorite chocolate chip cookie recipe by adding in a handful of caramel chips and sprinkling some flaky sea salt on top as soon as they come out of the oven. Or, create a cookie sandwich by spreading your favorite peanut butter or chocolate spread between two peanut butter cookies. Then dunk half the cookie sandwich in melted chocolate and let harden for the ultimate upgrade. These easy and delicious treats are fun to share with friends and family . . . or to keep for yourself.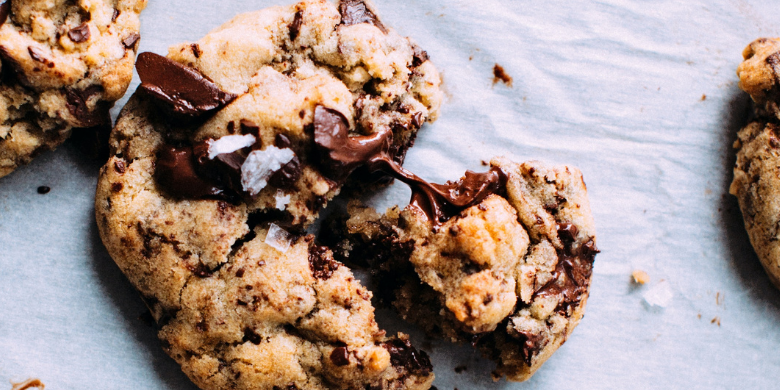 Movies and Magic
If you can't go to the movie theater this year, bring the movie theater to you! Turn your living room, bonus room, or any room in your home into a decked-out movie theater in a short amount of time. Create an easy hot chocolate bar with toppings for the whole family like marshmallows, whip cream, and candy canes. Create a charcuterie style board of desserts to indulge in (Those desserts from Sweets and Treats Day above are perfect for this!). And, popcorn is never a wrong choice. You can even add some flavor to your microwave popcorn by adding seasonings like chili powder, ranch dressing powder, or tossing with melted butter, cinnamon, and sugar. Then, cut the lights, press play on your favorite holiday movie, and pretend you're out for the night.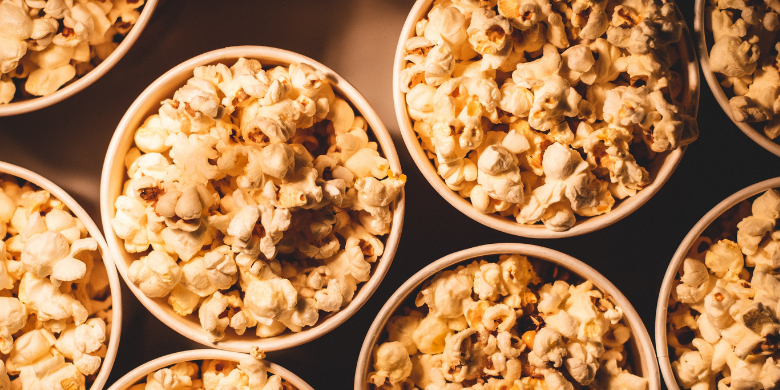 Christmas Card Creation Station
Didn't have time to get those family photos taken? Spend that time instead by making homemade Christmas cards to send out this year. Buy some blank cards from your nearby craft store, some fun holiday stickers, colored paper, and go for it. This is a great activity that the whole family can take part in. And close family and friends will appreciate the time taken to create a homemade holiday card just for them.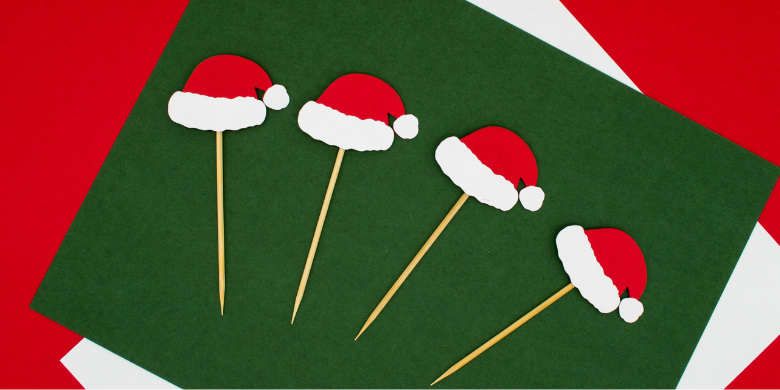 While you're drinking your Monday morning coffee and deciding on how you will spend your holidays, remember that it doesn't matter where you are this year. If you are surrounded by loved ones, then you will feel at home for the holidays. Our team at SJC is looking forward to creating some new traditions this holiday season.