Remember Choose Your Own Adventure books? Relaunched in 2005, there are 270 million books in print and they are available in 40 languages. It is the 4th most popular children's book series of all time. If you have fond memories of reading and rereading these books, you'll love the concept of interactive video.
Just like the books, interactive video puts the audience in charge of the story. Instead of passively watching a video (or not really watching it at all), interactive video allows the viewer to participate and choose their own path.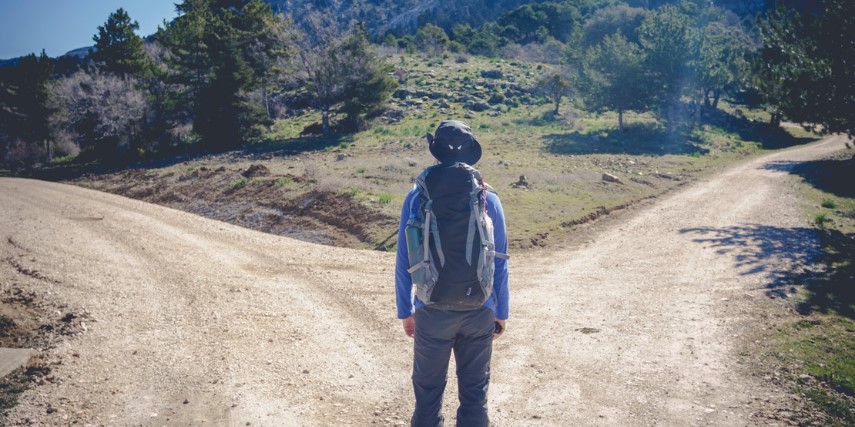 The interactive video presents an introduction before giving the viewer their first set of choices. Once they click on a choice, they're off on an adventure through a self-tailored experience. Let's look at five reasons why this type of content could be a great fit for your brand:
It's Engaging: If you aspire to be a multitasker, you've probably started a lot of videos. And you probably haven't finished very many. No matter if you're checking email, working out or even folding laundry, whatever you're doing is distracting and eventually, you stop focusing on the video.
With interactive video, you get focused in because you're in charge of directing the path of the video. You simply can't click the play button and then wander away. And because it holds the promise of some unexpected turns, you won't want to tune out.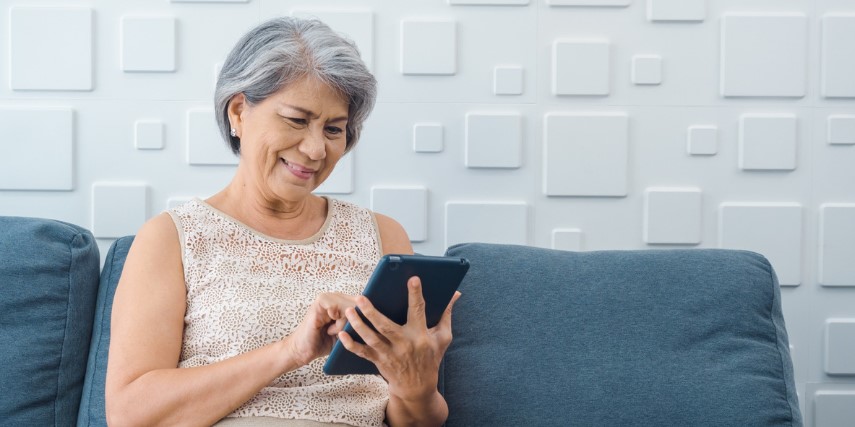 It's About as Personal as Content Can Get: Over the last decade, there has been a push towards more personalized experiences. People want to see promotions on items they've browsed and they want recommendations based on their interests.
And it's the same for content. Audiences want content that is tailored to their interests and even where they are in the buy cycle. That means that a lead in the final stages of decision-making doesn't want to be invited to check out their introductory video. They're more interested in how-to videos, a FAQ on your return policies or a comparison of two products.
You can't get a more personalized experience than interactive video. You choose what you are more interested in learning and navigate your way through your unique experience with a brand.
It Allows You to Tailor Your CTA: You should always know what next step you want your audience to take. And depending on where they are in the buy cycle, the CTA could be completely different. But with interactive video, you have the opportunity to base the CTA on their path.
For instance, if they have just finished a path that introduced them to your company history and your team, you might invite them to subscribe to your email newsletter. They're clearly new to your brand.
But if they took a path that led them to little-known uses for your products, this is a lead that probably needs to be directed to a product page on your website or invited to fill out a contact form.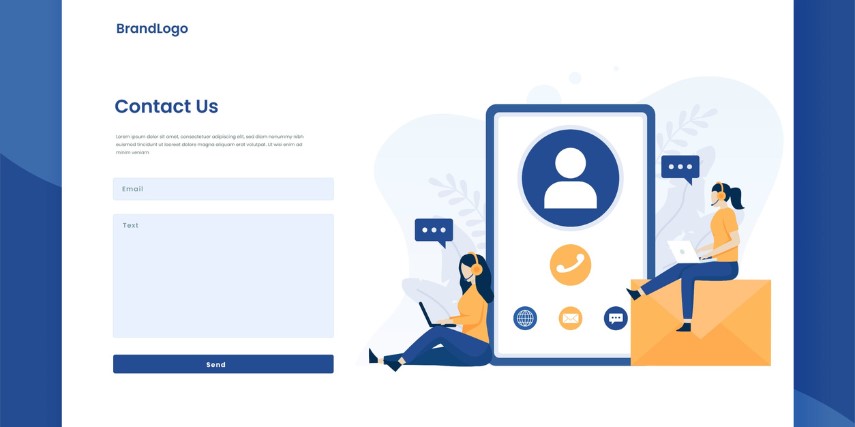 Your Viewers Will Remember More: Think back to your school days. You probably had a teacher or two that favored a lecture style of class, while others incorporated playful activities and games. Interactive video has a game-like feel to it, allowing your viewers to engage with and manipulate information to help them retain it better. Sure, you could just tell them, but why not make it fun?
It Provides You With New Insights: Think of the data that you could compile after seeing what kinds of paths your viewers take with interactive video. Maybe you will find out that most purchasers don't care about your company history; they just want to get right to the purchase. Or you may find out that people care more about your company's charity efforts than you realized. If click after click takes them to your "causes we care about" video, you'll know that your leads are looking for more than quality and price; they want a brand that aligns with their passions.
You may also learn that after two steps, most people quit. Or that your how-to video is funny, but it doesn't really lead to any additional web traffic.
Before wrapping up, it's a good idea to mention that all video, including interactive video, has some clear benefits:
It improves your SEO.
It offers an authentic view of your company.
It allows you to share a lot of information in a short time.
It doesn't require a big investment to get started.
At SJC Marketing, we have a great combination: exclusive interactive video technology and a dynamic video team. If you're interested in interactive video, this is the place to start. Contact us and let's design a fun experience for your viewers!