As the weather turns brisk and the football games garner more importance in the playoffs, there HAS to be a go-to spot for the best game-day wings. After all, is there a better comfort food than chicken wings? Many proud Kansas Citians believe a locally owned and operated eatery in the metro already has that title secured, and it may not be who you think it is.
Wings Cafe KC serves up an astounding 22 hot wing flavors that range from zesty to wicked hot on the flavor wheel. They have bone-in wings, boneless, dry or wet rub, tenders, fish and specials that will all keep you coming back for more.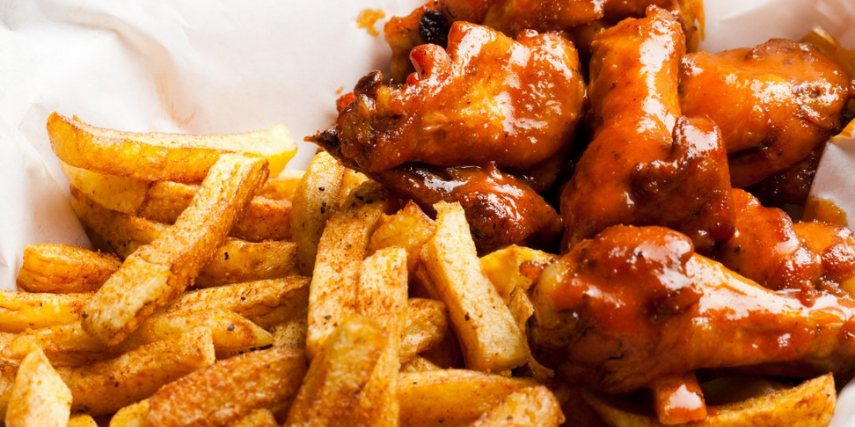 When you're ordering for yourself, their combos may not be served in the higher quantities like some of the national chains you're used to, but believe us, an order of six to eight wings goes a long way as far as flavor and portions go! Don't worry, you can also tell them exactly how many extra wings to add to your order because they understand the needs of the people.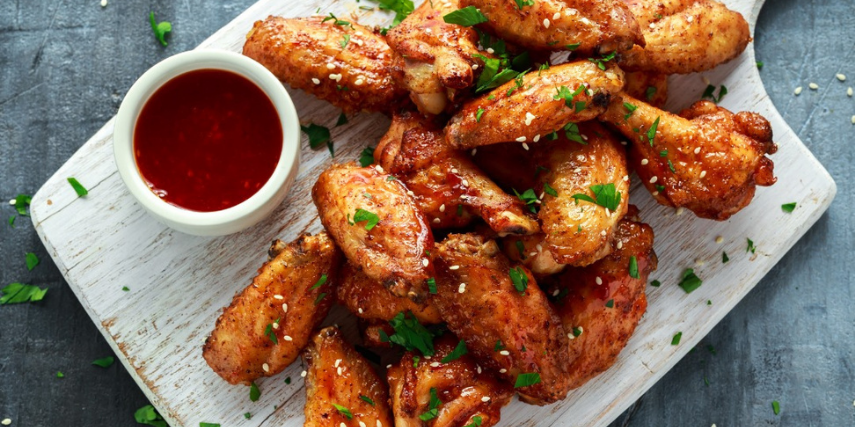 With the NFL playoffs in full swing and March Madness right around the corner, there will be plenty of opportunities to feed the family or whoever you're having over for the big game. You can get the sides and chicken prepared the way you want, so you don't have to hear your guests argue over boneless and bone-in wings and which one is "really a chicken wing" (which by the way, why not both? A discussion for another day, perhaps).
So, next time you have a hankering for some show-stopping wings, we kindly recommend stopping by Wings Cafe KC at either one of their two locations in the Northland and downtown Kansas City in Westport!