America's pastime and great family fun in St. Joseph, Missouri collided in 2009 when the St. Joseph Mustangs came to life in historic Phil Welch Stadium.
The Mustangs are members of the MINK League, a summer wood bat league for college baseball players. Each summer, college baseball players from across the country converge in St. Joseph to play the game they love. Since their inaugural season in 2009, the Mustangs have experienced great success, winning the MINK League six times (2011, 2012, 2014, 2015, 2017 and 2019).
After taking a summer off in 2020 due to COVID-19, General Manager Ky Turner had this to say about the 2021 summer season: "Personally, and I think the players will tell you the same, we are eagerly looking forward to the experience. This experience is hard to replicate, and not something you can get by turning on a ballgame on the TV, or really, driving down to Kauffman (home of the Kansas City Royals). The stories that have been told at Phil Welch Stadium are something that could be in a book. We're excited to add another chapter to the book in 2021."
The St. Joseph Mustangs do more than provide a summer home and a chance to play baseball for college athletes. The Mustangs serve as a top-notch source of fun and entertainment for families in St. Joseph and greater northwest Missouri. If you visit Phil Welch Stadium this summer, chances are you will find yourself in the middle of a fun, trendy theme night with a chance to take the field for one of the Mustangs many games for fans. From the dice roll to the bounce house to the mascot race, there's always more than just baseball taking place at a Mustangs game.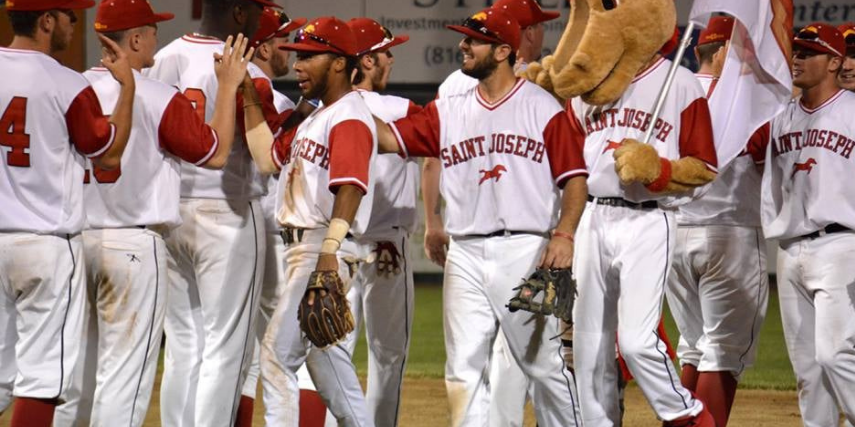 We asked General Manager Ky Turner about the connection between the St. Joseph community and the Mustangs and he said, "We provide a common bond for the community. The team represents St. Joe, and I think we have done so in a great way. From the fresh-cut grass, the smell of fireworks and hot dogs, the buzz of the crowd, the dice rolling down the net and everything that happens in between, our goal is to provide a fun, positive memory for each person that attends and to be something our local community can be proud of."
The 2021 season is underway for the St. Joseph Mustangs at Phil Welch Stadium. With over 20 home games remaining on the schedule, there are plenty of opportunities for you and the family to have a fun night out at the ballpark. Click here for their full schedule and more information.