There is a new lunch place in town. RC's Lunch Car has opened in downtown St. Joseph at 505 Francis Street. They specialize in casual, completely from-scratch cuisine. They believe authentic foods always taste better.
And when they say from scratch, they aren't messing around: absolutely no frozen foods, with whole, fresh ingredients in every dish. Even condiments are made fresh in-house.
The casual menu includes burgers, sandwiches and a variety of other options. The dishes are rich in flavor, according to owner Aaron Mulder, a St. Joseph Native, who has spent almost two decades as a chef.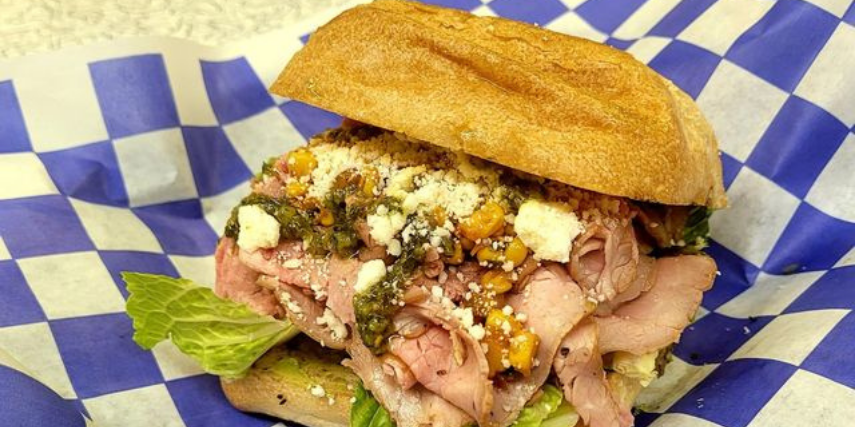 This is a family business. Mulder and his wife Ashley, who is also a chef, are working together to make this venture a success. The menu also reflects personal aspects of the couple's lives as dishes are named after family and friends.
One dish they are boasting about on their Facebook page is "The Schneeflock," their house-made smoked bologna fried until the edges are crispy, with River Bluff Brewing Cream Ale Mustard, lettuce, tomato, American cheese, and some kettle-cooked chips for good measure. Along with the variety of sandwiches the menu also includes salads and shareables.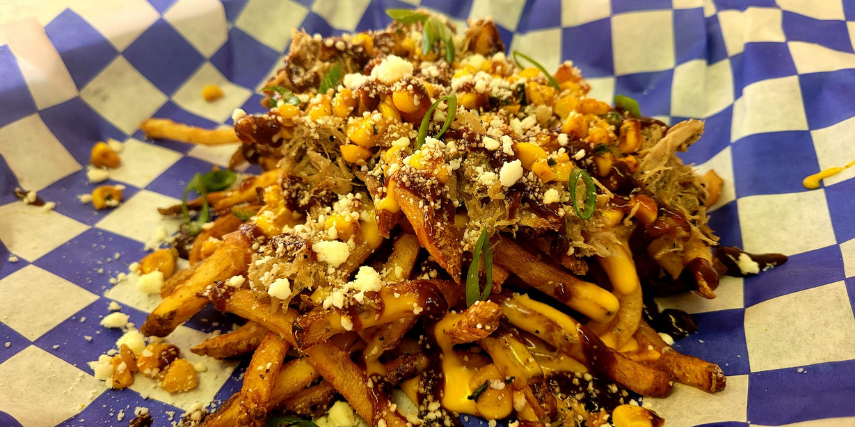 This new downtown business is surrounded by other local businesses on the same block. Those include The Angry Swede, Sk8bar and Show Me Nutrition. Aaron and his wife Ashley are excited to be part of the downtown business community and revitalization.
At the new venue, the ordering experience is also a little different. There is a kiosk where customers can place their orders, so no server required. A QR code is accessible to view the menu. This allows customers to place orders on mobile devices and be notified when their food is ready to be picked up.
Even though the business is brand-new, Mulder has ideas for things he would like to do in the future. He would like to have specialized dinners and have fine dining from time to time.
For business hours and to see any updates on the business check out their Facebook page.