Who doesn't love tasty treats delivered straight to your door? We have all gotten a little spoiled by businesses that are adapting to COVID-19 by providing front porch deliveries. And we probably can all agree, during this time we have all had quite a few more packages delivered to our porch. But who can say they have opened their door for delicious Australian food? Thanks to Marble Bar Australian Bakery, St. Joseph residents can.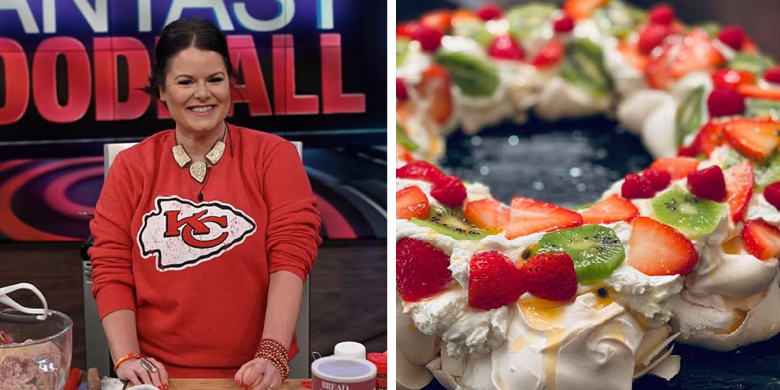 Claire Clark, a native Aussie, developed a love of cooking at the age of 13. Over time she spent more time in the kitchen baking delicious food and eventually brought her traditional, hand-made Australian pastries and delicacies to St. Joseph. The idea for Marble Bar Australian Bakery came when she had the opportunity to represent all Kansas City Chiefs Fans in January 2019 as a contestant on the Rachel Ray Show's Super Bowl Food Ball. She prepared her famous sausage rolls which led to inquiries about where people could buy them.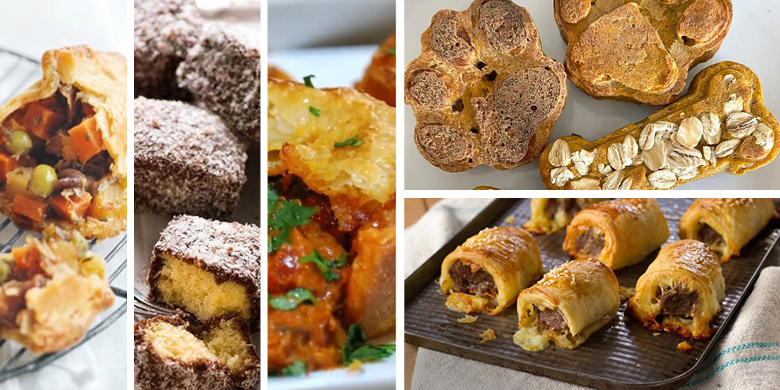 Today Marble Bar Australian Bakery offers online ordering for local pickup and is available at select retailers. From decadent pavlovas to savory meat pies, they provide a range of unique foods and unforgettable flavors. Claire has even created "Marble Bark" dog treats specifically to spoil your fur babies.
SJC Marketing was recently treated to some tasty treats from Marble Bar Australian Bakery and we absolutely loved them! If you haven't tried them, you are missing out! We love supporting local small business, especially when food is involved.