When it's time to refresh your clothing, shoes, or jewelry, your first thought may be to head to the mall. While these businesses feature great prices and merchandise choices, it may be time to try a boutique experience. A boutique provides access to exclusive styles and offers a chance to support a small local business right in your own community.
If you love fashion and want to shop for distinctive items in the St Joseph area, you should visit a new store, Bling Glamour by Nicole. This unique women's boutique clothing store is located at 5307 North Belt Hwy, Suite 105, in the Shoppes at North Village.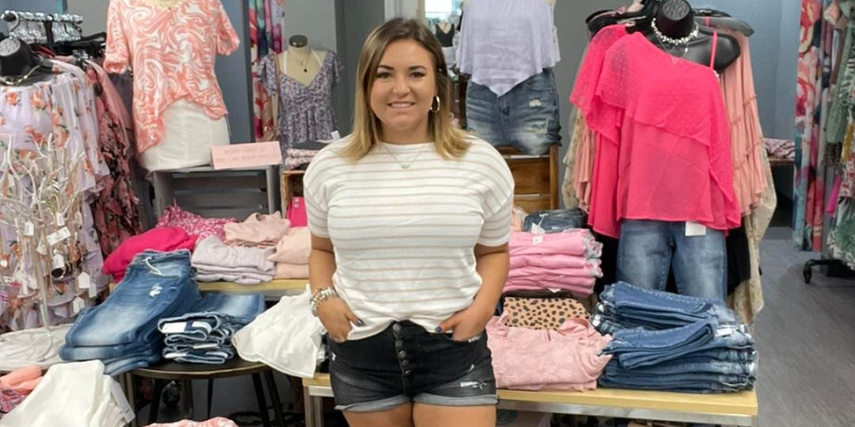 Owner Nicole Campos started the business selling purses out of her basement before opening her first store in 2008. The business grew quickly and Bling now has more than 20 stores in Nebraska, Kansas, Oklahoma, and Missouri. In 2012, Bling was named the Kansas Women-Owned Business of the Year.
Bling describes its fashion style as dynamic and affordable. They provide the newest and hottest styles you can only find in the big cities. They offer women's apparel and accessories, including shoes, clothing, jewelry, purses and more. Anything from denim, dresses and one-of-a-kind tops. Accessories include hats, belts, jewelry, scarves and fun gifts.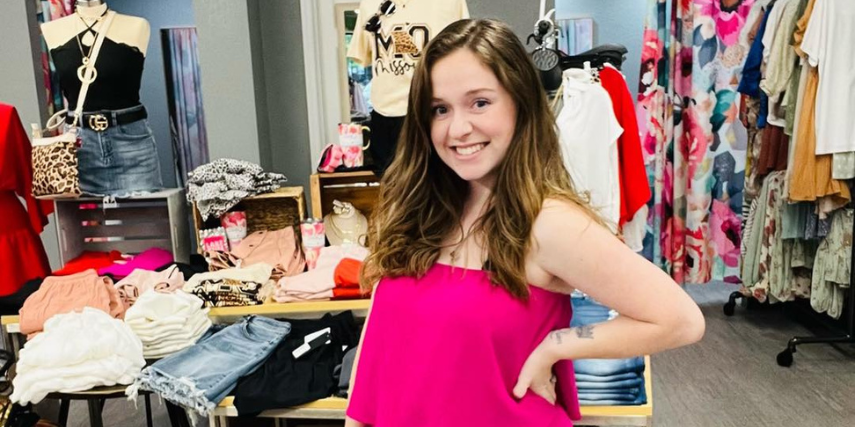 The reviews of the boutique demonstrate that Bling has cultivated a loyal community of customers.  "I love Bling! The clothes and shoes and accessories are all absolutely stunning and affordable! The quality is excellent on all the clothing, shoes, and accessories," said one reviewer on Facebook.
Bling is about more than just fashion; they also support the House of Hope orphanage in Guatemala. Each purchase made at Bling stores or online helps provide love and practical resources to children through this important mission.
At SJC Marketing we love to support small businesses.  So go check out Bling and find something just for you! We're guessing you will come home with a bag full of unique purchases! You can also shop online or check them out on Facebook.