Have you ever wanted to take your passion in life and make that dream a reality? That is exactly what Annie Schmerber-Corrington has done with her passion for the arts.
Annie is an artist and art educator, as well as the owner and creator of Art Attack Studio LLC located at 218 S 8th Street in downtown St. Joseph. She enjoys the process of creating things, upcycling and revitalizing materials to make them into something new. She is passionate about being able to educate others on how to complete these types of projects and getting in touch with their own creative side.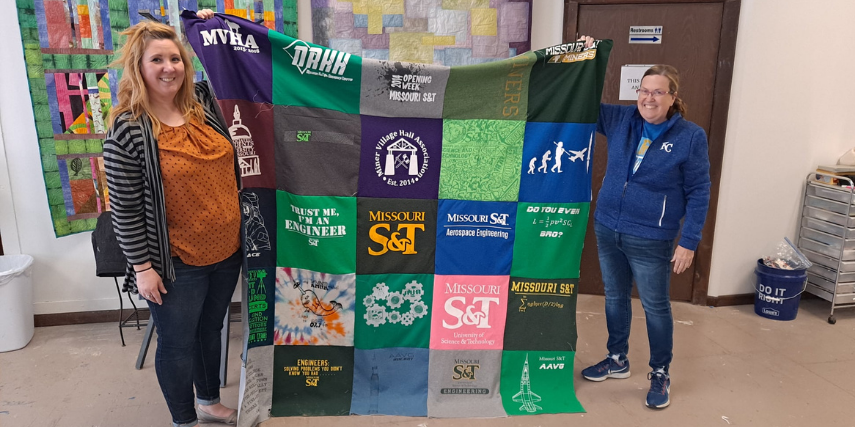 Annie got her start with creating in a basic sewing class that she took in high school. From that moment, she was hooked and that led to an apprenticeship with a seamstress, and then she decided to take that experience to Truman State University where she majored in Fibers.
She got the idea to open her own studio during the pandemic. Annie was busy making quilts for others and her husband thought that it could be something she could do for a living or teach others how to do.
Now, she wants to use her skills and education to help others find their creative side. She decided to open Art Attack Studio LLC and holds special project sessions and classes in the evenings. Annie's vision of groups working on long-term projects in her space does not just provide a creative outlet for individuals, it creates community. She wants to invest in people of all ages and help them to explore different mediums and materials. Some of the different classes vary from drawing and painting to t-shirt quilt making and t-shirt upcycling.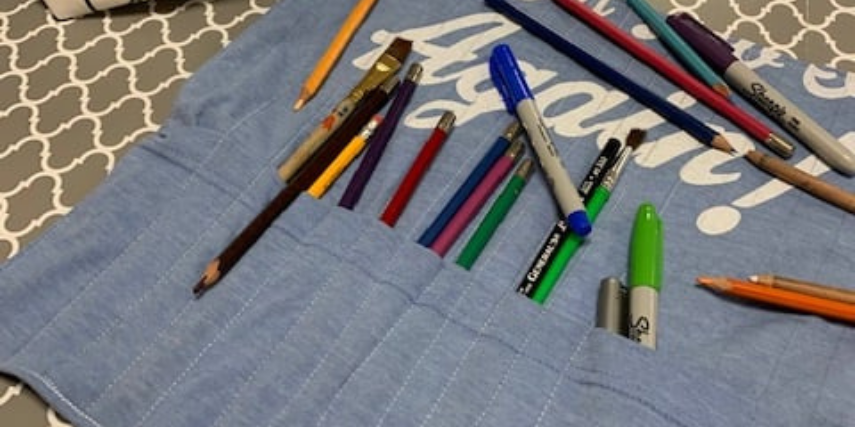 Annie also hopes to utilize her space to feature different local artists each month. She displays some of her own work and has some items for sale on her website. Individuals can also sign up for classes using her website or check out prints of local places, upcycled t-shirt projects and homemade soaps.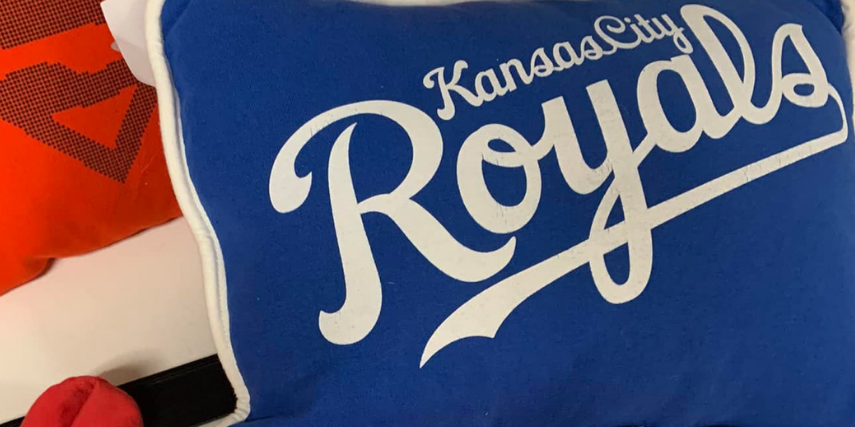 If you are looking for an outlet to create or just to stretch those creative muscles, take a chance and sign up for a class.
This week, SJC Marketing tips their mugs to our fellow creative Annie and her Art Attack Studio, LLC!